Gauging Green on the Valley Isle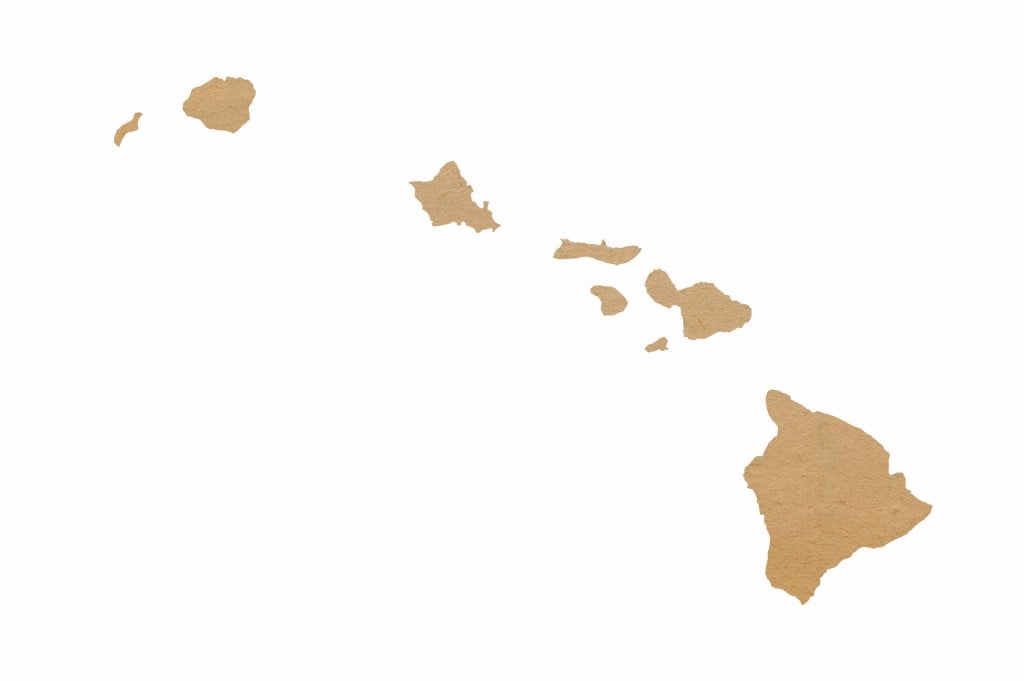 A survey of Maui businesses found that 94 percent said they had saved money by adopting sustainable practices.
The survey of 124 Valley Isle businesses was conducted between December 2011 and February 2012 byCreative Conflict Solutions for two departments at the University of Hawaii's Maui College, the Office of Continuing Education and Training, and the Sustainable Living Institute of Maui.
The survey's goal was to gauge whether Maui businesses have found that going green is not only desirable but also profitable. "Our survey results prove the adoption of sustainable practices is seen by most participating Maui businesses as a necessity," says Phyllis Robinson of Creative Conflict Solutions.
The survey results are similar to those of a global survey conducted by Massachusetts Institute of Technology's Sloan Management Review and The Boston Consulting Group. Of the 2,800 companies surveyed worldwide, two-thirds see sustainability as necessary to being competitive in today's marketplace, up from 55 percent a year earlier.
Participants in the Maui survey were chosen randomly from a list of local businesses and organizations with 10 or more employees. In descending order of the number of business surveyed, they included: hotels and lodging businesses, miscellaneous employment services (banks, Realtors, media and others), retail businesses, schools and nonprofits, restaurants, grocery stores, construction, and other businesses.
The survey found that, although Maui businesses clearly recognize the benefits of going green, many are not yet tracking specific energy uses. Three-quarters of respondents expressed interest in Maui College interns providing individualized sustainability assessments and recommendations.
The full report, called "Supporting Maui's Businesses and Organizations in their Sustainability Efforts," can be downloaded athawaiibusiness.com/sustainability.