Going to a Nonprofit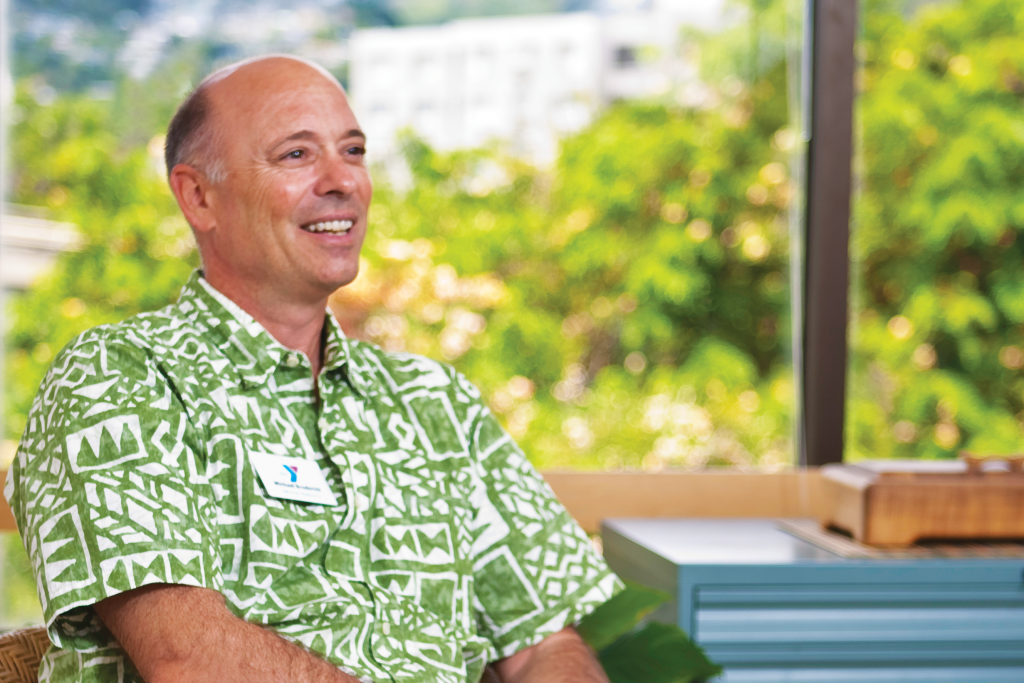 After seven years as a judge in Family Court and six years as the administrative director of the state court system, Michael Broderick talks about the challenges of running one of Hawaii's most visible nonprofits.
Michael Broderick
President and Ceo, YMCA Honolulu
Q: How has being a judge prepared you for the job at the "Y"?
One of the things people ask is, "Where do you get the experience to run one of the largest nonprofits in the state?" After all, the Y has nine branches across the island, from Kaimuki to Camp Erdman in Waialua. We have over 900 employees and a budget of $26 million. But, for more than six years, I was the administrative director of the state courts. And although the Supreme Court chief justice is the head of the third branch of government, the day-to-day operation of the courts is the jurisdiction of the administrative director. At that time, the state court system had 1,800 employees and a $110 million budget. So that's where I really cut my teeth as an administrator.
Q: What's been the biggest difference between Family Court and the Y?
When I was in Family Court, I used to ask every single kid that appeared before me this question: "What is it that you have a passion for?" You might think it was sports – and, if it had been sports, I would have soared. If it had been cars, I would have told them, "Hey, you can be a mechanic someday." But the No. 1 answer was: "Nothing." I contrast that with the kids I interact with at the Y. They seem to have found their home here. They seem engaged in life, in school, in their community, in family. So, it's been extremely gratifying.
Q: As you've been going through a rebranding process at the Y, what's been the biggest surprise?
One thing that I did not fully appreciate was the incredible influence the Y has had in people's lives. I don't think that, in six months, a day has gone by that somebody hasn't told me that the Y changed their life in some significant way. Everyday, somebody tells me that they learned about leadership at the Y, or they learned how to swim at the Y, or the Y was their second home growing up, or they rehabbed from a stroke at the Y. My favorite at-the-Y story was, "I learned how to treat people like family at the Y." I hear those stories every day, and my job is to make sure the Y continues to have that positive influence on people.