5 Steps to Making a Good First Impression at Your New Job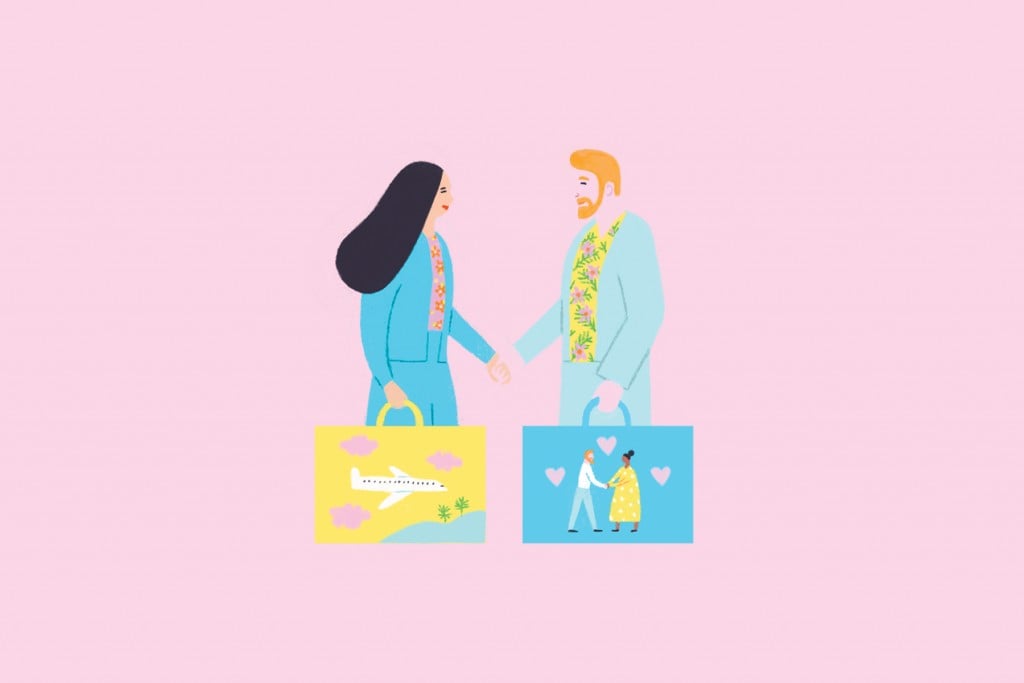 You only get to make one first impression and getting it right is especially important at a new job. Lynn Hiyane, who has over 16 years of recruitment experience in Hawai'i, offers ways to impress your new employer and colleagues.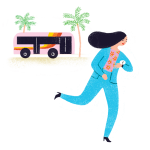 1. Be on time, seriously. This seems obvious, but you'd be surprised how many people miscalculate their commute time. Build in extra time those first weeks. Hawai'i gridlock is real and public transportation is inconsistent. If you are driving, figure out parking ahead of time. And if you run late, call your boss.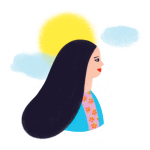 2. Don't bad-mouth your previous employer. Your new co-workers will want to know what brought you to the company. In other words, why did you leave your last job? Even if your previous boss was the worst, don't say that; it comes off as negative and unprofessional. Keep your response neutral and focus instead on the exciting opportunities ahead.

3. Ask about job expectations.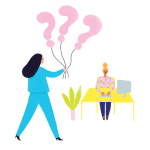 The best way to get the lay of the land is to check with your new boss. Are you dressed appropriately? What is your boss's preferred communication style? What are the procedures for taking breaks? Understanding what's expected of you is the only way to succeed. One caveat: be respectful and refrain from inundating your boss with questions you can easily answer yourself.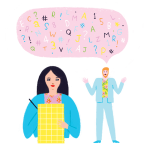 4. Take notes and show gratitude. The first weeks of your new job will likely be information overload. Even if you think you've memorized it all, take notes to help retain information. It also shows you're engaged and respectful of your trainer's time. And remember that showing gratitude for all the help goes a long way too.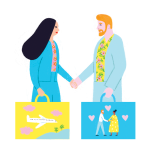 5. Be friendly, but don't overshare. It's natural to want to forge connections with your new co-workers, but do not overshare personal information. That means keeping your wild weekend plans, family drama and love life to yourself. People will form opinions about you, so it's best to let the quality of your work speak for itself.