Good Neighbors with Aaron Okubo: Recycle Yourself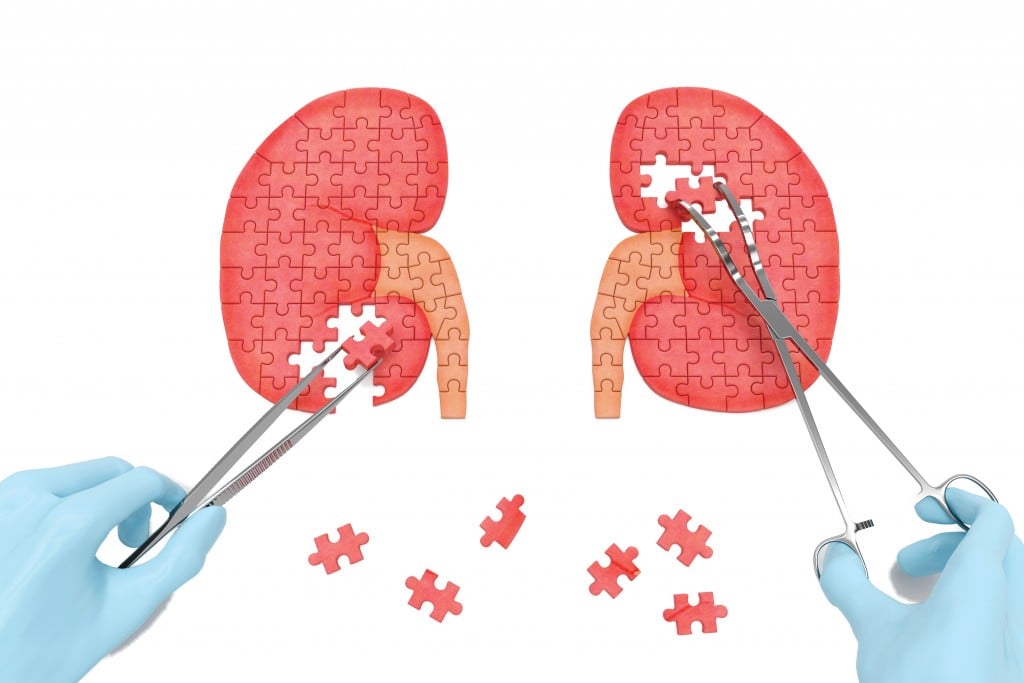 Aaron Okubo says organizations like Legacy of Life Hawaii saved his life.
"Indirectly, I feel I've benefited from their efforts to encourage others to donate their organs and tissues for transplant," reflects the 61-year-old senior program development manager at MC&A Inc., a destination and event management company.
In 2006, Okubo had both liver and kidney transplants due to cirrhosis of the liver. He later heard of Legacy of Life and its mission to save and enhance lives through organ and tissue recovery. He was hooked.
"He is one of our most passionate volunteers," says Nancy Downes, director of marketing for Legacy of Life. "Aaron serves on our board of directors … he regularly accompanies our outreach team on speaking engagements in the business community, and on the weekends he volunteers at our booth at health and wellness fairs across Oahu."
Okubo initiated a program at his workplace to give employees a paid day off each year to volunteer at a nonprofit of their choice.
"I love meeting people and explaining to them what Legacy of Life is all about. They helped me and they'll help others, and there's nothing to be afraid of."