Good Neighbors with Kevin Lockette: Support for Parkinson's Patients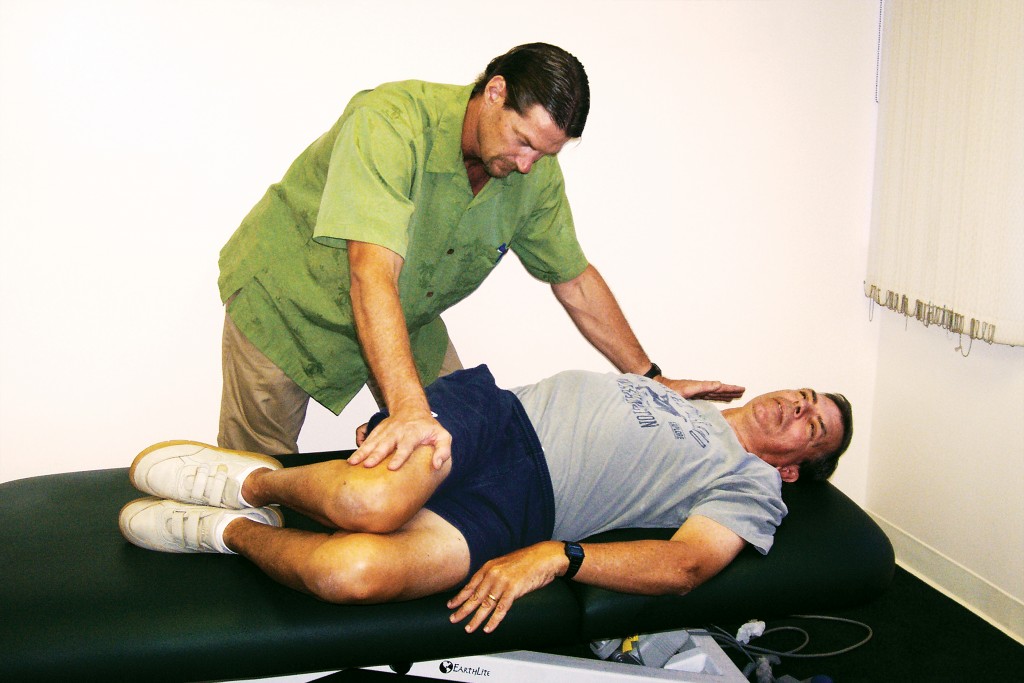 As a physical therapist and the co-owner of Ohana Pacific Rehabilitation Services in Kailua, Kevin Lockette has always been interested in people's movement issues.
He started one of the first fitness programs for disabled people in the 1990s and was a volunteer head coach for a U.S. team at the 1992 Paralympic Games.
After accepting job offers, Lockette and his wife, Ginger, moved to Hawaii in 1993 and stayed. "For the last 10 to 12 years of my practice, about 80 percent of my patients have had Parkinson's," he explains. "My interest is in neurological physical therapy and I feel I can have a greater impact in this area."
Since 2009, Lockette has been VP for the all-volunteer board of the National Parkinson Foundation-Hawaii Chapter, and became its president in 2015. Also as a volunteer, he developed a pilot Parkinson's exercise class at the Windward YMCA and trained others to teach the class. Now all eight branches of the YMCA offer Parkinson's classes.
Lockette frequently volunteers as a lecturer for Parkinson's support groups across the Islands and also speaks to Parkinson's caregiver groups, healthcare providers and at conferences.
"I've always encouraged my children to do community service," Lockette reflects. "I think it's important to create a legacy of good work. It's personally satisfying to help people have a better quality of life."