Hawaii Believes Climate Change Is Real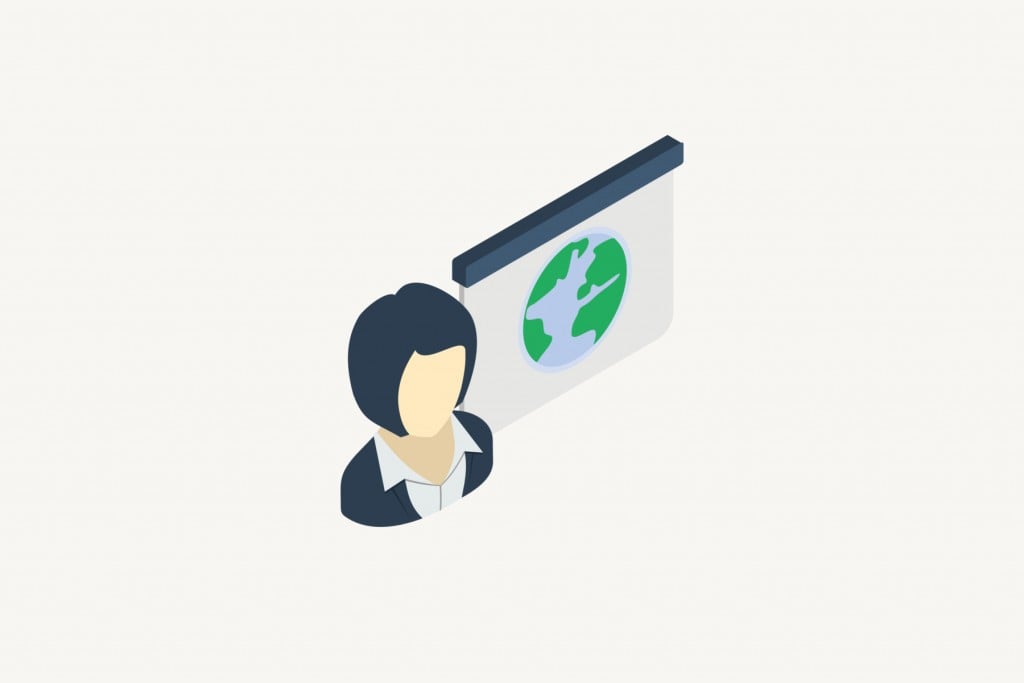 Two surveys of local residents indicate three-quarters believe it is already happening.
The BOSS Survey of 350 local business leaders and the 808 Poll of 481 members of the general public show similar results on climate change.
━━
One question in both surveys asked: Which of these statements best reflect your view on climate change?
The business leaders were asked if the businesses they lead have taken any steps to prepare for the effects of climate change. The general public was asked if they had taken any personal steps to prepare.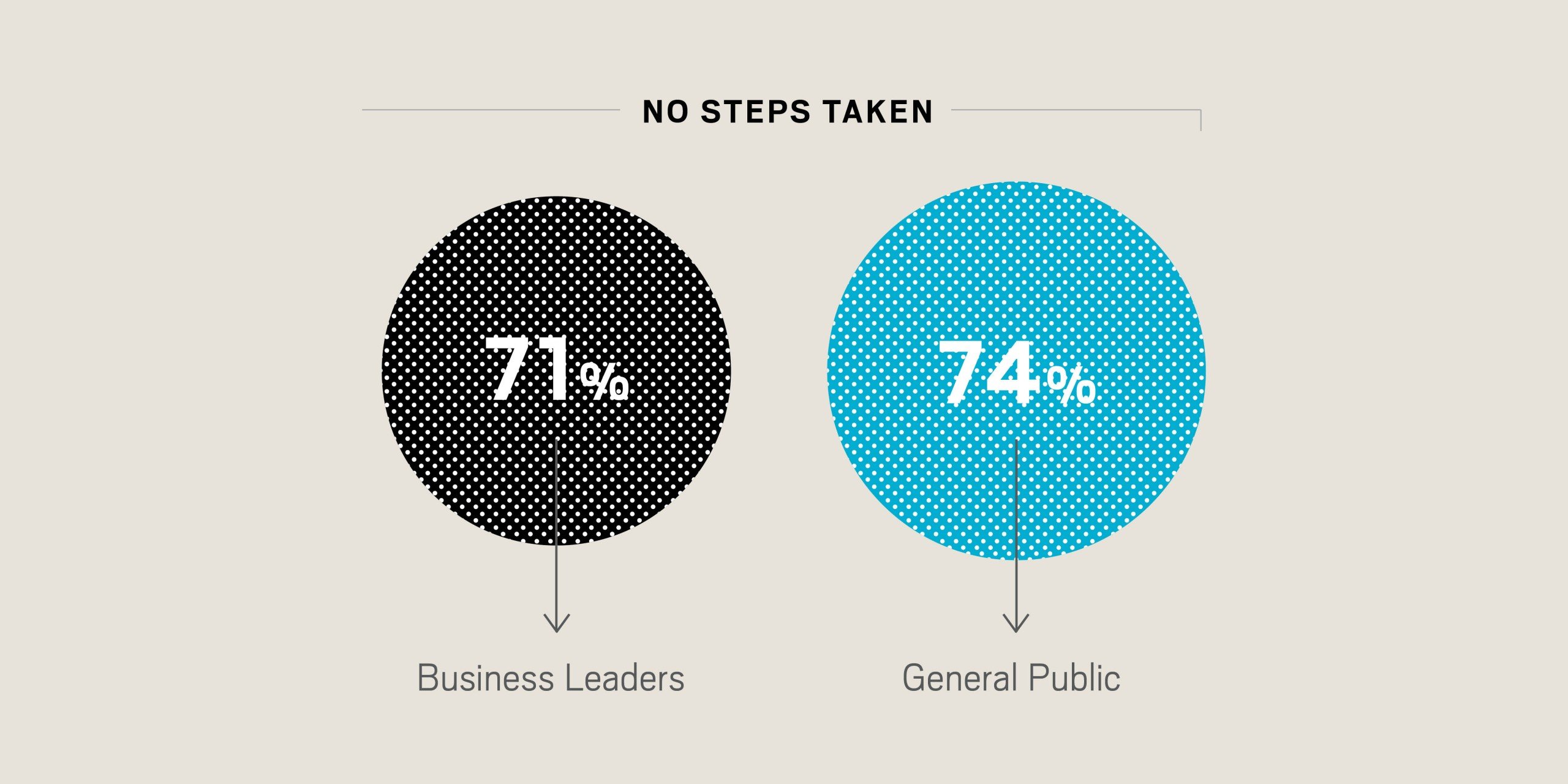 Among each group, small numbers said they had taken one or more of these steps: recycling, lifestyle changes, using less paper, reducing fossil fuel use, using solar power and making additional hurricane preparatory steps.
Methodology: The BOSS Survey and 808 Poll are conducted twice a year for Hawaii Business by the Research Division of the Anthology Marketing Group. For the methodology on both surveys, go to hawaiibusiness.com/surveymethods.