Hawaii Depends on Small Businesses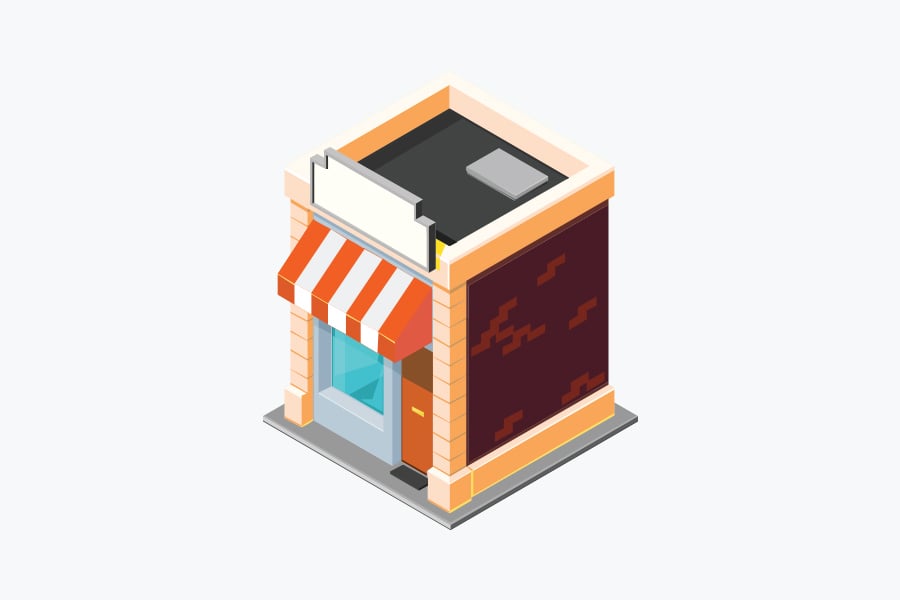 Small businesses are so crucial to Hawaii that they must be nurtured and protected for the overall economy to grow.
The federal Small Business Administration has different definitions for a small business depending on the industry, but, if we use one of the SBA's definitions – 500 or fewer employees – then 99 percent of all companies in Hawaii are small businesses.
I prefer a more subjective definition of small business called "management depth," which depends on the strength of the management team. If the owner makes all the management decisions or has only a small and inexperienced management team, I consider that a small business. Using that definition, I estimate the percentage of small businesses in Hawaii drops into the mid-80s range. But even by that stricter definition, small businesses are a huge part of Hawaii's economy and workforce.
To appreciate the importance of small businesses, consider these statistics from the SBA's 2017 Hawaii profile that use the definition of 500 employees or fewer:
The 126,600 small businesses in Hawaii represent 99.3 percent of all businesses.
They employ 267,769 people – 51.6 percent of the local workforce.
They represent 86.5 percent of exports from Hawaii.
Small business employment increased 2.5 percent in 2014.
The number of new small businesses increased 3.6 percent from 2014 to 2015.
Hawaii legislators can support small businesses by reducing regulations, streamlining the regulatory process, providing incentives to hire and train new employees, support growth of new businesses, keep minimum wages to a "minimum," provide cheap sources of capital, and not tax these businesses out of existence.
If small businesses are allowed to keep growing and be profitable, the increased revenue from excise, income and employment taxes would more than offset any costs incurred.
Future column will offer tips on how owners can more effectively manage their businesses for growth and profitability.