Hawaii Food and Wine Festival unlike mainland counterparts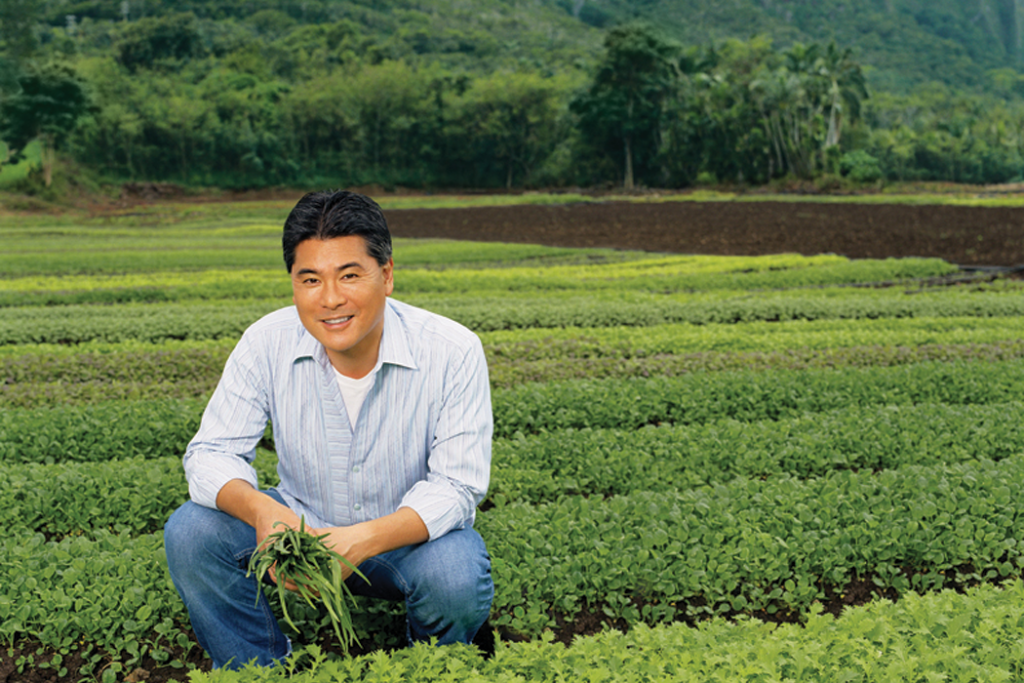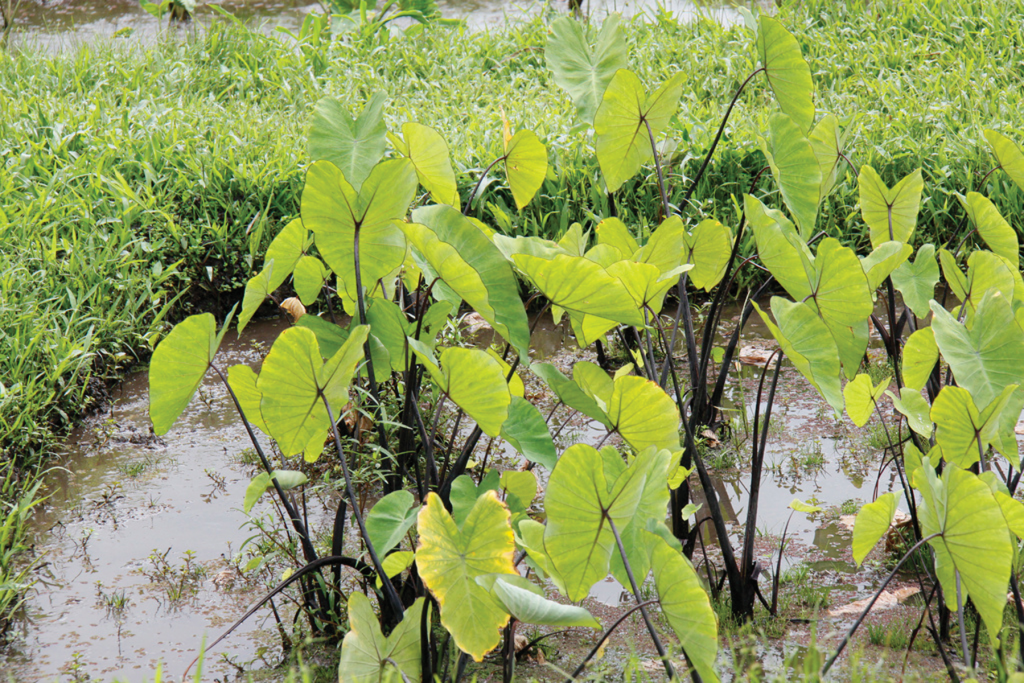 Twenty years after the founding of Hawaii Regional Cuisine, celebrity chefs Alan Wong and Roy Yamaguchi are helping organize a major food festival to benefit farmers and the next generation of chefs. They aren't just selling food but food-system values, and farmers are the stars along with the chefs.
The tag line for the three-day Hawaii Food & Wine Festival is "Taste our love for the land." Food is one of the five pillars of Hawaii marketed by the Hawaii Tourism Authority, in addition to Hawaii's culture, hula, environment and surfing.
"When we look at the psychographics of travelers, of those people who have the wherewithal to travel to a destination like ours, the epicurean segment – or the foodies – are definitely in that arena," says David Uchiyama, VP of brand management at HTA.
Ed Kenney, chef and owner of Town and Downtown restaurants, met that epicurean community recently when he participated in the Pebble Beach Food & Wine Festival in California. Food is Kenney's profession, "but it's amazing how many people are in entirely different occupations and food is their leisure activity," he says. "Thousands of people every day from all over the nation come to take a picture next to Tom Collichio or Padma (Lakshmi) from 'Top Chef' (a TV cooking show)."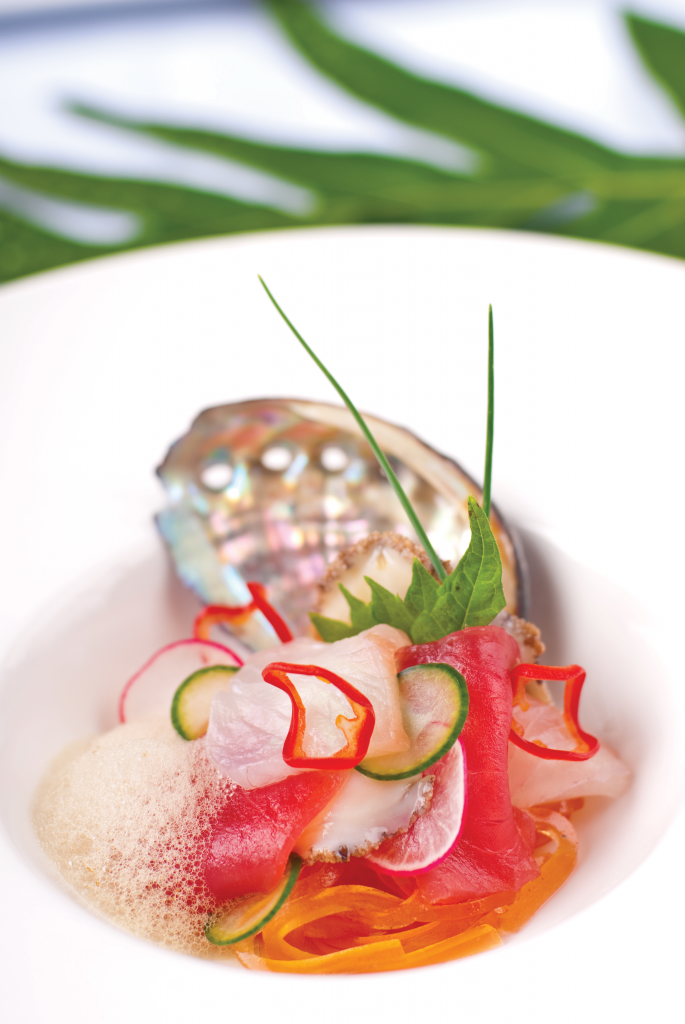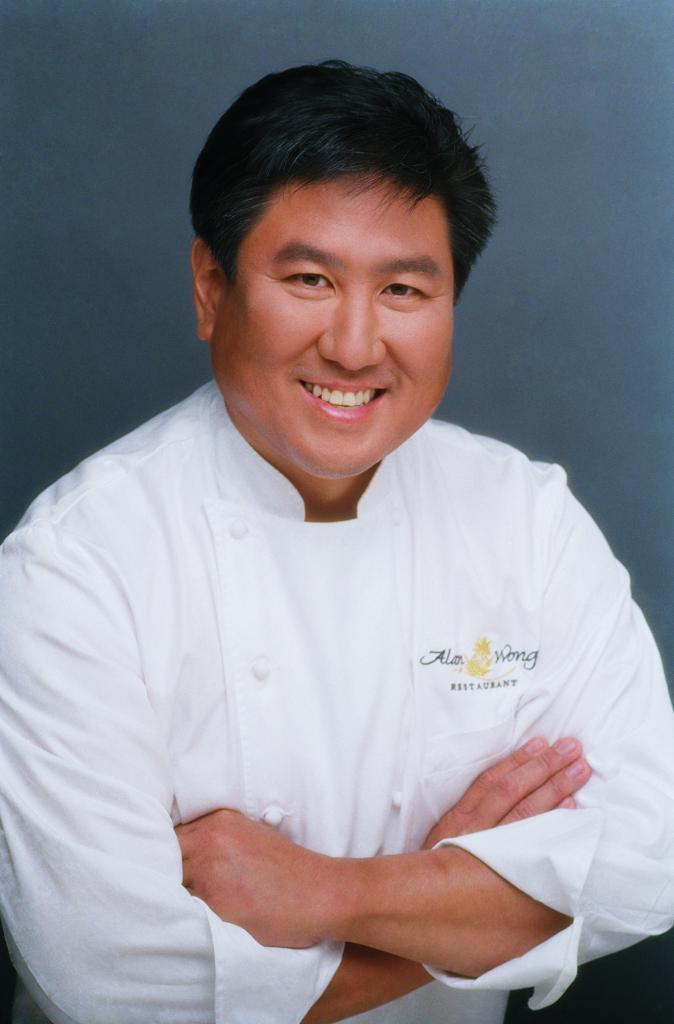 The Hawaii festival, well-timed for tourism's shoulder season, is one of 16 on Food & Wine magazine's international schedule this year. The event features dinners on all three evenings, with tickets costing from $200 to $1,000. The chefs will be award winners and culinary celebrities from Hawaii, the Mainland, Canada, Australia, Japan, Korea and Singapore. Yamaguchi, who has 31 Roy's restaurants around the country and has appeared on Food Network shows, has called on old friends and drawn top talent.
What's special about the Hawaii Food & Wine Festival is that all the chefs have been asked to use ingredients from local producers. At other festivals, Kenney says, he's sometimes disgusted by the excessive indulgence.
"I walk away many times kind of upset and threatening not to do it ever again, because you've got these visiting chefs who ship in lobster from Maine, foie gras from Hudson Valley or langoustines from Scotland," he says. "Whereas this group has actually put together an Excel spreadsheet of local product from protein all the way to fish and vegetables and are insisting that these visiting chefs use that. To me, that's genius."
In addition, daytime workshops will focus on sustainability and culture. For example, Kamehameha Schools will conduct a tour of Heeia, a living ahupuaa near Kaneohe, with a restored fishpond and loi kalo, or taro patch.
The inaugural event could draw 1,500 to 2,000 out-of-state visitors, Uchiyama says, adding there has been more-than-expected local interest. Organizers feel it will become an annual event and they envision more days, hotels, chefs and Islands in the future.
The main aim is to promote Hawaii's agriculture. "Twenty years ago, people wouldn't have talked about farmers, and, now, farmers play a very important role in what we do," Yamaguchi says. "Chefs may get the limelight, but the true heroes when it comes to our industry are the farmers, the ranchers and the fishermen, and it's about time that they're recognized."
Beneficiaries
Proceeds from the festival benefit two local nonprofits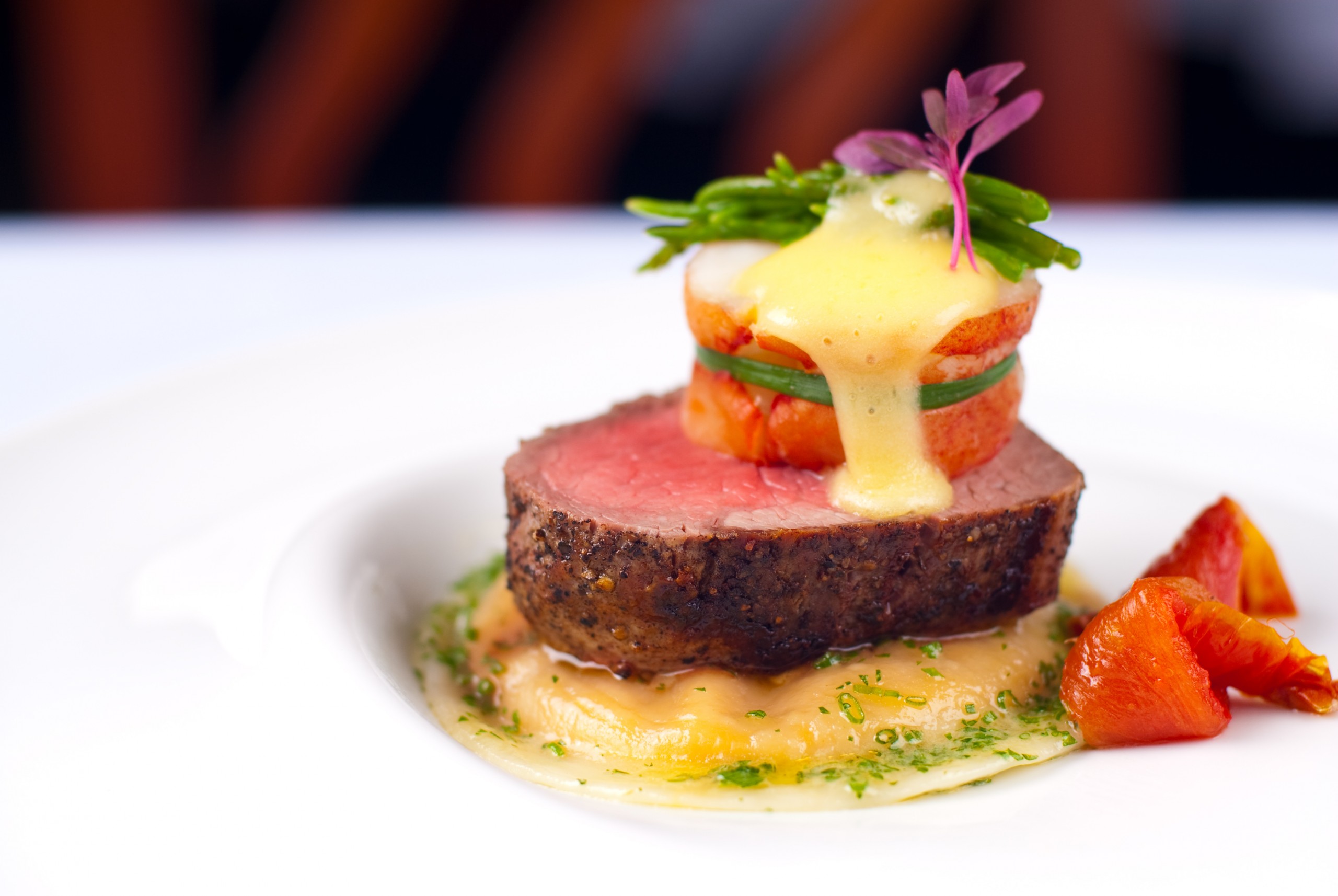 Hawaii Agricultural Foundation
Formerly known as the Hawaii Farm Bureau Foundation for Agriculture, its mission is to promote the long-term viability of local agriculture. It provides technical and educational assistance to farmers, conducts classroom initiatives in schools, and launches branding and public-awareness programs. One of its major programs is the 182-acre Kunia Agricultural Park, a partnership with Island Palm Communities and Monsanto, in which it leases land to local farmers.
Culinary Institute of the Pacific
A network of six culinary schools within the University of Hawaii system, with its most vaunted location being the school at Kapiolani Community College. Graduates, such as Alan Wong, run or work in many of Hawaii's top restaurants.
Hawaii Food & Wine Festival
Sept. 29 to Oct. 1
Halekulani Hilton Hawaiian Village and Waikiki Edition
www.hawaiifoodandwinefestival.com