Hawaii: Who We Are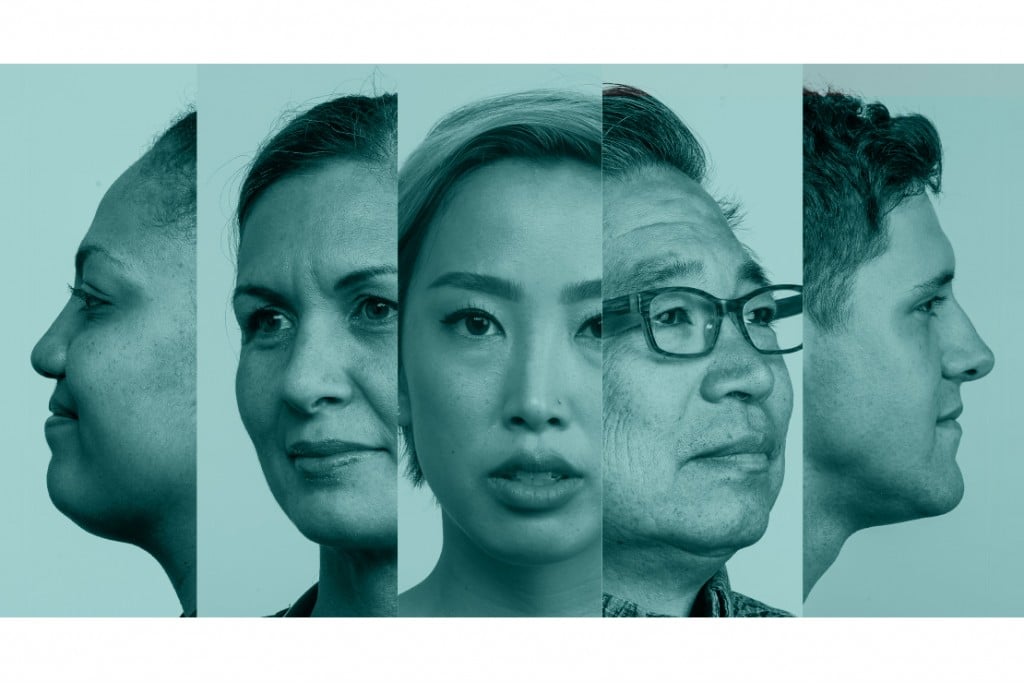 Our Sources
Reliable data collection on a big scale takes time. The most recent statistics available for this report are primarily from 2014, sometimes earlier or from 2015.
Our information came from many sources; here are abbreviations and acronyms we use when listing sources:
U.S. Census: Census;
U.S. Bureau of Labor Statistics: BLS;
State Department of Business, Economic Development and Tourism: DBEDT;
Hawaii Tourism Authority: HTA;
The nonprofit Pew Research Center: Pew;
U.S. Department of Defense's Defense Manpower Data Center: DoD;
Governing.com: Gov;
Office of Hawaiian Affairs Data Book: OHA;
United Nations World Tourism Organization: UNWTO;
Hawaii Injury Prevention Plan 2012-17: Prevent;
University of Hawaii: UH;
Centers for Disease Control and Prevention: CDC
Sometimes, one agency will compile or extrapolate data based on information supplied by another agency, such as when DBEDT provides Hawaii-specific data based on Census numbers.
When possible, we provide shortcut links to the source material so you can dive deeper into the numbers.
---
Snapshot: A Day in Paradise
---
Population
---
Hawaii's Ethnic Groups
---
Hawaii Spending
---
What We Do: Occupations and Health
---
Military and Visitors
---