Hawaiʻi's Most Profitable Companies 2021
A look back at gains and losses in a tumultuous year.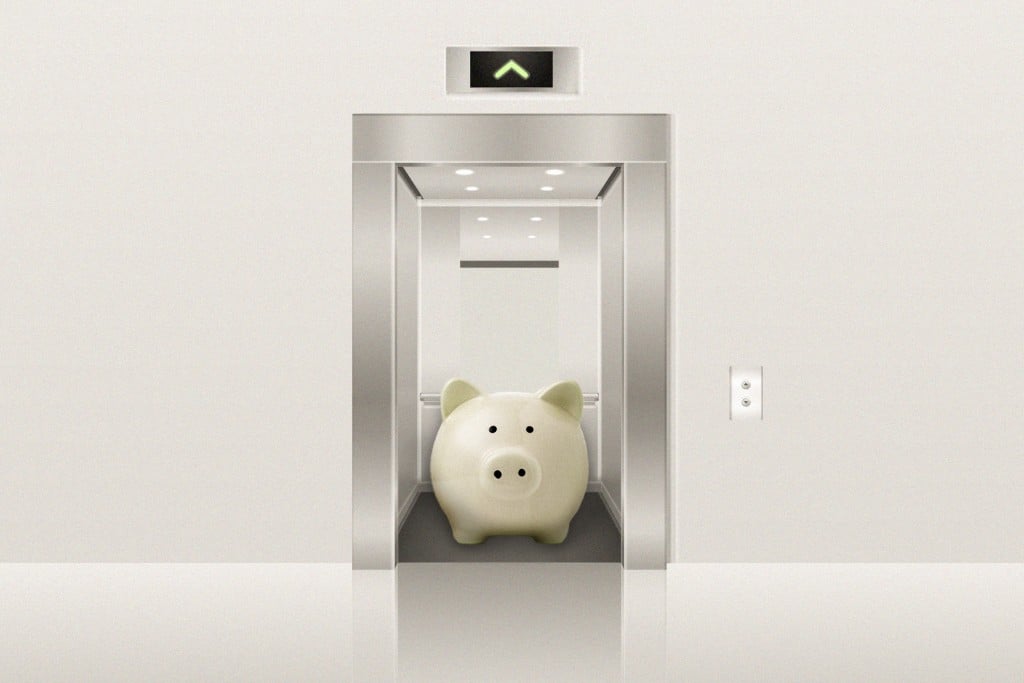 Last month, Hawaii Business Magazine published its 38th annual Top 250 list, which serves as a financial record of the pandemic year. The list reports the gross sales or revenue of many of the state's largest and most influential companies and nonprofits; it shows steep drops in tourism but also resiliency among construction, health care and financial institutions. And it points to a burgeoning nonprofit sector that has helped Hawai'i's struggling residents.
The Most Profitable Companies list digs deeper into 65 of those organizations, revealing profit and loss figures that add context to the 2020 revenue numbers. Most of the profit/loss figures were self-reported by organizations participating in the Top 250 survey; annual reports and other public data were consulted for those marked with an asterisk.
Two enduring Hawai'i companies switched places in the profitability ranking this round: Hawaiian Airlines and Alexander & Baldwin. As travel cratered in 2020, the airline suffered a 72.2% drop in gross revenue, falling from 2019's more than $2.8 billion to about $845 million in 2020. The airline also posted a nearly $511 million loss last year, according to its 2020 annual report, after enjoying nearly $224 million in profit in 2019.
But the future looks much brighter for Hawaiian Airlines, whose recovery has already begun thanks to the vaccine rollout this year and a surge of Mainland visitors to the Islands. In last year's roundup of 2019 profits, Alexander & Baldwin fell to the bottom of the list, showing a loss of more than $209 million. The pandemic year saw a change in fortunes, as the company rose to No. 14, reporting $5.2 million in profit.
According to A&B's annual report, the huge gain was a result of selling off some non-core assets and focusing on its commercial real estate business – mostly grocery-anchored shopping centers across the Islands. "We ended the year with total portfolio occupancy of 93.5%," states the A&B report.
In a pandemic development, more nonprofits landed on the most profitable list this time – 13 in total – as donations poured in and created surpluses that the charities can draw on in the future. However, many other nonprofits reported slim margins as the money they received flowed back into the community. Child & Family Service in 'Ewa Beach, for example, reported $30.5 million in gross revenue in 2020, with just $452,561 left over.
In a final observation, HMSA ranked first in the Top 250 list for the sixth year in a row, with more than $4.1 billion in gross sales. But unlike 2019, when HMSA gained more than $57.4 million in profit, the insurance company reported a $31 million loss in 2020. According to the company website, HMSA paid $175 million in pandemic-related support for things such as COVID-19 testing, treatment and services, while waiving patient copayments.
Special thanks to Cory Kubota, managing partner at Accuity LLP, for his help analyzing corporate financial reports.