HB Life: Jazz With Elegance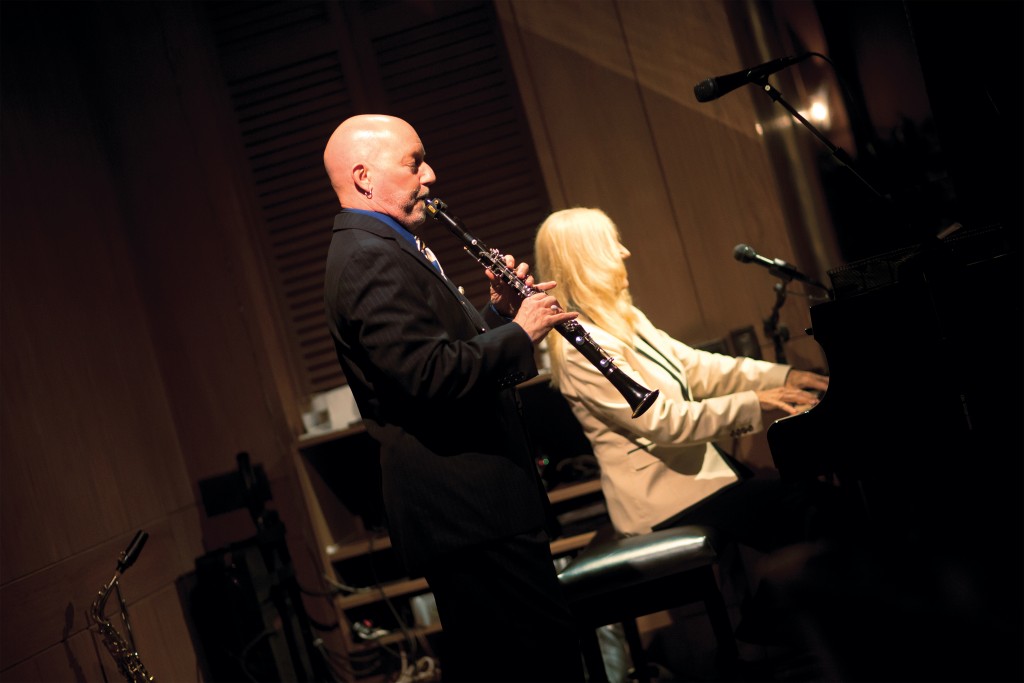 TUCKED IN A CORNER of the Halekulani is Lewer's Lounge, where everyone from jazz aficionados to the musically curious can listen to gifted musician such as Na Hoku-award winning singer and pianist Maggie Herron. Add a handcrafted cocktail and the Hawaiian murals would be the only reminder that you are in the Islands, not New York or Chicago.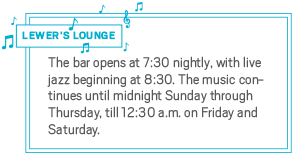 The bar's specialty drinks include a strawberry basil martini, while the menu features bacon lobster tarragon rolls and the Halekulani's signature coconut cake. Almonds and chocolate-covered orange sticks are complimentary.
Some wander in for the luxurious atmosphere, while others come for the live music or the chance to experience something unique. "It's not an everyday thing," says Halekulani GM Ulrich Krauer, who frequented Lewer's long before he worked at the hotel. "It's a beautiful place to relax and enjoy your evening by listening to good live music from accomplished musicians close up."