Helping Plan Hawaii Opera Future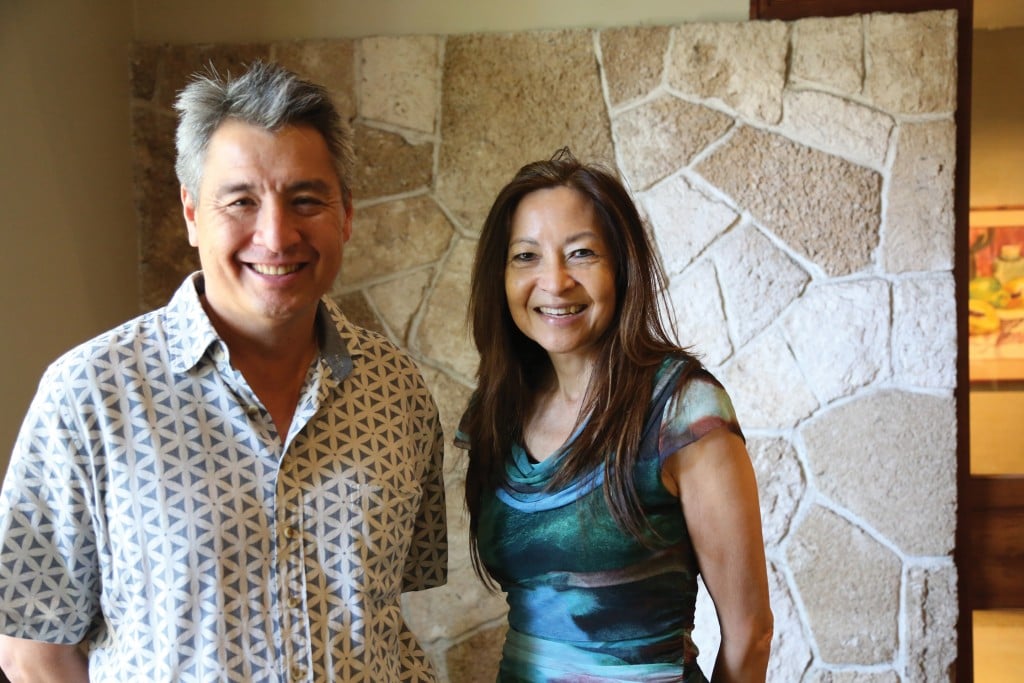 "If you find the right organization – someone whose work you admire – (volunteering) does not feel like a lot of work," says Leighton Yuen.
For attorney Yuen and banker Cori Weston, that organization is the Hawaii Opera Theatre, and that's why they are co-chairing a strategic planning process to help chart the organization's future.
"HOT is an important part of a vibrant community that adults want to live in, and young people want to stay in. It's important in terms of keeping Honolulu a world-class city," says Yuen, a partner at Goodsill Anderson Quinn & Stifel. Weston is senior VP of Bank of Hawaii's investment services group.
Yuen and Weston recently presented the first draft of a strategic plan to the HOT board. They wouldn't reveal elements of it except to say communication plays an important role. "It's not a plan that is going to sit on a shelf," Weston says.
Among the HOT programs that excite Weston and Yuen is education outreach to 25,000 students a year. HOT marketing director Jason Walter says that outreach includes taking an opera "on tour" and having a team lead students and teachers in producing and performing an opera.
www.hawaiiopera.org