Honolulu Fish Company: 2022 SmallBiz Editor's Choice Award Winner – Food and Beverage
Started in 1995 by a marine biologist, the company now distributes seafood to more than 3,000 customers nationwide.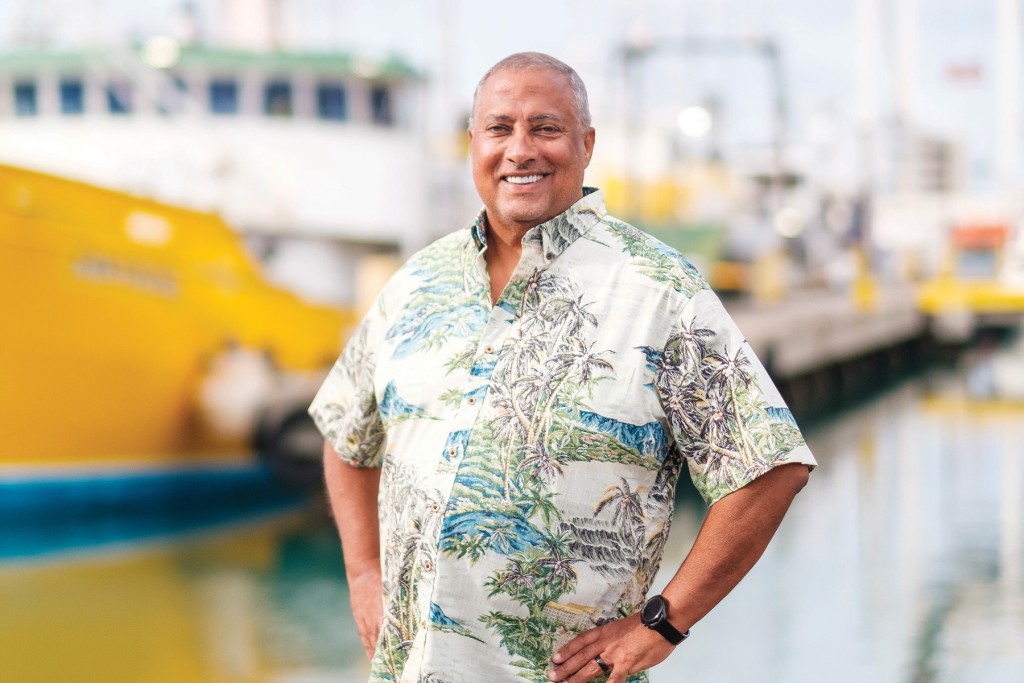 Fish have always been a big part of Wayne Samiere's life.
"Growing up, I have always loved fish. I went to college and studied fish. I worked as a marine biologist and that's how my career started," says Samiere, CEO and owner of Honolulu Fish Co.
Samiere conducted research on fish and marine ecology, and he worked on a fishing boat, at seafood wholesale companies and at fishing supply stores. He dreamed of applying his passion and knowledge to his own business and eventually took the leap.
"One day I left the world of biology and science research and just stepped into the world of business," he says.
Samiere says his background as a marine biologist and fisherman led him to adopt sustainable practices: His company sells hook-caught wild fish, not those caught by nets. His goal is to leave the natural marine habitat as undisturbed as possible.
When Honolulu Fish Co. started, it depended on word of mouth and sold around 200 to 500 pounds of fish a week. Today it sells 50,000 to 60,000 pounds a week.
Customers include local and mainland households, restaurants, hotels and casinos.
"Our backbone is trust. I respect my customers and I want them to always believe in us and our standards," he says.
Honolulu Fish Co. was devastated by the pandemic as 95% of its nationwide restaurant, casino and hotel customers closed. "We had nothing, no business."
So Samiere launched Honolulu Fish Delivered, delivering fresh fish and other products designed for local customers direct to their homes. "We did not lay anybody off, did not cut anyone's pay. Doing the direct-to-consumer business was a huge contributor to get through this time and keep everyone employed."
Samiere, who has six siblings and seven children of his own, says supporting families is a core company value. "We are family oriented," he says.
Many of the managers are family and his oldest daughter, with a master's degree in international trade, plans to move into a leadership position.
"The No. 1 thing for us is to be a good employer and make a great workplace environment. To grow your business, you must grow your team and we have had people who have worked for us for 12-20 years, and that by itself is a testimonial to our company's culture and value system."