How to Choose the Best Third-Party Management Company for Your Hotel
Not all outside management companies are equal. Two industry experts explain how to find the right one.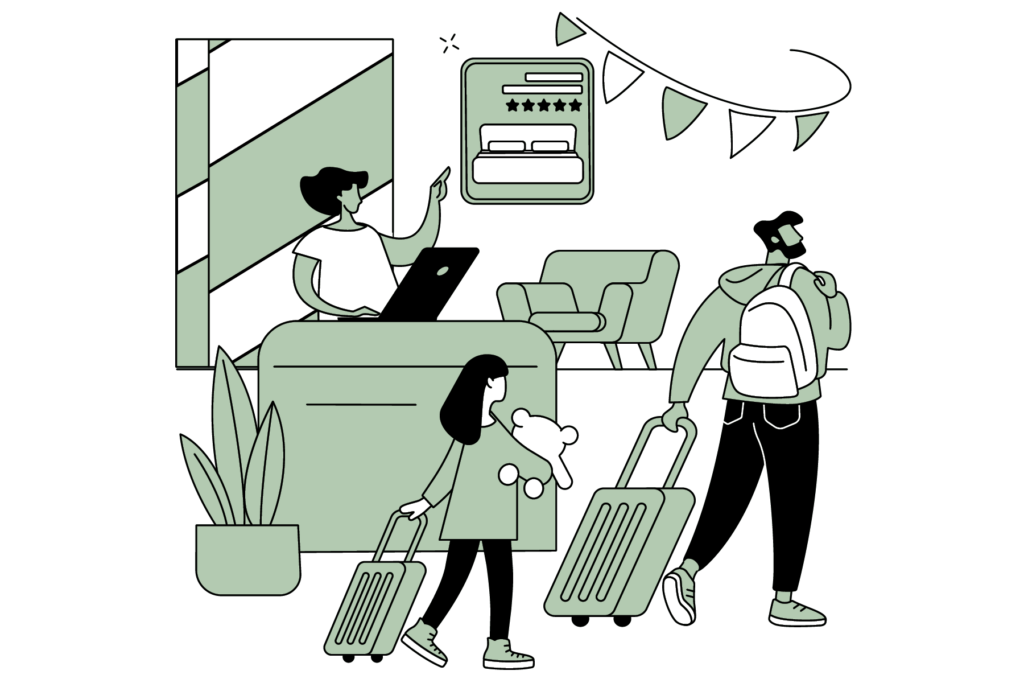 Hotel operations have changed drastically in the past few decades. In just one example, most guests have gone from simply calling a 1-800 number to make a reservation and lock in the seasonal rate, to navigating a variety of online reservation systems with constantly changing prices.
To ensure a seamless guest experience amid this increasing complexity, hotel owners often use third-party management companies to handle all aspects of day-to-day sales, marketing and operations, while automating certain operations and maximizing revenue.
How to Choose
Here are a few important considerations we review with clients looking to hire third-party hotel managers:
Do your research: Management companies cater to everything from small, independent hotels to 1,000-room resorts. When deciding on a firm, learn what types of properties it specializes in. A locally based company that is familiar with your market is typically preferred.
Not all are equally qualified: The management team should be skilled in today's technologies and have a breadth of experience, so owners are assured their hotel is in capable hands.
Check the contract terms: A good contract pays the manager a base fee, usually a small percentage of gross revenue. Once the owner has made a predetermined percentage or fixed amount, the manager might also be entitled to an incentive fee. Rewarding the third-party manager for outperforming competitors and the market in general is a win-win for owner and manager.
Consider the contract length: Management contract terms are negotiable, but the standard terms range between three and ten years. We recommend limiting the term to five years (more if there is a major renovation or repositioning). Note that a franchise property can also hire a third party in most cases, but the brand must also approve.
Carefully research operating projections: The management company will present an operating projection to ownership before the fiscal year. That projection is based on information available through industry resources, making budget forecasting more accurate and reliable. If the third party doesn't match that projection or other performance tests, it can be terminated, as long as that provision is spelled out in the contract.
Maximize Your Existing Manager
When measuring success, owners should be looking for results that exceed owner-operated hotel performance, across not only financials but also technology solutions, and perhaps most importantly, in happy customers.
Are you already working with a third-party hotel manager? These tips will help you maximize your relationship:
Stay current on alternatives: Be familiar with other third-party managers in your market so you have candidates to consider when it's time to change.
Monitor your manager: Hire an experienced asset manager to review the hotel's performance monthly. That person can properly measure the manager's performance and help avoid unnecessary conflict.
Have realistic goals and termination provisions: Make sure your management agreement contains reasonable performance thresholds to allow for termination if the hotel's performance falls behind its competition.