Celebrating 25 Years:
House of Finance, Inc.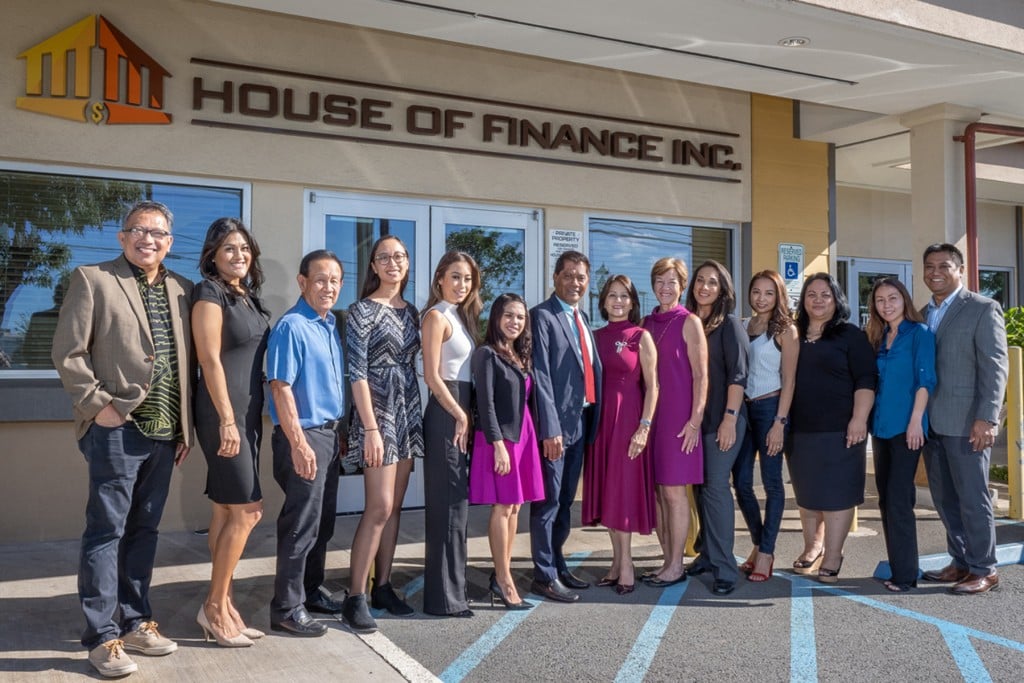 House of Finance, Inc.
House of Finance, Inc. offers an experience that stands apart from the traditional—and often stressful—home buying and mortgage process. At the company's headquarters, family photos adorn the walls and desk tops, pot luck lunches are accompanied by conversation, and a sense of familiarity greets clients, hardly the ambiance expected from one of the top mortgage lenders in Hawai'i. While stepping into House of Finance feels like being welcomed into a family member's home for Sunday dinner, the experienced staff consistently demonstrates an unparalleled mastery in mortgage lending. The company's success is clear as it celebrates 25 years of helping families reach their dreams of home ownership.
Because the staff specializes in mortgage loans exclusively, they are trained to anticipate roadblocks or challenges, to keep clients' concerns at bay, and to focus on the excitement of home buying. Working with the House of Finance feels like working with family instead of a daunting corporate bank.
House of Finance is family and community centric—their role is to help families buy homes. As a Farrington High School alum & distinguished Hall of Honor alumni of the University of Hawai'i at Mānoa Shidler College of Business, House of Finance founder and CEO, Roland Casamina, consistently gives back to the community. He established The Roland Casamina and House of Finance, Inc. Endowed Scholarship at Shidler College of Business to provide tuition support for undergraduate business students with leadership potential and a passion for community service. Casamina was instrumental in founding the Filipino Community Center and currently serves as President Emeritus.
The lean and efficient team at House of Finance avoids excess overhead and passes the cost-savings to clients. With one branch and 13 employees, House of Finance, Inc. demonstrates an expertise in efficiency, out-funding many mid-sized banks with over a dozen branches and hundreds of employees. House of Finance is a family-run operation: Roland Casamina serves as CEO and President, his wife, Evelyn Casamina, is the co-owner, his son, Matthew Casamina, COO, and his daughter, Clarice Casamina, is Vice President. Employees are just like extended family.
Over the years, many clients return for the same two reasons: the ease in navigating what is traditionally an overwhelming process and the expertise and efficiency the House of Finance team delivers to each customer. When reflecting on 25 years in business in Hawaii, the House of Finance Family thanks their extended family– the dedicated staff and Hawaii's families for putting their trust in the House of Finance team.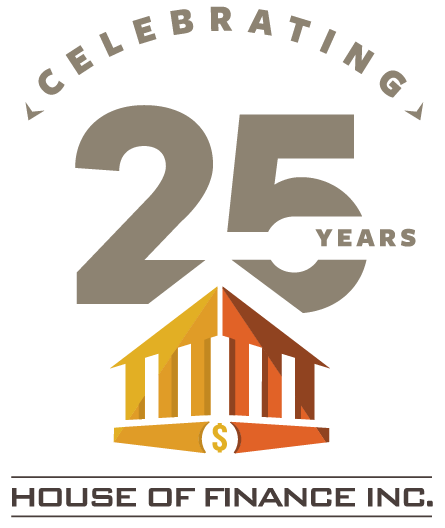 2300 N. King St., Honolulu, HI 96819
(808) 847-8493 | www.hofhawaii.com