How to End the Year HR Strong [Sponsored]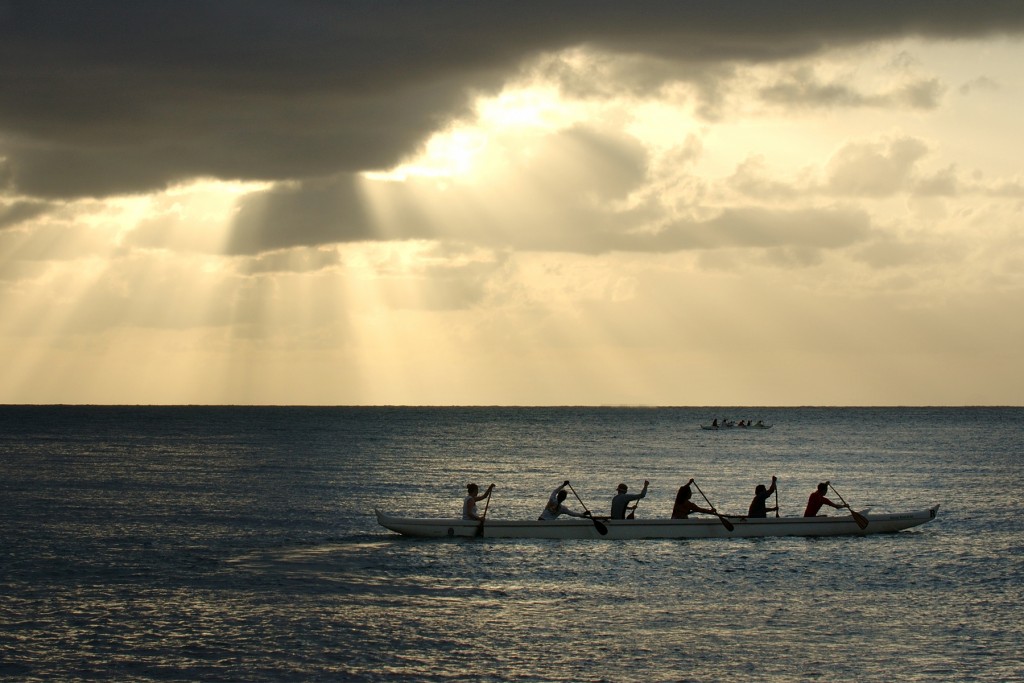 We're closing in on the end of 2018, which means there's a long list of human resource housekeeping items that need to be squared away before 2019 rolls in. Here are some of the key HR to-dos that you don't want to overlook.
Important Tasks to Take Care of Before January 1st, 2019
Train managers on the salary history ban
2018 has been a relatively calm year as far as employment law changes. One important law to note: The Equal Pay Act. Hawaii has joined the growing list of states that ban employers from asking about an applicant's salary history, effective January 1st, 2019.
This means all employers should review their paper and online applications as well as retrain hiring managers to avoid "requesting or considering a job applicant's wage or salary history as part of an employment application process or compensation offer."
You can read more about the new law here.
Prepare Form W-2 for employees
Employers must complete a Form W-2 for every employee who received a paycheck in 2018. Each employee should receive a copy of their Form W-2 by January 31, 2019.
To ensure all Form W-2s are received by employees on time, we recommend requesting all employees verify their correct mailing address before the end of the year. Or, use an automated system like HR Symphony to help manage changes for employee W-2s.
To find a full list of rules and regulations regarding the Form W-2, please check the IRS website.
Recap performance evaluations
Managers should check in with their employees at least once every quarter to review goals, monitor progress, and offer feedback, support, and coaching.
An end of the year performance evaluation could be a summary of your check-ins throughout the year. Use this as a time to discuss what else the company can do to help employees be successful in the coming year and allow them to share feedback about how they're doing. These ongoing discussions should give employers a good idea of the levels of employee engagement.
If your team is not currently meeting throughout the year, the New Year is a great time to start. You can learn more about the benefits of frequent check-ins here.
Important Tasks to Take Care of
After January 1st
Update your employee handbook
Take a look at your company's employee handbook. Did you add a new policy or change your benefits recently? Have there been state or federal employment law changes within the last year? If so, your handbook needs an update.
Ideally, employers should review their handbooks annually. The beginning of the year is a good time to gather all the policy changes that were made throughout the previous year and revise the employee handbook.
Map out your plan for 2019
One of the best ways to be successful is to have a detailed plan. What are the biggest challenges your company is facing and how are you going to address them? Is there a new program, department, or position that would contribute to the success of the business?
Here are a few to consider:
Make 2019 Your Most
Efficient Year Yet
If you're struggling to manage all the HR aspects of running a business–recruitment, hiring, compliance, payroll, training, benefits, risk management, employment law (whew!)—you're not alone.
Many businesses in Hawaii turn to simplicityHR by ALTRES for their human resource needs. We'll help you navigate the HR realm so you no longer have to worry about generating W-2s or the confusing world of employee handbooks.
To learn more about how you can save time and money by outsourcing your HR needs, contact us today.