Businesses Speak: How to Improve the Business Climate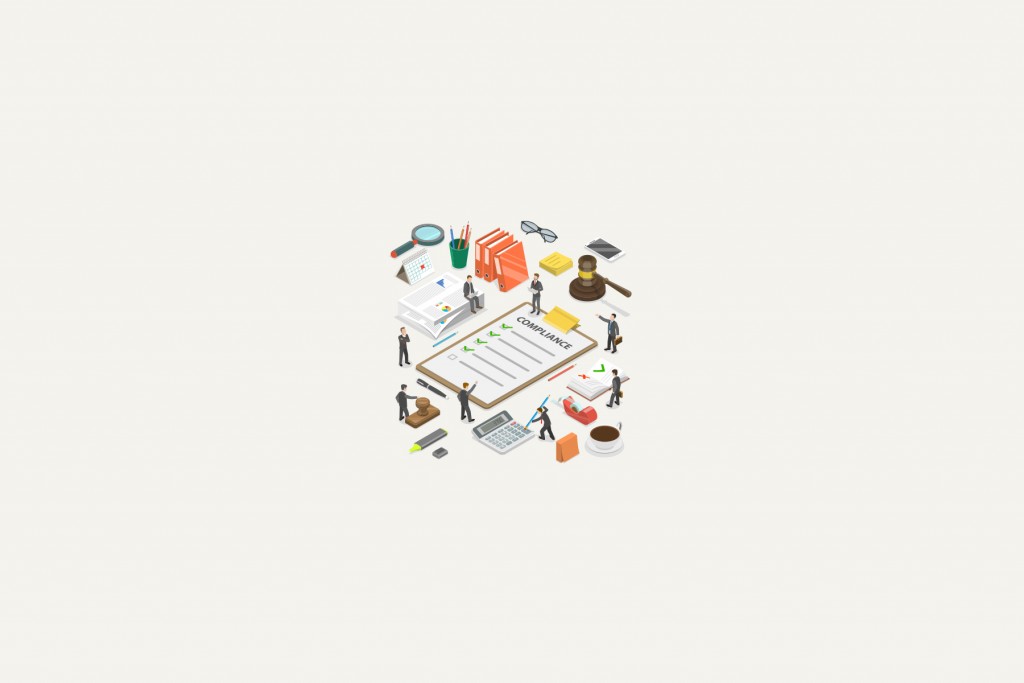 The BOSS Survey sought answers from 433 business representatives statewide
Respondents were presented with four frequently suggested ways to improve the local business climate and asked which ones would be effective. They could choose as many as they wished.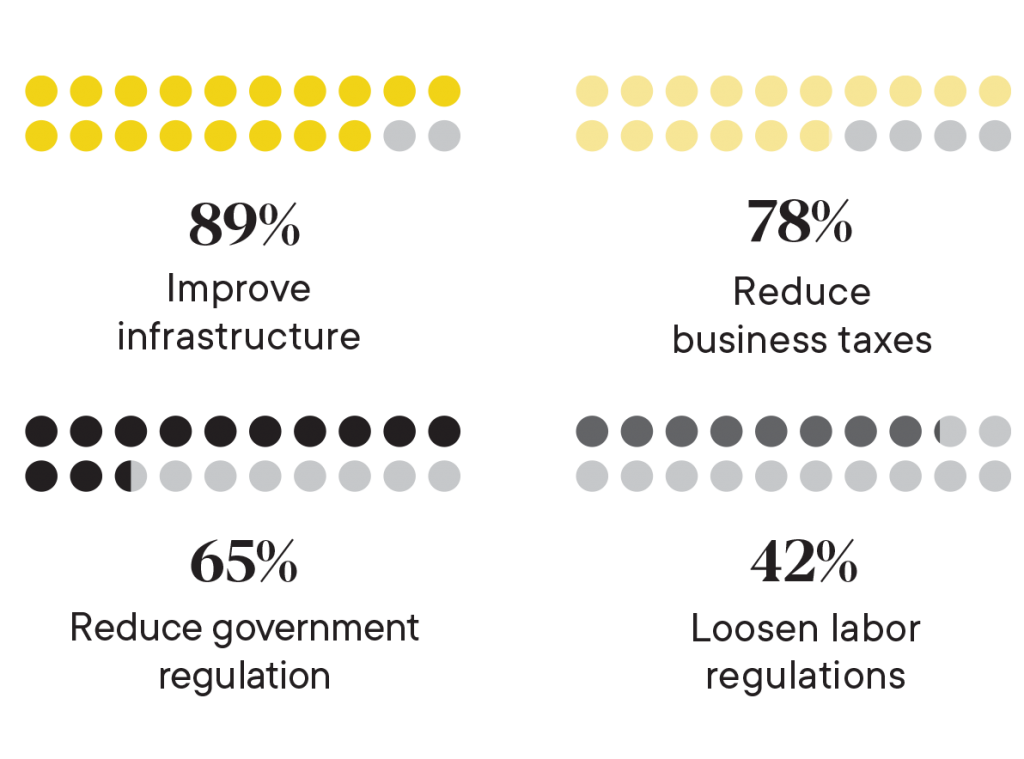 Respondents were then asked to choose just one of the four as most important.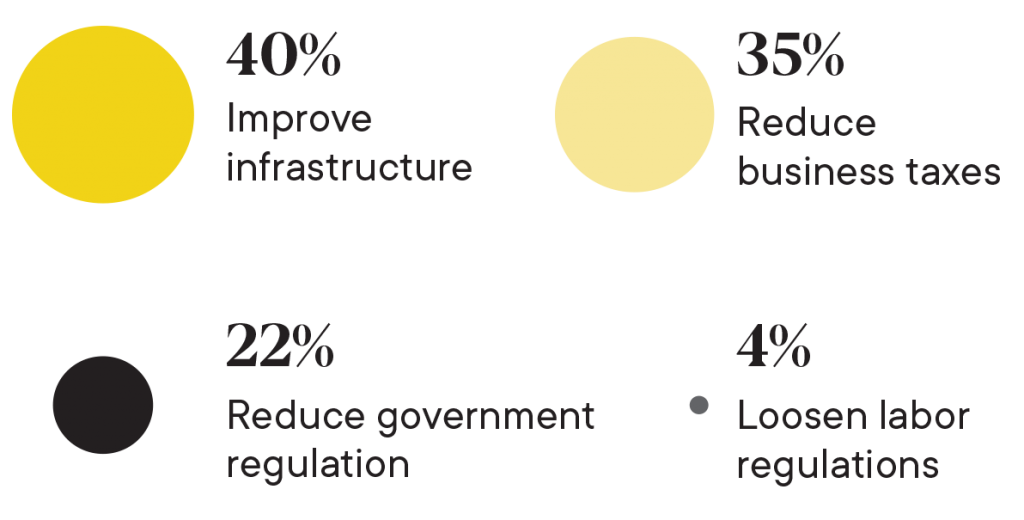 The Research Division of the Anthology Marketing Group conducted the BOSS Survey for Hawaii Business Magazine.
Find the methodology at hawaiibusiness.com/pollmethod2020.