How to Plan for Your Life as a Retired Senior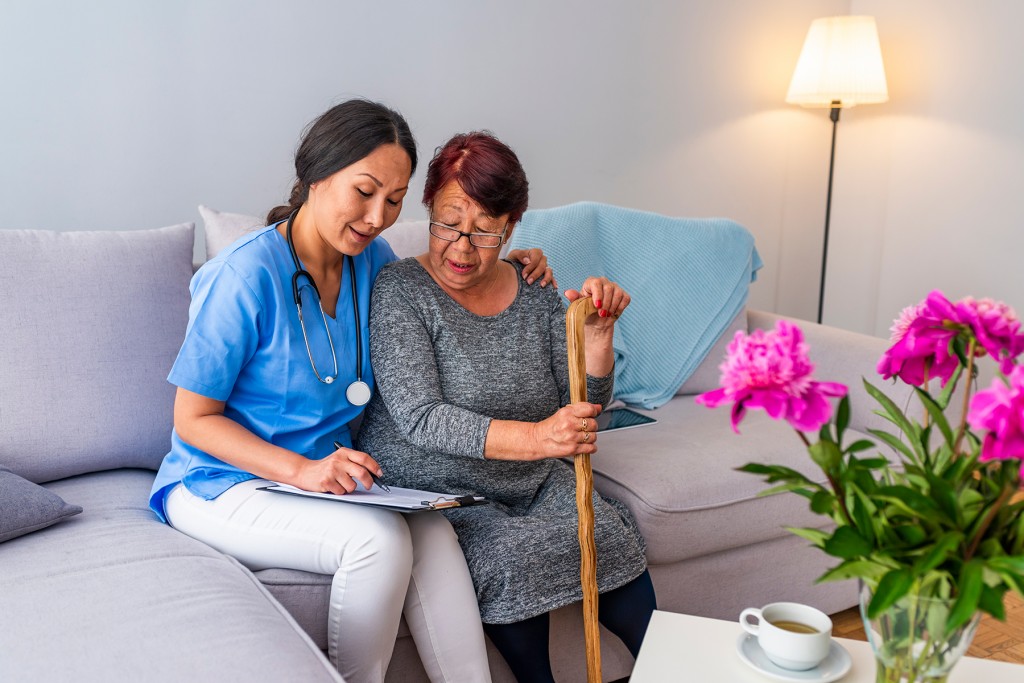 Save now
Social Security will probably not be enough to support today's working population because people are living longer and might have long-term care needs, writes Hua Zan, an assistant researcher at the UH Center on the Family, in an email. She recommends putting money into tax-sheltered accounts, like a 401(k) or individual retirement account, as early as you can and, if you have an employer-sponsored retirement plan, contribute enough to qualify for employer matching.
"For people who struggle with making ends meet, it is difficult to save for the future," she writes. "Yet, if possible, one can start with a small amount, try to do it continuously and regularly, and increase the contribution later if they are able to. Most of us have the tendency to focus on the present and discount the future."
Build a strong social support network of family, neighbors and friends
They'll be needed to prevent social isolation and give you a helping hand, Diane Terada of Catholic Charities Hawai'i writes in an email.
Consider how you want to be cared for
AARP recommends having conversations with loved ones about what you would want in case you're unable to care for yourself. The organization has a guide. Terada says that should include conversations about end of life decisions.
If your current home is where you want to grow old, then make sure it is physically accessible, Terada writes: "You do not want to be a prisoner in your own home."
Evaluate your health
AARP recommends making a commitment to get in shape and live a healthy lifestyle, if you are not already.
More tips on planning for and enjoying your retirement can be found at aarp.org/retirement.
---
Read the other parts of this story:
▹  Our Kūpuna, Our Kuleana: Senior Care Crisis in Hawaiʻi
▹  Snapshot of Hawaiʻi's Family Caregivers