Hawaii Entrepreneur Awards 2023: Corporate Intrapreneur of the year
Honors someone who works in a large organization but advocates for innovation and entrepreneurial thinking.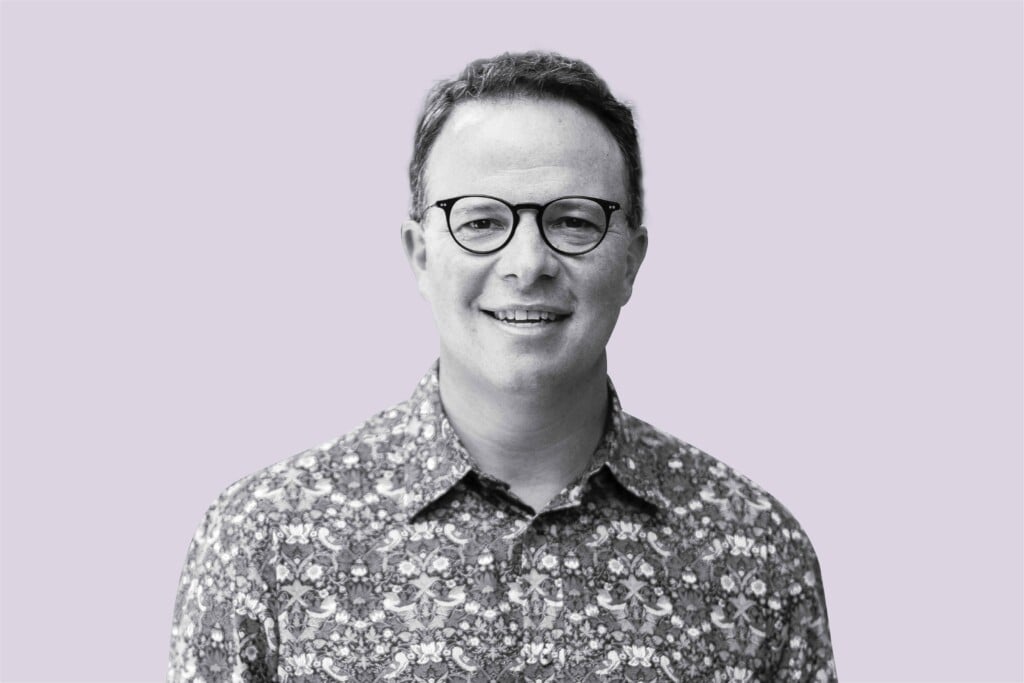 Winner:

Ed Schultz, Hawaiian Host Group
Ed Schultz says that when he joined the board at Hawaiian Host Group in 2017, the consensus was the nearly 100-year-old company lacked innovation, both in products and operations.
"We knew we had to diversify the revenue base, even before the pandemic," he says. "It became clear to myself and the board that we needed to create one team, one mentality for HHG."
His success in leading innovation at HHG is why he was chosen Intrapreneur of the Year, an award that honors entrepreneurial spirit and drive within a corporate setting.
Schultz has been the company's president since September 2018; the CEO title was added in 2020. HHG is the parent of the Hawaiian Host, Mauna Loa and Koho brands, which together include more than 40 chocolate and macadamia nut snacks. It's headquartered in Honolulu and distributes worldwide.
Schultz recalls telling the HHG heads of offices in November 2019, "We need our people to find a product or a process they can take ownership of, to improve, and to act like an entrepreneur with the safety net of a big company behind them."
Then the pandemic hit and revenues dropped by more than 70%.
The company's chocolates have been popular with locals and tourists as gifts, but "no one thought about a box of our chocolates as a treat for themselves," Schultz says. "Part of our intrapreneur-ship was to say, how do we make our products more about self-consumption and hit a different demographic."
One element of Schultz's strategy was to hire new talent to help transform the company's culture.
"We strongly believe in the importance of people, products and profit. When you take care of them in that order, you can create an environment of high performing employees with great paying jobs, and an office environment that people want to come to every day. The rest will fall into place."
In 2021, HHG launched macadamia-milk ice cream and a new brand of premium chocolates, Koho.
"We wanted to go upmarket with premium products that would allow us to pay employees so they can afford to stay here," and for the company to make enough to reinvest in innovation and support local agriculture, Schultz says, adding that all the cacao in Koho is grown on O'ahu's North Shore.
Since it was launched, the brand has generated $5 million in online sales.