Hawaii Entrepreneur Awards 2023: Deal of the Year
Recognizes the local company that received the largest financial deal in the past year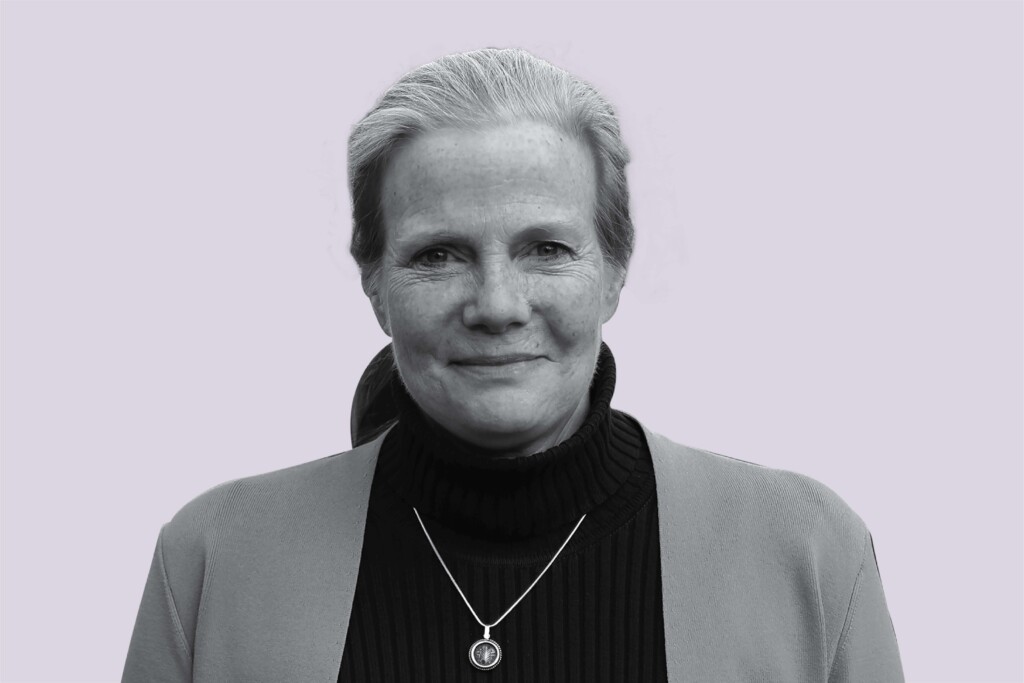 Winner:

Joan Salwen, Blue Ocean Barns
Blue Ocean Barns aims to tackle a major source of climate pollution by using an unconventional tool: seaweed.
Cow burps emit methane, which traps heat in the atmosphere. Blue Ocean Barns says its seaweed-based supplement added to their feed has been proven to reduce methane emissions from cows by 80%.
Series A funding of $20 million led by Valor Siren Ventures will help the company scale commercially, says Joan Salwen, co-founder and CEO of Blue Ocean Barns. She and her team of nearly 20 work out of the Hawaii Science Ocean and Technology Park in Kona.
"What $20 million allows us to do is to go from really being a company engaged in demonstration projects with our customers and pilots to really building out our cultivation footprint and to scale up our production and essentially manufacture of this seaweed," she says. "It is a game-changer for us."
Salwen, who grew up on a cattle and sheep farm in Iowa, began exploring solutions to cows' methane emissions while participating in a Stanford University fellowship, where she met co-founders Mike Bracco and Matt Rothe. They discovered in a scientific journal that the Asparagopsis taxiformis seaweed stopped production of methane gas and spent years researching the safety and efficacy of the seaweed on cattle. Blue Ocean Barns was launched in 2019 to bring their product, called Brominata, to dairy and beef farms.
Brominata is a subvariety of Asparagopsis taxiformis, created by manipulating the seaweed's growing conditions. Blue Ocean Barns has a patent for Brominata and the California Department of Food and Agriculture approved its sale last year.
The company's first full rollout on a dairy farm is scheduled for July. She adds that Blue Ocean Barns is committed to growing enough Brominata to supplement 70% of the country's dairy cattle and 60% of its beef cattle.
Blue Ocean Barns participated in Elemental Excelerator's 2019 cohort, and Tiffany Huynh, director of external affairs at the non-profit, lauded its work.
"I think it illustrates that some of the leading solutions to climate change are being developed right here in Hawai'i, and, especially in this space, this is a huge potential for job creation and a way to support local farmers," she says.