BizWiz: Create Incentives that Truly Motivate Your Team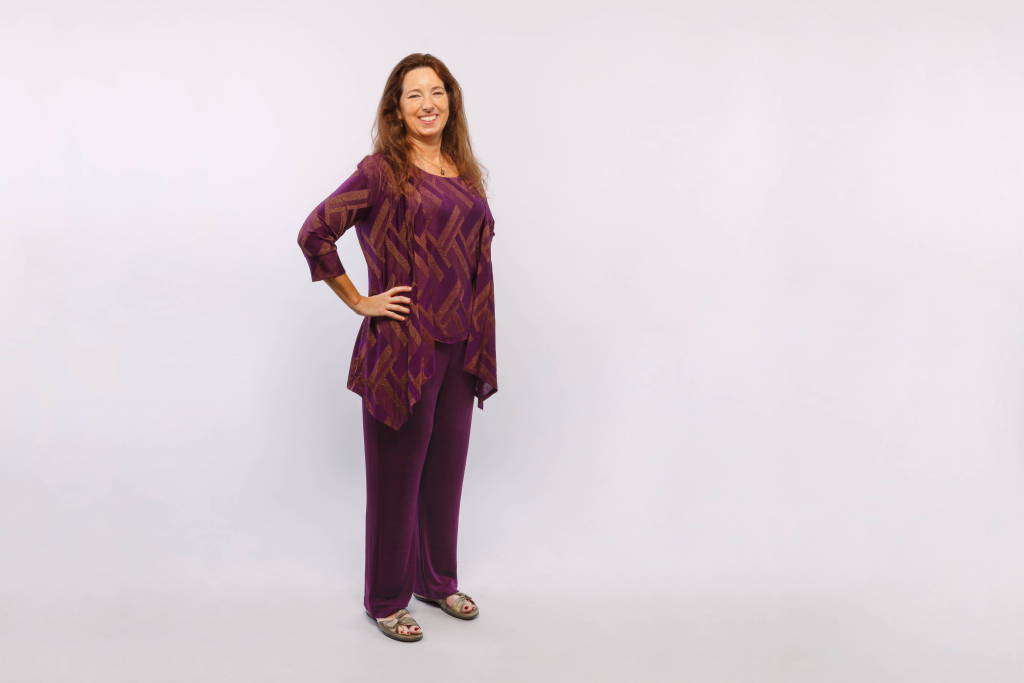 More pay won't solve serious problems within your company.
Q: How do I establish a program of monthly incentives to help my employees reach their goals?
A: Many employers wrongly assume monetary incentives are a surefire way to enhance engagement among workers. However, money is not the only thing that motivates people and may not be effective without the right conditions.
Compensation plan design can help your company create a customized compensation structure that aligns with the needs of your employees. An effective compensation strategy accounts for several factors.
Address the Detractors in Your Workplace

People generally leave organizations or are disengaged because of factors beyond how they are paid. Before implementing a compensation plan, address issues such as ineffective managers, conflicts among employees or lack of development opportunities.
Money can't buy authentic engagement from employees, and it can't fix deep-rooted dissatisfaction. Improve your environment, processes and culture first.
Consider if Pay-for-Performance is Right for You
Healthy organizations with high levels of trust, engagement and communication can implement incentive-based compensation more successfully than workplaces with unhealthy cultures, where decisions for bonuses can easily be seen as subjective, and managers can be accused of rewarding their favorite employees.
If you believe your workplace will benefit from incentive-based compensation, create a healthy foundation and formal structure to implement your plan. Gather honest feedback from employees about what motivates them – you may be surprised by the possibilities.
Work with your employees to create S.M.A.R.T. (specific, measurable, action oriented, results-focused and time- bound) goals and metrics, and methods for tracking progress. Your plan should link incentives to mutually agreed-upon goals.
Communicate Your Plan Effectively
Once you've created a structured program you need to ensure employees are clear on how it works. Employees should know what milestones they must reach, how they'll be measured and rewarded. Create a communications plan that outlines how the new compensation structure will launch. Will HR communicate the news to employees via email? Will managers disseminate the info to employees? What will be most helpful and effective? Once the plan is implemented, be sure HR can answer questions and meet with employees.
---
THIS MONTH'S EXPERT: 
Traci Manalani 
Director of Organizational Effectiveness at Hawaii Employers Council