Innovation: Autism Training Solutions Teaches the Teachers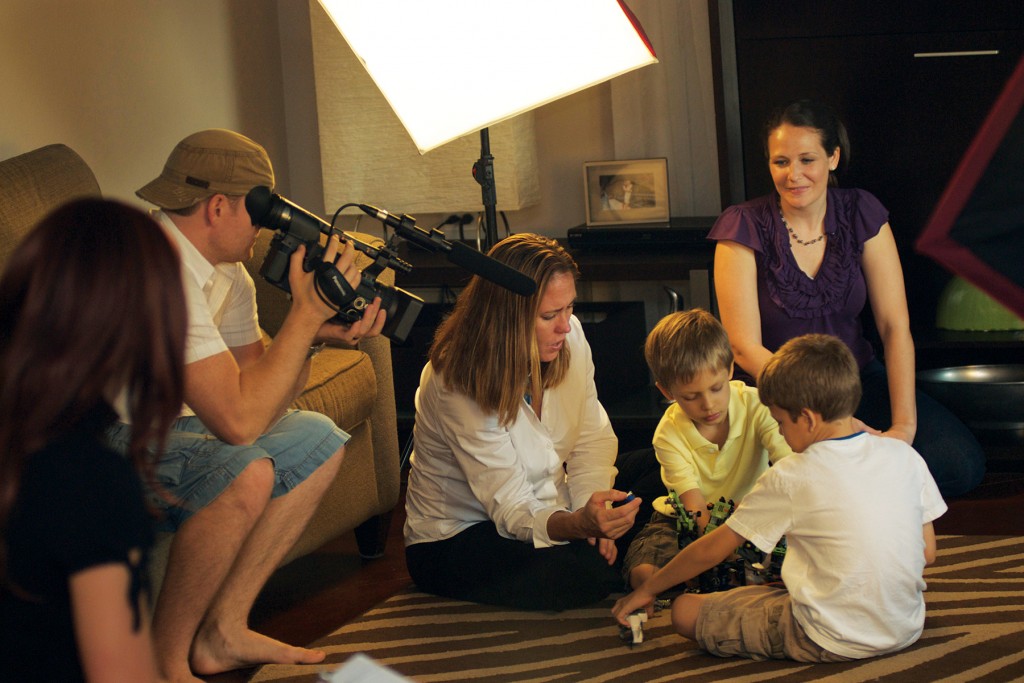 Problem: Autism diagnoses are increasing as much as 17 percent a year, according to the federal Centers for Disease Control and Prevention, but school districts nationwide lack enough highly qualified teachers to help these children.
Solution: A Hawaii startup called Autism Training Solutions (ATS) was created to fill the need for practical, online training. The founders are Emaley McCulloch and Amy Wiech, local experts in autism, special education and behavior.
Method: Through partnerships with families, public schools and care providers in Hawaii, California and Utah, they filmed three dozen individuals exhibiting many different behaviors in a variety of situations, as well as appropriate ways for professionals to handle each behavior. McCulloch and Wiech spent more than two years developing the 40 hours of training videos and are constantly adding more.
Cost: From $144 to $380.
Reach: Marketing began in January 2011 and already more than 100 organizations across the country, and more than 30 school districts in 20 states, have signed up for this online training. "About 3,000 people have already gone through our training," says McCulloch. Families often get the training for free through their local autism organizations.
Expert view: Susan Wilczynski, professor of special education at Ball State University in Muncie, Ind., and former executive director of the National Autism Center, says ATS' online training "is going to increase the capacity of school systems to deliver treatment when it's needed most, in childhood."
One of ATS' strengths, Wilczynski says, is, "They continually focus on how to make their product better in order to provide the most effective training possible."
ATS is based at the Manoa Innovation Center:
www.autismtrainingsolutions.com
866-966-9452