Innovation: Legacy Isle Publishing provides new path for Hawaii writers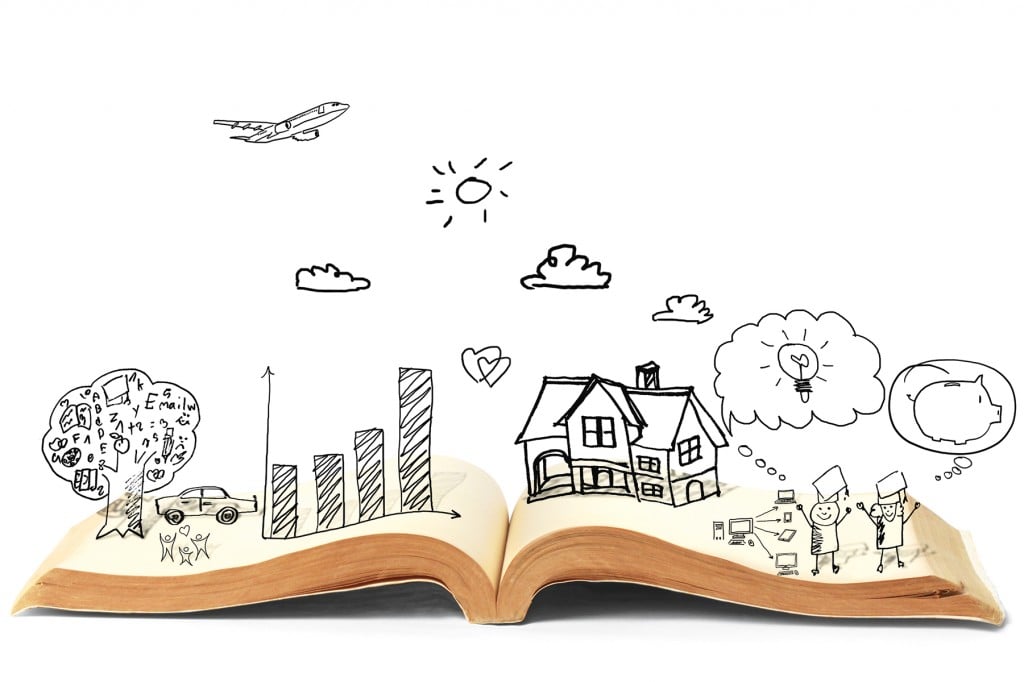 Legacy Isle Publishing is a new company that says it removes the stigma of the "vanity press" by giving self-published writers access to professional editors, designers and printers to enhance their books.
Creators:
George Engebretson and Dawn Sakamoto, respectively publisher and director of sales and marketing at Watermark Publishing, which, like Legacy, is a division of aio, parent company of Hawaii Business.
Service:
"We give you hand-holding and reassurance," Engebretson says. While a self-published author has to write, edit and proofread his or her book alone, Legacy offers a team that can polish prose and create a professional hardcover or softcover book and do it all in Hawaii. "It's a local telling of Hawaii's stories," he says. "We can even incorporate pidgin because our editors get it."
Formats:
The company is open to individuals, families and businesses wanting to publish personal memoirs, biographies, company histories or commemorative books. Adult and children's books of all kinds are welcome. For instance, Honolulu attorney Stephen Yim recently published an estate-planning workbook as a benefit for his clients and others.
Experience:
Watermark has published memoirs and biographies of Hawaii notables such as Barack Obama, Don Ho, Tom Moffatt, Fred Rohlfing and Ben Cayetano. With Legacy Isle, "There's been a natural progression for us to work with regular people. … And everyone has wanted something different," Engebretson says.
Distribution:
Can be as few as 50 copies or grow to include bookstores and libraries.
Costs:
Print packages start at $4,950. E-book-only prices start at $3,950.