Innovation: Mammograms with less pain and better results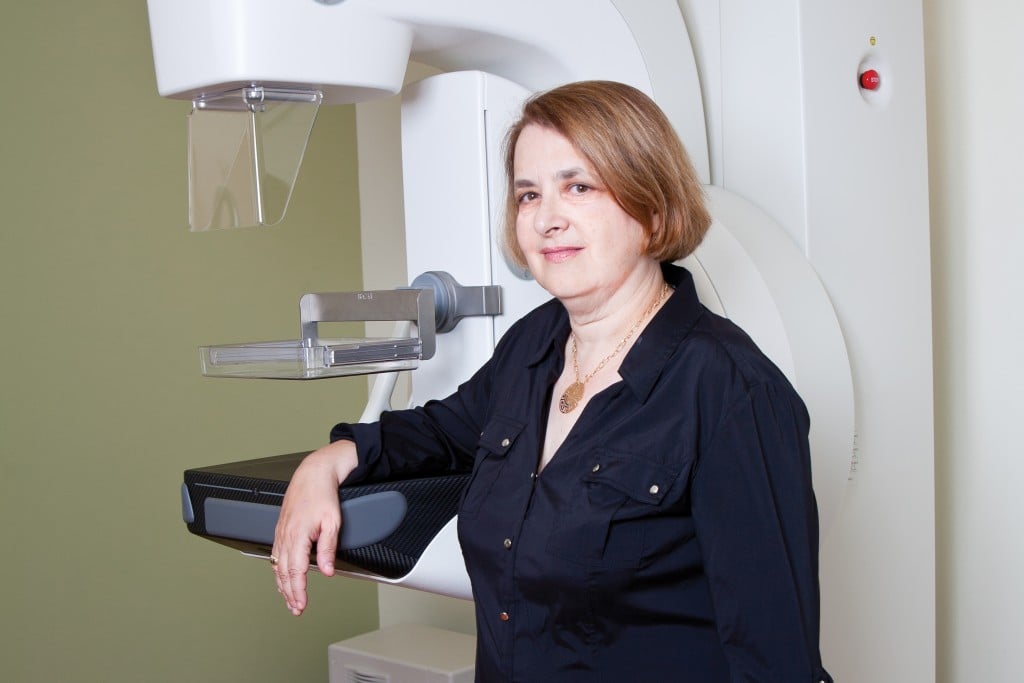 Problem: Breast cancer strikes one of every eight women in the United States. "Everyone knows someone or is related to someone who has breast cancer," says Dr. Beth Rhodes of the Breast Care Center of Hawaii. "But, today, (a breast cancer diagnosis) is no longer the tragic thing it used to be."
Mammograms: Early detection is crucial to treating breast cancer, and the main way to detect it is a mammogram, but the procedure involves radiation and can be painful. Rhodes uses a Fuji Aspire HD mammography device, the only one in Hawaii and one of five in the U.S. She says the Aspire HD creates high-resolution images, yet causes patients little to no pain and emits up to 30 percent less radiation than other devices.
Training: Rhodes, who is certified by the American Board of Radiology, was trained in breast imaging at Memorial Sloan-Kettering Cancer Center in New York City. The one-year fellowship was intense, she says, in part, because the center treats so many difficult cancer cases.
Technique: Rhodes aims to reduce patient anxiety by doing what she calls "live reads" of regularly scheduled mammograms for patients without symptoms. Such live reads are typically just done for diagnostic cases, where there is already a lump, pain or other possible symptom.
Even if Rhodes doesn't see anything on the mammogram, she meets with the patient and explains that she will compare it with any previous mammograms. "So, normally, when (a patient) leaves, they already know the result."
Patient reaction: Sandra Cabbab calls her mammogram "fantastic." "There was no pain, and the machine was not as cumbersome as it used to be," says Cabbab, who is retired. "It's a comfortable procedure, and if more women knew it's so easy and painless, maybe they wouldn't hesitate to go for mammograms."
Breast Care Center of Hawaii
1401 S. Beretania Street
Ste. 400, Honolulu
(808) 533-2224