Japan Investors Can Grow Your Hawai'i Business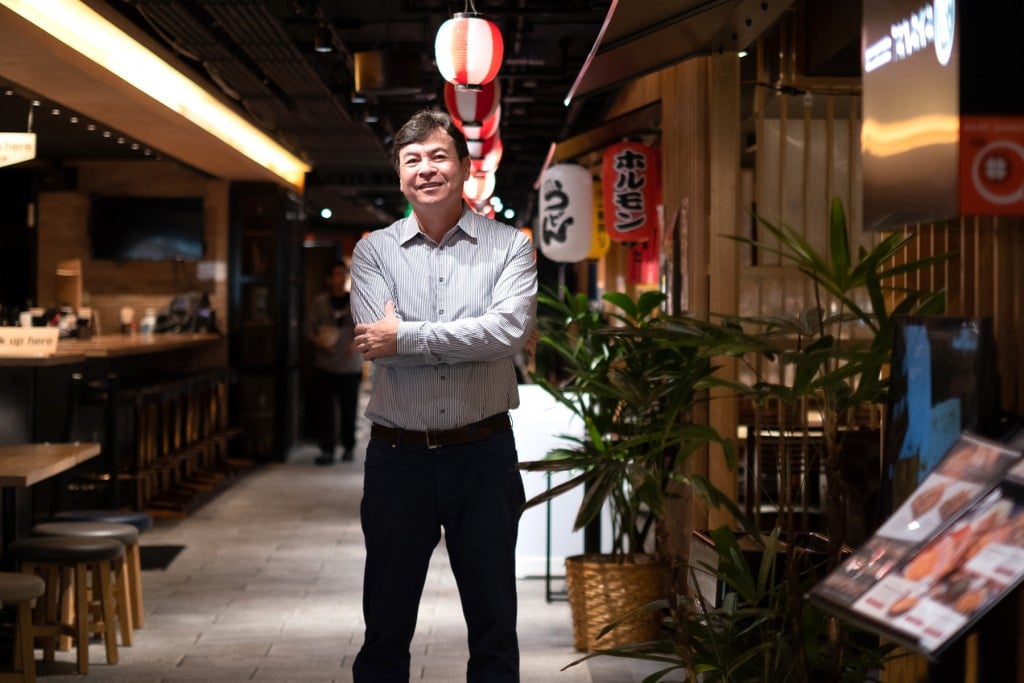 This Month's Expert: Frank Clark, CEO of Real Select International
Japan is the hottest overseas investor market now for Hawai'i business owners and developers who want to sell, lease or offer equity. Thanks to low interest rates and a recent change in banking regulations, Japanese investors are hungry for opportunities in the Islands.
What's more, Japan is experiencing a shrinking domestic economy and declining population, pushing investors to look overseas for gilt-edged opportunities that will let them grow and remain competitive. Specifically, they're looking to buy small to medium-size businesses and invest in high-quality developments.
To attract the right investor from Japan, Hawai'i businesses need the support of a specialist. The Japan market is unique, so whoever is hired must have an in-depth understanding of the business culture and have built well-established relationships, trust and confidence among the investor community.
Many Hawai'i businesses have commented that Japanese investors have a tendency to take a long time to decide, and that's often true. I always tell my clients to imagine themselves opening a new business in Japan. Once they grasp that analogy most clients begin to understand that the research and due diligence required would be far greater than if they were buying a business close to home.
To expedite the process, I highly recommend preparing a comprehensive business packet that is professionally translated and readily available. This will save significant time and money and provide a smoother start for both parties. I also caution clients that patience will be required due to the language barrier and the investor's unfamiliarity with Hawai'i laws and business practices. But be firm when necessary. 
During a recent trip to Japan to launch our online commercial real estate website, ScoopUSA, many investors commented that current market volatility makes Hawai'i's commercial real estate even more appealing, and that they are actively seeking good opportunities at almost every level. So, while I don't think we are likely to see a repeat this year of 2018's 10 mega deals worth more than $100 million each, I believe 2020 and beyond offers many great opportunities for local businesses to attract quality Japanese investment.