John Komeiji Senior VP and General Counsel for Hawaiian Telcom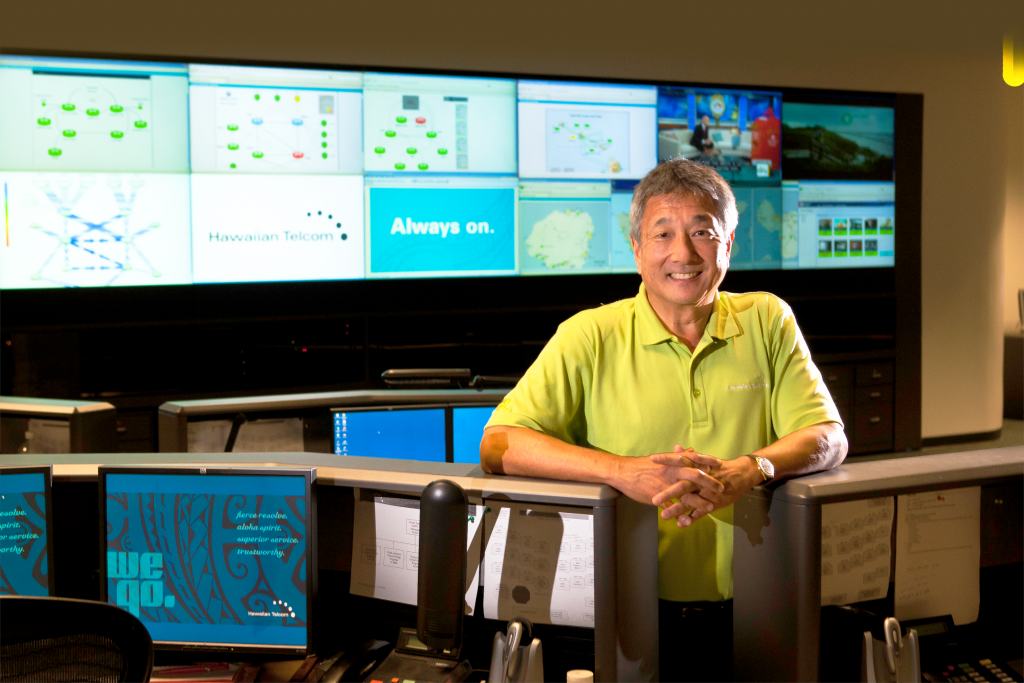 Komeiji knows all about taking risks.  After working for more than 30 years for the prestigious Honolulu law firm Watanabe Ing and Komeiji, which he co-founded, Komeiji took a leap of faith and joined Hawaiian Telcom's new management team at the height of the company's financial turmoil. 
Q: Any advice for young professionals who are just starting out?
As a young attorney, my goal was always to be the best attorney I could be, not to be a partner or make a lot of money, because if you focus on those things, you might make bad decisions and compromise yourself to get to that status. Also, if you just strive to be the best, there's always room to grow. I've learned from watching other people that the better you are at something, the more leeway society will give you. So, if you want to do radical things and push the envelope, you better be good at your job. If you're the best, nobody can touch you.
Q: When you're at the early stages of your career, how important is pay?
Pay should never be the most important thing because that could also cause you to make bad decisions. A doctor friend once told me the importance of keeping your fixed monthly expenses down otherwise you become a slave to those expenses; you lose your flexibility. I also read this book when I was young about these three young guys and it talked about them creating an "f-u fund." So, basically, if you go through life and you ever get into a situation where you can't stand your job or your boss, you can tell that person, "f-u," and you'd have money to fall back on and walk away. It gives you flexibility and options to do what's right and what makes you happy.
Q: How do you measure risk?
A long time ago in the Wall Street Journal, this psychologist interviewed all of these really successful people and what he found was that when faced with an important decision, they would ask the question, "What is the worst thing that could happen to me if I'm wrong?" And if you think about it, a lot of times, it's not that bad. If you can't live with the consequences, then you probably shouldn't take that risk. When I was in college, I was a janitor. If worse came to worst, I guess I could go back to doing that. The point is: I know I could always find another job doing something, so I'm not stuck. It's important to give yourself options.