Kokua for Your Mental Health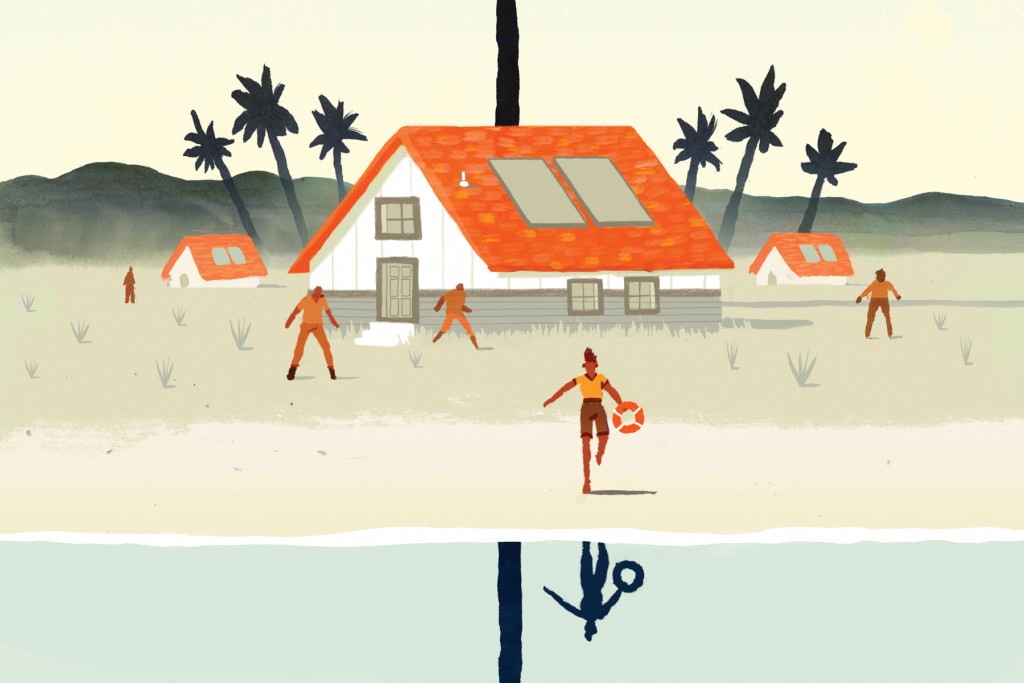 We all know somebody who has some chronic health care problems such as kidney disease or diabetes and it's never going to go away, but it can be managed with medication, says Greg Payton. It's the same way with a lifelong mental illness, like schizophrenia, bipolar disorder or depression with psychotic features.
Payton, the CEO and executive director of Mental Health Kokua, says: "The people we serve have a lifelong disability. It's never going to go away, but it can be managed with meds, and they can lead a normal life just like anybody else. Especially in this day and age, with the new generations of medications and best practices, they can lead very successful lives."
In 1973, there was a national movement to release those with mental illnesses from state hospitals. Unfortunately, there was no infrastructure to absorb them into the community, explains Payton, a Seattle native. So volunteers at the time founded a nonprofit residential care home on Sierra Drive in Kaimuk? called "The House," which is still used by Mental Health Kokua.
Through the 80's and 90's, the agency acquired more group homes, lobbied for funding from the state Legislature and created vocational and psycho-social rehabilitation programs, Payton says. Around 1994, the nonprofit changed its name to Mental Help Hawaii to reflect its wider scope, and in 2000, it merged with Maui Kokua Services to become Mental Health Kokua.
Payton credits MHK's former executive director, Joanne Lundstrom, who retired in 2007 after 32 years of service, for much of the agency's growth. She helped it grow and expand from one location on Sierra Drive, to when I took over there were 24 locations statewide, and now we have 42.
The group homes are low-key and embedded in the communities, according to Payton. The houses are well-manicured and the residents have to follow rules.
MHK has about 250 employees and an annual budget of about $12 million. Funding mostly comes from federal, state and county sources, in combination with private donations and fees from medical insurance.
We serve about 1,600 to 2,000 individuals annually, most of whom would be homeless without MHK, Payton says.
Both nationally and locally, he points out, about 30 percent of homeless people have a mental illness.
There are two big myths about homelessness: They're all from the Mainland, and they all want to live that way. For the ones we treat, they're almost all from here. After our outreach workers talk to them sometimes for months they eventually end up trusting us and accepting help."