Lessons Learned: Franchising Lessons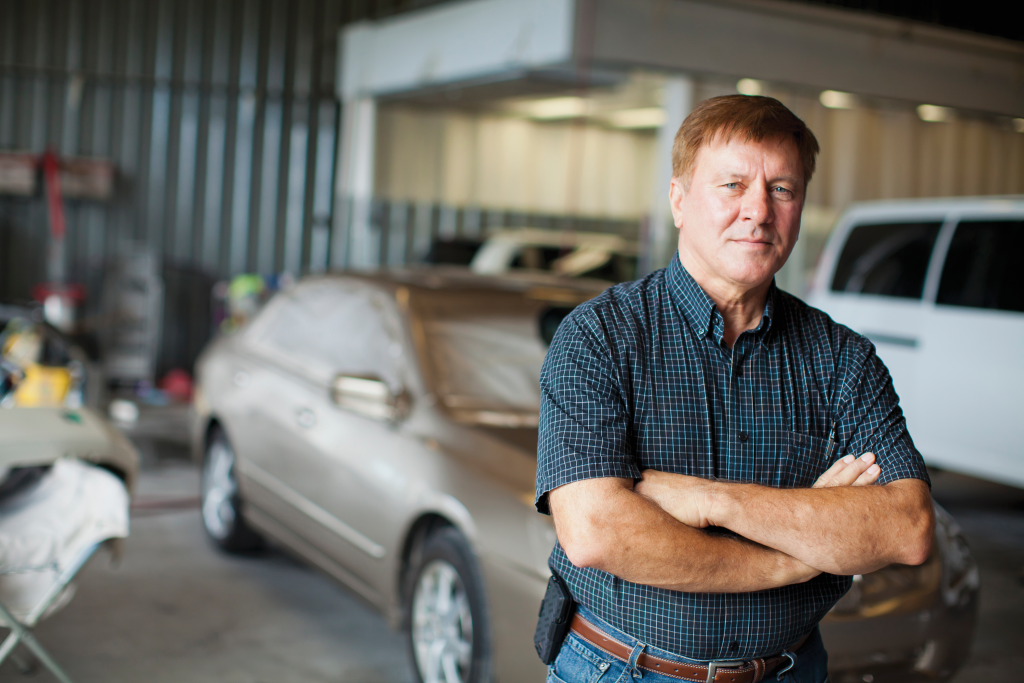 David Lelm has been in the auto body business for 45 years, including the past seven in Kailua-Kona. In October 2010, he turned his independent body shop into a Maaco franchise. Lelm talks about the advantages and challenges of joining the brand called "North America's Bodyshop."
HB: Why make the change?
Lelm: Sometimes you get in your own little bubble, you don't really think outside the box.
A lot of the way we do things now is different. But, then again, the rental cars are the same. The rental cars have got to look brand new, like they've just rolled off the floor. If regular customers want that quality, then the price gets up to where it's not affordable for a lot of people because it does take more time, more effort.
HB: Did Maaco want particular changes?
Lelm: No, they didn't. They just offered the training on how the Maaco model works best. I spent several days over at Andy Reiley's Maaco shop on Oahu, in Pearl City. He's been a great help. His is the second-largest Maaco in the nation.
HB: Has your business substantially improved since joining Maaco?
Lelm: Yes, it has. We've been a lot busier. We're still in a transition stage. They (Maaco officials) have probably spent a total of five weeks here, and three different times they have flown someone out here to go over procedures, different aspects of the business – selling, estimating. There is one coming out this week who will focus on production. Maaco has ways of speeding up the process. The whole thing amounts to coming up with a paint job that people can afford and yet I can still make money.
HB: Has your clientele changed?
Lelm: Before, I didn't have a lot of retail customers. Mainly I worked with rental cars: Avis, Budget, Enterprise, Alamo, National. I did a lot of wholesale work. I still do. I just added the Maaco retail customers to the work I was doing.
HB: Any regrets?
Lelm: Some days you call corporate and you want to get things done. It's like any big business; you go through channels. Before, if I wanted a decision, I just did it. Now, it takes awhile sometimes, and that can be frustrating.
There are certain things I want to change – some ideas on advertising, different things like that – but the day-to-day operations, they pretty much leave it to you to make all the decisions.
David Lelm, Owner Maaco Auto Body Shop
73-4820 Kanalani Street, # 7
Kailua-Kona
808-329-7776