Lighting it up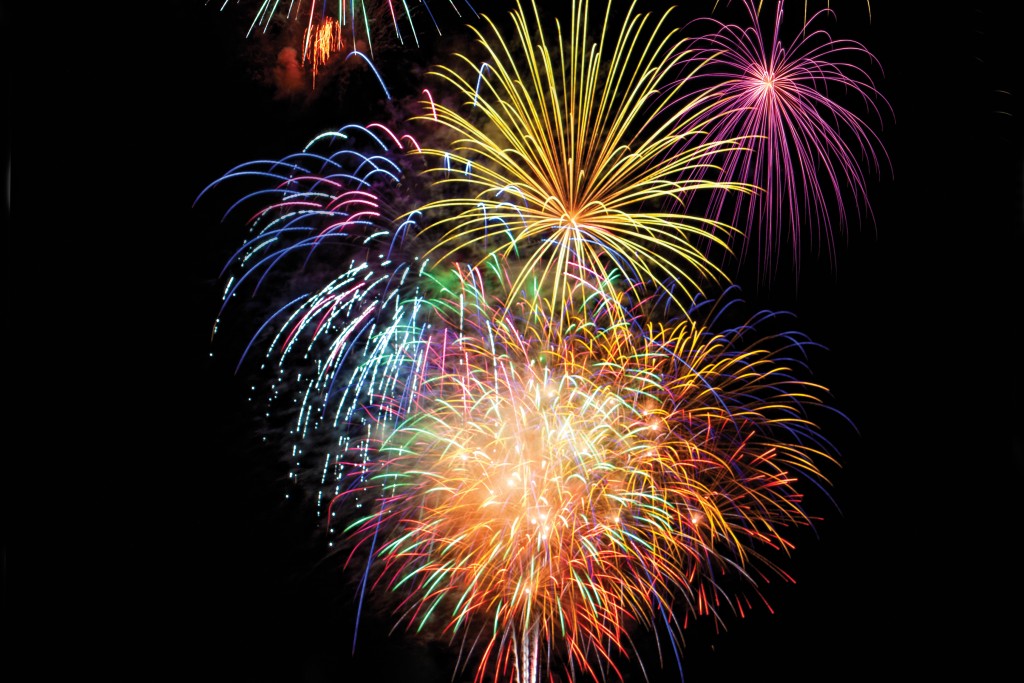 Fireworks create such a magical experience that you might not realize all the work that goes beyond just igniting the rockets.
Wayne Hikiji is the entertainment and production expert for Envisions Entertainment & Productions, a company based on Maui. He estimates that a standard five-minute show will cost $15,000 to $20,000, and a 10-minute show $20,000 to 25,000. But the total cost depends on a wide range of factors, including location, fire safety permits and security. For instance, a show on the water will require a barge, a tugboat, boat security and a permit issued by the U.S. Coast Guard weeks in advance.
A "stock" show, he says will be less expensive than a customized one, such as a display choreographed to music. Synchronizing firework shapes to a song's lyrics such as "love" or "palm tree" depends on the technical work, software and skills of the fireworks company. A personalized show "involves handpicking particular shells to create that effect," Hikiji says.
In the end, he says, the greatest determinant of cost is the client's vision and "accomplishing the look the client wants."