Small Businesses Should Line Up Loans Before They Need Them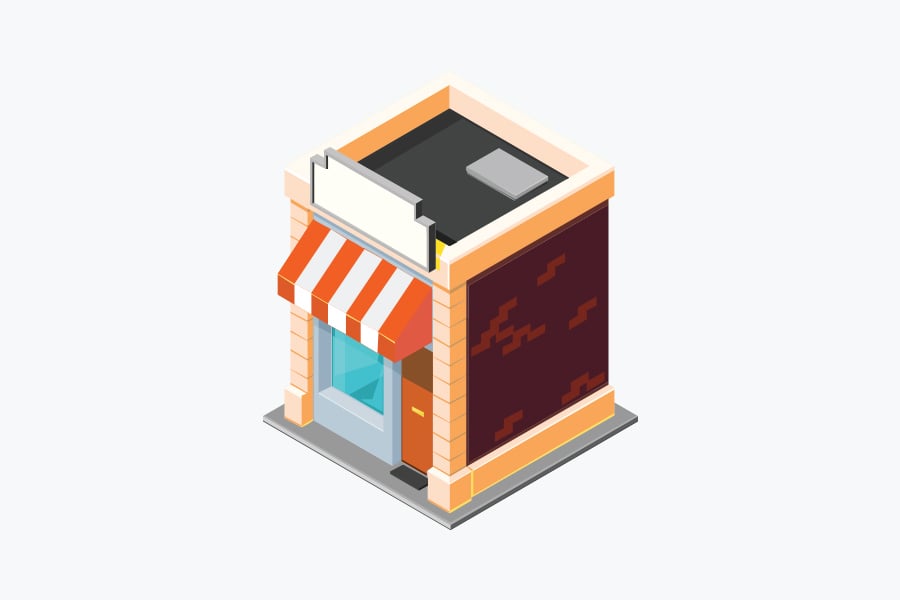 There are good reasons for the old cliche, "You don't ask the bank for money when you need it."
First and foremost, rushing to a bank in a cash-flow crisis tells bankers that you are ineffective at planning and management. Both traits are critical to running a business. It also signals that you are ineffective at projecting and controlling cash flow, which suggests you might have trouble repaying loans. So the best time to ask a bank for money is well before you need it.
Building a banking relationship takes time, just like any relationship. You need to demonstrate to your banker that you are trustworthy, dependable and very knowledgeable about how your business generates and uses cash.
Take the time to talk with your banker. This might be a branch manager or someone at a central location. Every bank has a point of contact or a process within the bank to monitor every business account. Find out who or what this process is and begin relationship building. Work with your banker to learn about them and have them learn about you.
Maintain a healthy cash balance in your account. This will not only help you build a good credit score but will potentially catch the attention of the banker. (Bankers get rewarded for maintaining high average customer deposits.) When the time comes to borrow to grow your business, the groundwork has been done.
Be prepared when asking for a loan with three years of tax returns and financial statements. Prepare a cash-flow projection showing how much you need to borrow, how it will be paid back and when. Be able to explain how the financials, tax returns and projections all tie together.
Remember, that ultimately the bank is not lending you its money. The money is the community deposits that others have in the bank. The bank needs to protect those deposits and ensure its loans are repaid fully and on time. Many laws and regulations are aggressively enforced by the federal government to protect depositors from bad lending by banks. The bank is obligated to comply with those laws and regulations, which is why it needs to be so intensely careful.