Liquid Rash Guard Lets You Surf Naked Without the Pain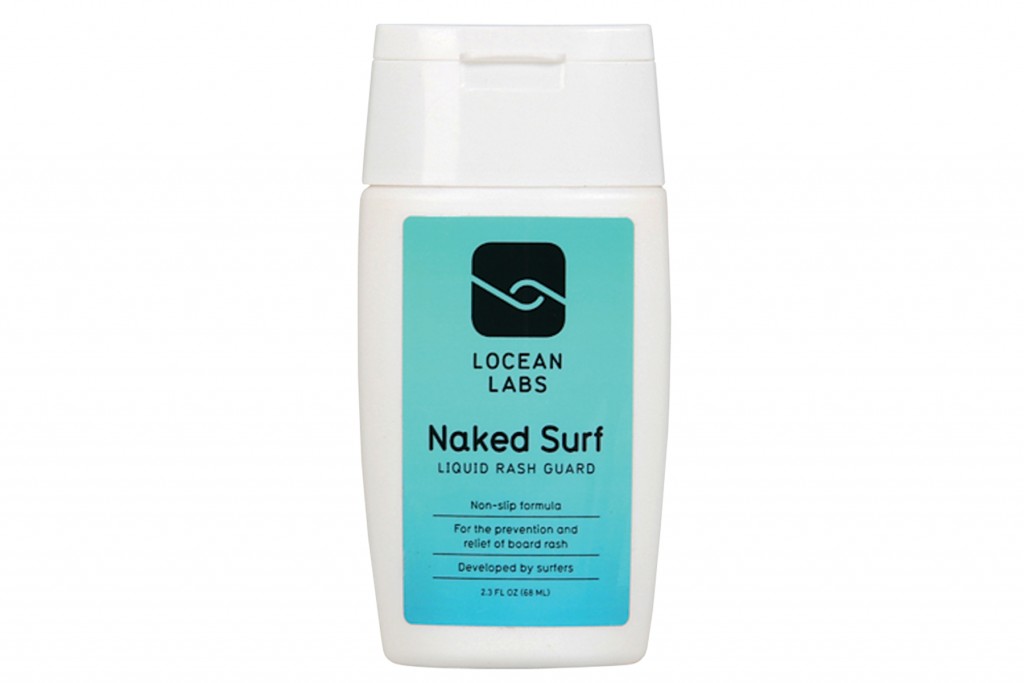 Creator:
When New York native Chris Akin learned to surf, it rubbed him the wrong way. He'd leave the water with so much board rash his arms and chest were pink and raw.
The 35-year-old marketer wasn't satisfied with the standard solution, a rash-guard shirt. "I thought: 'We're in Hawaii, the temp is 85 degrees outside and I'm swimming in bathwater," he says. "The idea of putting on a wet T-shirt wasn't appealing."
Product:
Like a mad scientist, Akin mixed over-the-counter products, tested them while working with a naturopath and, when he succeeded, hired a formulator who duplicated the recipe for production and called it Naked Surf.
Naked Surf, an antichafing, liquid rash guard, is designed to protect your skin from board rash using natural ingredients and without being slippery. It features kukui nut oil, vitamin E, acai and antioxidants. It also has aloe, babassu seed oil, menthol and panthenol, all for pain relief.
Market:
The chief market is for women surfers and weekend warriors, but it has become popular with some triathletes. You can buy it at www.loceanlabs.com and at surf shops in Hawaii and some stores in Japan.
Outside View:
Hawaii Dermatologist Dr. Carla Nip-Sakamoto hasn't tested the product but says two key ingredients, allantoin and bisabolol, have anti-irritant effects. "In adequate amounts, they may help chafing," Nip-Sakamoto says. "But I'm not sure if it is really preventative. It may really be more of a treatment after the fact."