Lively Give-and-Take at Maui Meetings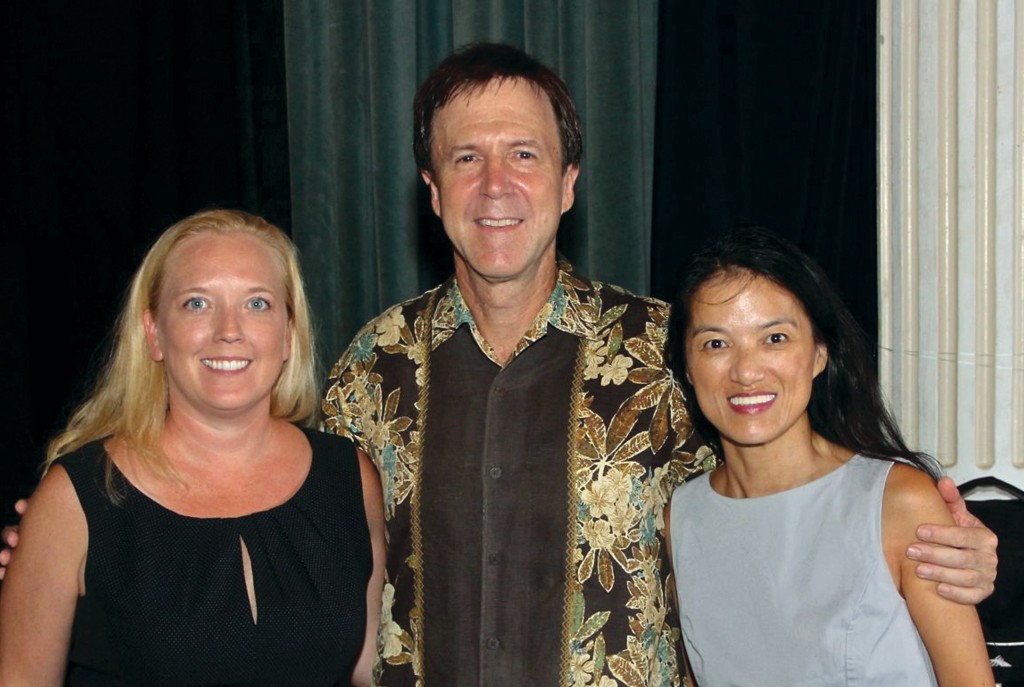 A meeting of the Maui Business Brainstormers is like speed dating for business people. The monthly lunchtime meetings mix networking with problem solving and information exchange in a rapid give-and-take.
Grace Fung and Carmel Patterson, who met at a Toastmasters club, are the organizers and sparkplugs for the Brainstormers, which has grown to more than 100 members since it was launched last year. Recent events have focused on social media, website development and crowd funding, and there have been pau hana mixers.
A number of companies and nonprofits provide support. For instance, Whole Food Markets supplied the sandwich lunches at one meeting and Maui County provides the regular meeting space in Kahului, at the Maui County Resource Center in the Maui Mall.