Local Businesses Succeed Through Crowdfunding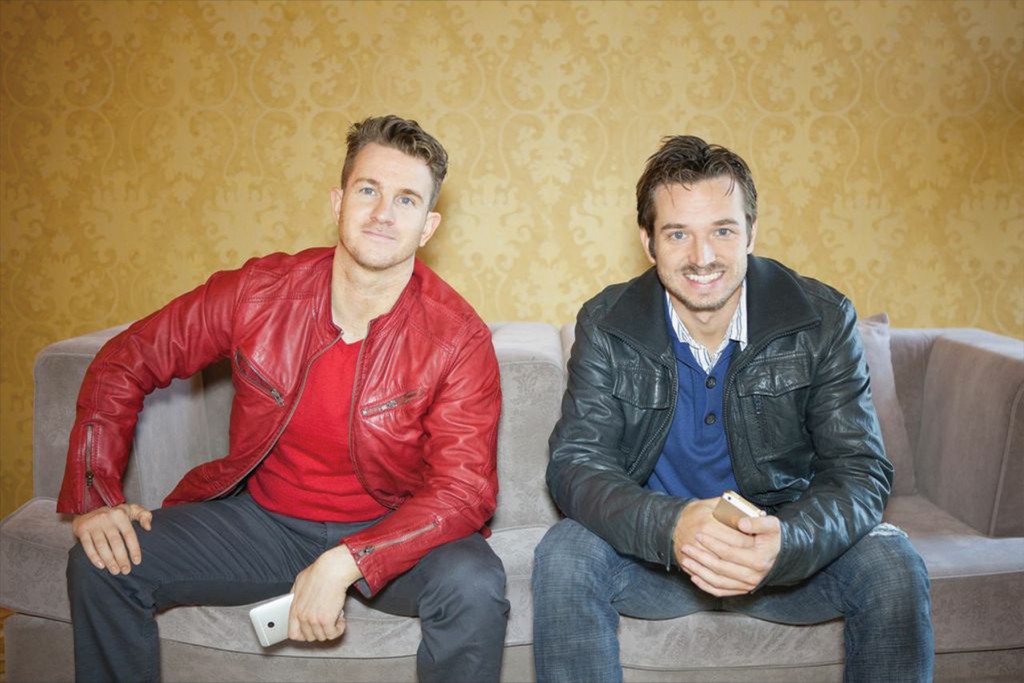 You may have seen Kathy Sills selling her Aloha Pops frozen treats in front of the King Kamehameha statue or at Honolulu events such as Eat the Street. Her distinctive tricycle is tricked with a cooler packed with dry ice and $3 pops made with fresh fruits and local flavors, such as pineapple li hing, haupia, passion orange guava and chocolate peanut butter.
But it took four hours to make a batch of 20 and she was selling them faster than she could make them. "I needed to upgrade my Popsicle machine," she says, so she launched a Kickstarter campaign to raise $7,500 for a commercial-grade machine.
Kickstarter is the world's largest online crowdfunding platform and has been used for more than 100 Hawaii projects from food to fashion to jewelry. Inventors, artists and business owners like Sills post projects on the website, usually with a short video detailing their work and why they need funding. They set a funding goal and a donation deadline – one to 60 days – and establish rewards for different levels of giving, such as film or publishing credits or samples of the product.
Supporters pledge their donation through Amazon Payments and are only charged when the project is fully funded. Kickstarter has an all-or-nothing funding model; if projects are successfully funded, Kickstarter takes 5 percent. If the goal is not met by the deadline, nobody pays anything or receives anything.
Sills successfully completed her Kickstarter campaign in December 2012. "There's a lot of time you have to devote," she says. "You have to tweet and Facebook."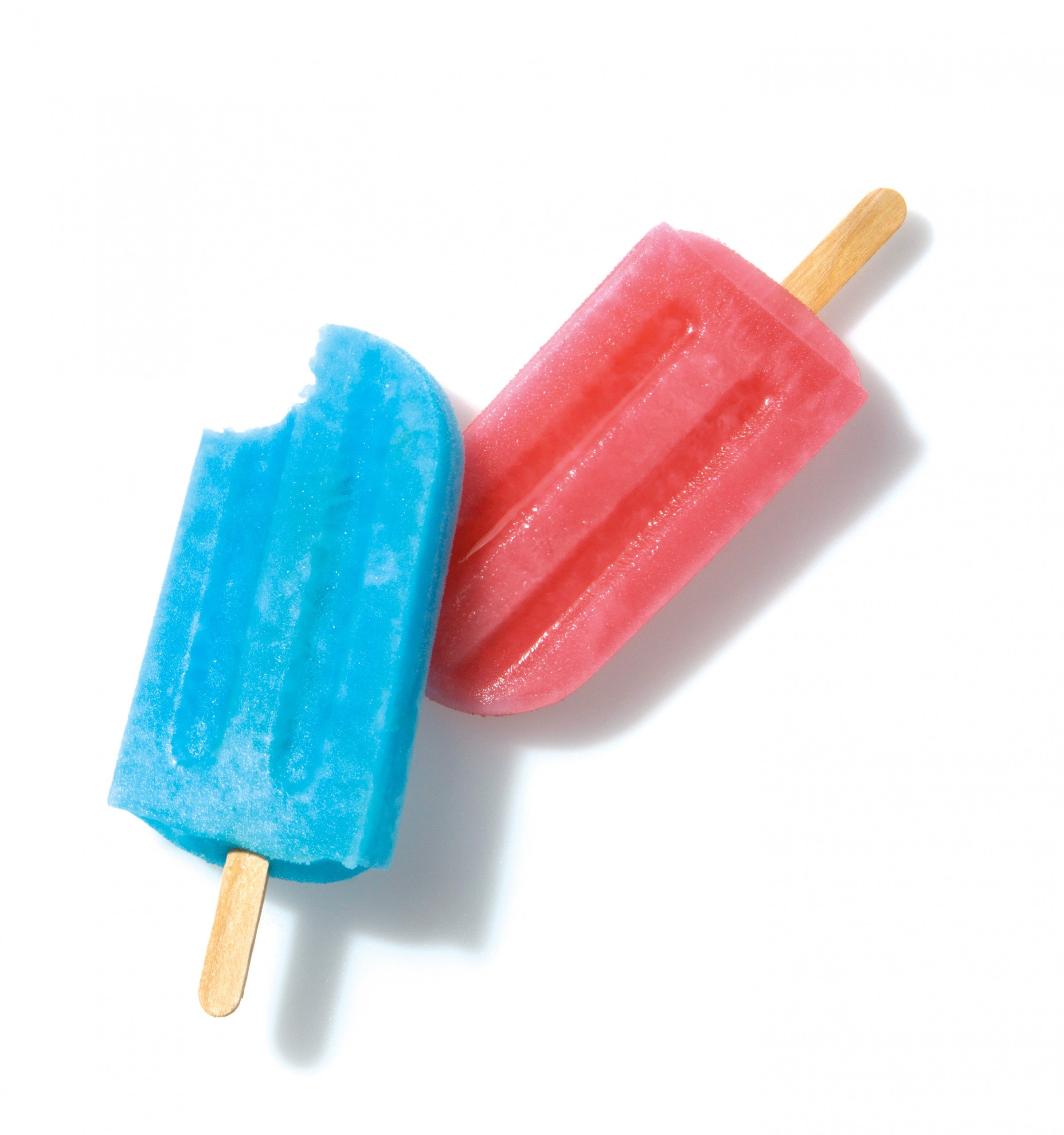 "It's 80 percent planning, 20 percent execution," says Laurens Laudowicz, the co-founder ofJuicies. The first Kickstarter campaign for Laudowicz and his business partner, Hannes Reichelt (based in Bremen, Germany), financed initial production of their iPhone and Android charger/sync cables, which are sold by online retailers.
For their latest Kickstarter project, dubbed Juicies +, they introduced woven, tangle-free charger/sync cords inspired by audio music cables. The Juicies + campaign, which ended Nov. 1, holds the record for the most successful Hawaii Kickstarter project. Laudowicz and Reichelt raked in $275,261 – almost seven times their goal of $40,000.
"We treated it like an event," says Laudowicz. "We prepped a lot and took (the launch) very seriously."
Like Sills, Laudowicz says you have to utilize social media to spread the word about your funding campaign. Because of Kickstarter, Juicies also landed on tech blogs such asTechCrunch and Cult of Mac.
For Sills, other media besides her own tweeting and Facebook posts meant the difference between hitting and missing her $7,500 goal. "Two days prior to ending the campaign, I was at less than the halfway mark," she says. A final online push by fellow food-truck owners and food writers helped her reach $7,805.
Backers can interact with the projects they support by posting public comments on the funding page and contacting the creators directly. If the fundraising goal is met, the project creators are legally obligated to mail rewards to their supporters. Laudowicz gave his donors the new charger cord.
Sills planned on sending her supporters pops, stickers and T-shirts, but couldn't ship the pops, so she refunded her mainland supporters; local backers picked up their pops. The refunds didn't hurt Sills a lot, because most of her supporters were local. "That's why I went with Kickstarter," she explains. "It involves the community, and that's what Aloha Pops does. It's fun for the community."
Rather than applying for a bank loan, Laudowicz says he and Reichelt used Kickstarter for funding because "it's cooler," he says with a laugh. Laudowicz has backed other projects, and saw the success of tech-based campaigns. With Kickstarter, he says, "You're getting approval of a critical mass of people. You can do market testing." The crowdfunding website provided a learning experience for the young entrepreneur as well. "With my first project, I underestimated the production time, and needed much more funding," says Laudowicz.
Laudowicz says that for both Juicies campaigns, most backers came from the mainland, followed by overseas donors and then Hawaii donors.
Sills' and Laudowicz's funding have ended, but their projects remain on the Kickstarter website. "People have come up to me and said they found out about Aloha Pops through Kickstarter," says Sills. Today, with her new equipment, she can make 120 pops in an hour.
What Type of Hawaii Projects Got Funded
9% Food, 6% Other, 5% Fashion, 4% Tech, 2% Jewelry, 1% New Business
Source: Kickstarter.com
---
Crowd Funding Choices
Kickstarter isn't the only crowdfunding game on the Web. Here are other choices:
---
Kicking Into Gear
$869 million: Amount pledged to Kickstarter projects worldwide
5.24 million: Number of Kickstarter donors
124,113: Projects posted
52,400: Successfully funded projects, a success rate of 42.2 percent
122: Hawaii projects posted
Source: Kickstarter.com (information as of press time)