Local Incubator Wins Hong Kong Award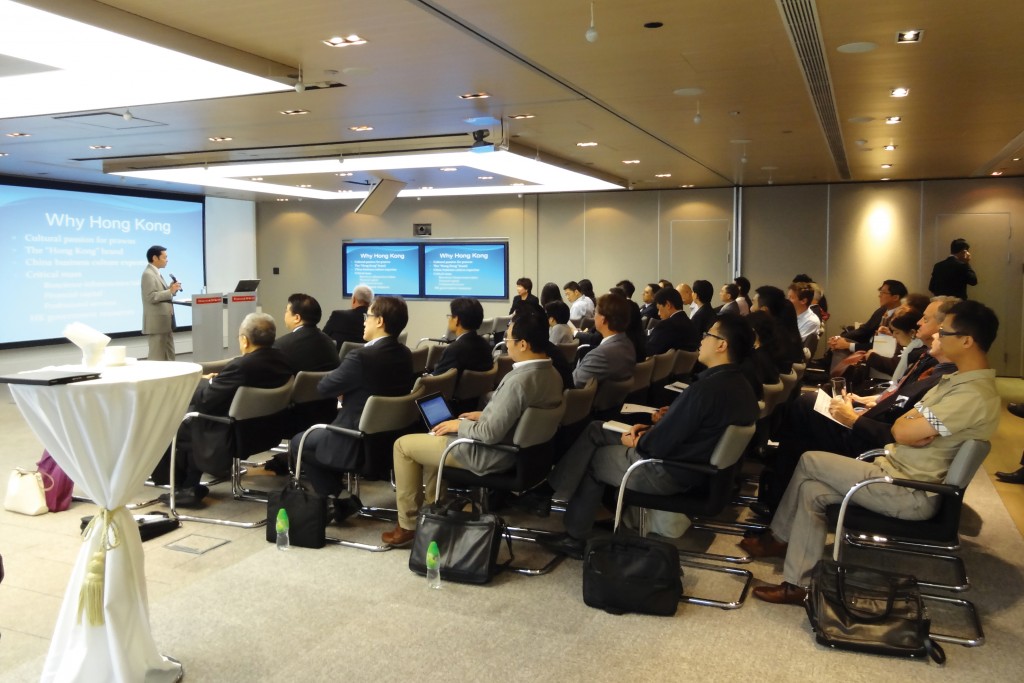 Steve Sue, founder of BizGym, a cloud-based rapid-development application for startups and entrepreneurs, can't say enough about Bee Leng Chua's program, Hawaii Tech Asia.
"Our business benefited wildly," says Sue, who lives in Hawaii, noting that, soon after his trip to Hong Kong in September 2012, his company got a deal with a Hong Kong-based technology accelerator.
Breakthroughs like Sue's are a key reason two Hong Kong business groups gave their "Success Story" award to the Hawaii Business and Entrepreneur Acceleration Mentors, or HiBEAM, whose executive director is Chua.
The Honolulu-based nonprofit was founded in 2000 to provide mentoring and expert advice to Hawaii technology and life-science companies. Sue sings Chua's praises. "Bee saw the (business) opportunity quickly. … (She) organized the best delegation-style trip I have ever been on," he says.
Chua loves the opportunity to connect Hawaii companies with businesses in Hong Kong, which, she notes, has been ranked as the world's freest economy by The Heritage Foundation for the 18th consecutive year.
"I truly believe that Hawaii businesses can use Hong Kong as a platform to go to China," she says. HiBEAM also uses Singapore as a gateway to Southeast Asia.
Hawaii Tech Asia is Chua's annual business tour in which she introduces Hawaii entrepreneurs to potential investors, distributors, suppliers, partners and customers in Asia. Chua took five new companies in 2011 and 11 companies in 2012. She says she keeps the group small so that each business gets individualized attention, through prearranged meetings of appropriate companies and business people.
Initially, Sue was not sure he wanted to make the trip, but is glad he did. "Bee Leng is a star," he says. "From knowing nobody … to within one and a half months, we had a deal."
Chua will not take a group to Asia in 2013 but is planning to bring Asian and other international companies to Hawaii.