Make Next Year Better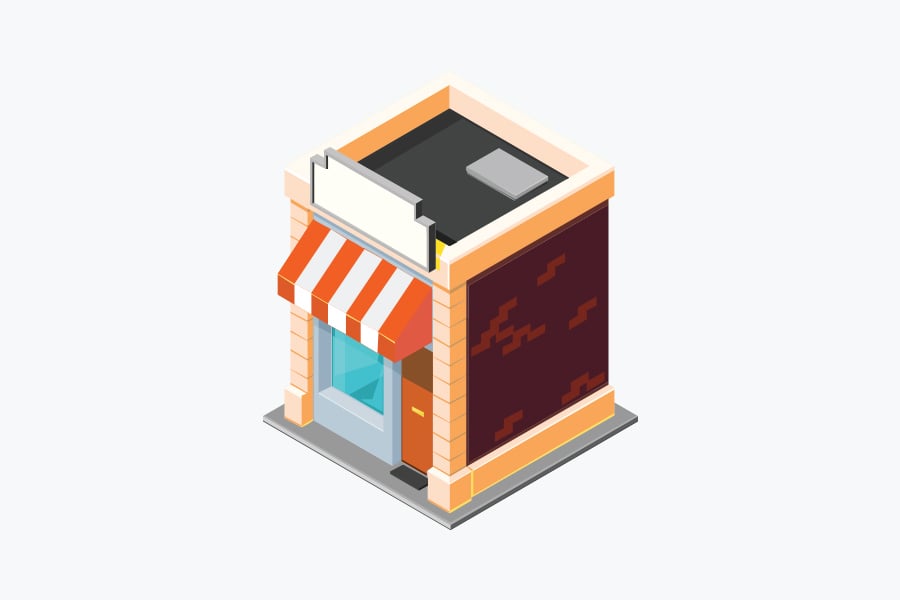 Now is the time to start planning so next year is better than this one. Start by reflecting on the current year and identifying what worked well and what didn't. Were the challenges hiring good staff or training them? Making sales goals or controlling costs? Identify what you want to do better and include solutions in the planning process.
In areas where you did well this year, plan to do a little better. Think of ways to keep the momentum going and reap the rewards!
After reflecting on the past year, focus on the next. What do you want to accomplish? While you're at it, look a little further and see where you want to be in two or three years. Then make plans to get there in smaller annual steps. As they say, "A vision without a plan to get there is just a mirage."
Here are seven ways to focus on the coming year:
Identify areas for improvement plus the steps needed to improve.
Set sales goals for the coming year with specific steps to reach them.
Consider how to ensure the full engagement of your sales force. That may include incentives, awards, weekly or monthly monitoring, and training.
Ensure you have enough staff and the right staff to reach your goals. Are all areas of the company's team properly staffed, trained and committed to meet or exceed the goals?
Study your advertising and marketing strategy. Spend more? Spend less? Different approach? Sometimes trial and error is needed to find the right mix of advertising.
Recognize that job descriptions are an important part of this planning process. Are the job descriptions for all of your staffers up to date and do they reflect the direction your company wants to go in coming years? Are the standards of performance for each position consistent with the goals of the company? You would be surprised how often they are not.
Identify costs that might be better controlled and take steps to better manage those costs. Remember, every dollar in cost savings results in a dollar of extra cash and profit.
This planning process will create a stronger, more engaged and collaborative team. The results can be powerful.