Make Your Network Work for You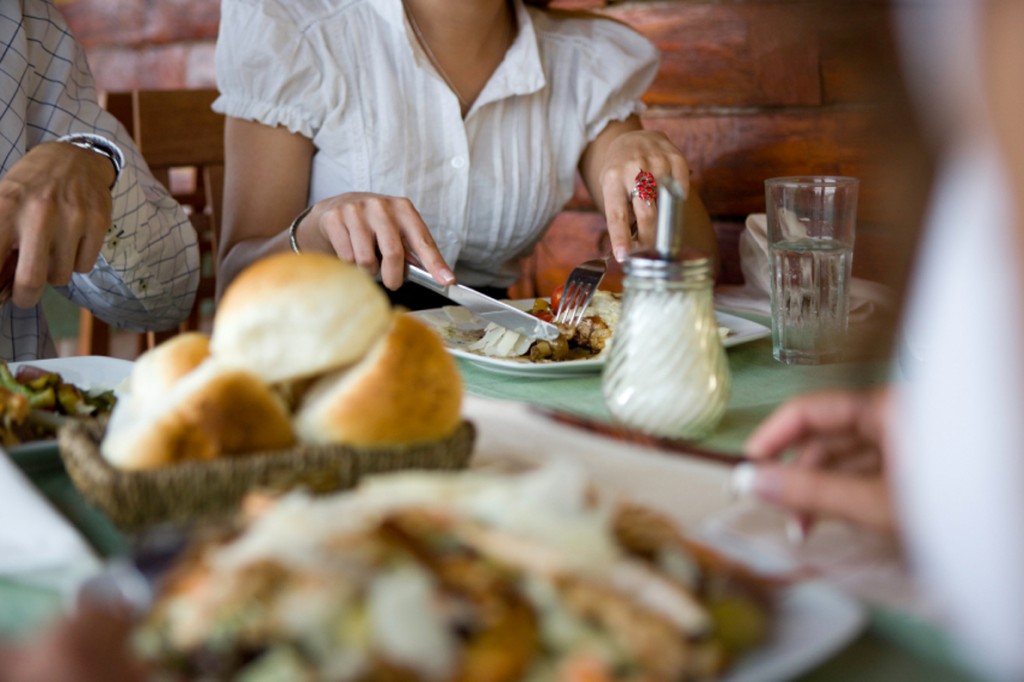 One group of high-powered executives is giving new meaning to the old concept "Ladies Who Lunch."
The Art of Lunch (AOL) is an informal, all-wahine networking group formed on a whim about two years ago when Louise Ing, a shareholder and director at the law firm Alston Hunt Floyd and Ing, and Laura Takahashi, owner of Takahashi Design Studio, met at the first Wahine in Hawaii Business Forum and hit it off so well that they thought it would be fun to combine their networks.
Since then, Ing and Takahashi have been organizing regular lunches and inviting one to two dozen of their professional and personal contacts – of all ages and professions – to connect, have fun and discuss business opportunities. Their last gathering at The Pacific Place Tea Garden at Ala Moana Center was a who's who of women in business. Among the group were Constance Lau, CEO of Hawaiian Electric Industries, Gwen Pacarro, Hawaii complex manager for Morgan Stanley Smith Barney, and Christine Camp, president of Avalon Development.
The great thing about AOL, Ing says, is there is no real agenda. "It's more about forming relationships with people you might not get to meet in your own field, getting to know each other and seeing if we can support one another's endeavors."
Both Ing and Takahashi say other women could benefit from starting their own informal networks. Start with a handful of your closest friends and ask each to invite several people, Ing says. Participants can take turns hosting lunch, but going Dutch is fine, too, especially as the group grows. And gatherings can be simple, Takahashi adds: A couple of bottles of wine, light pupus and plenty of good conversation.