Making Food Safer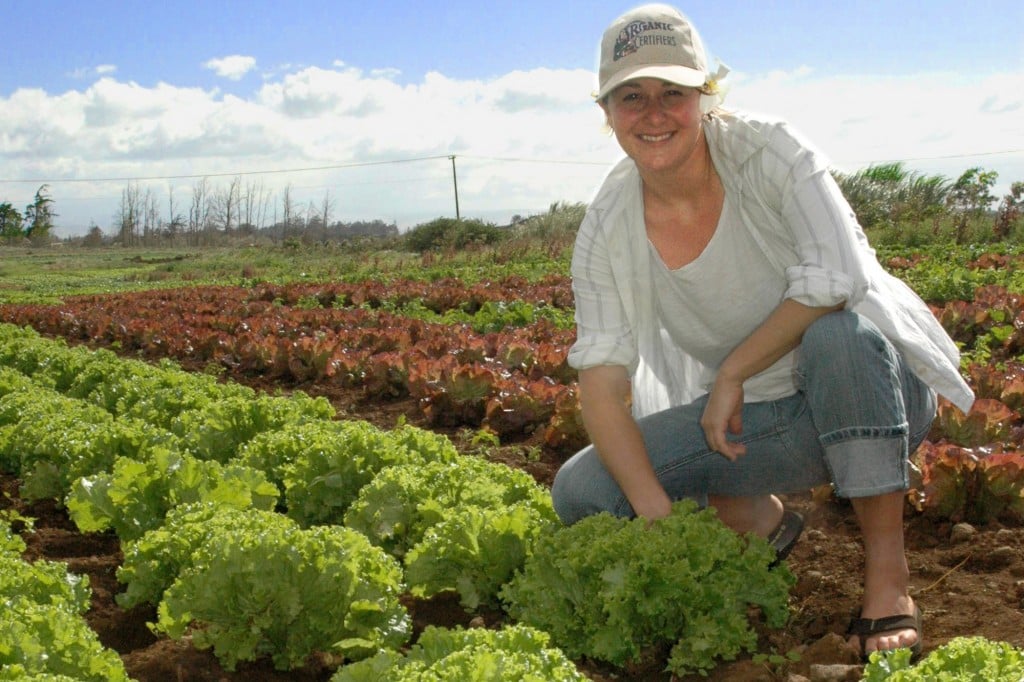 Hawaii could grow some of the world's best and safest produce, says James Hollyer of the University of Hawaii, one of the many people who are working to make that happen.
Their tools include:
• Good agricultural practices (GAPs);
• Good manufacturing practice (GMP);
• Third-party audits, also known as food-safety certification.
"This is an issue of professionalism and respect for clients," says Hollyer, of UH-Manoa's College of Tropical Agriculture and Human Resources. 
GAP and GMP audits are voluntary for many, but about 54 operations in the state have already received GAP certification. Similarly, roughly 300 farms and produce-handling operations are certified organic in line with the National Organic Program. That increasing number has been driven by consumer demand, says Maile Sacarob, an organic and food-safety auditor on the Big Island.
"Consumers want organic and food-safety certified foods," says Sacarob, explaining that Safeway, Costco, wholesaler Armstrong Produce and many others require food-safety certification. The audits reassure buyers and consumers that the farmer is operating under the best, scientifically based practices. "People want the assurance that the food they are buying is healthy and safe."             
There are many options to help farmers and processors get certifications:
Agriculture Services Hawaii  (Sacarob's company) 
Helps farmers reduce the cost and paperwork required for both organic and food-safety certifications.
www.agservicehawaii.com
UH's College of Tropical Agriculture
(For first-time applicants)
Has a comprehensive coaching program to aid applicants before they are audited for food safety.
www.tinyurl.com/27qpbh3
Hawaii Department of Agriculture
Has a cost-share program for organic farmers. Certified organic producers and handlers may be reimbursed up to 75 percent of their costs for new or continued certification until Sept. 30, 2011.
(808) 973-9595 or
hdoa.md@hawaii.gov