Utara Organics Provides Skin-Care Products from Kaua'i
The company is part of Mana Up's sixth cohort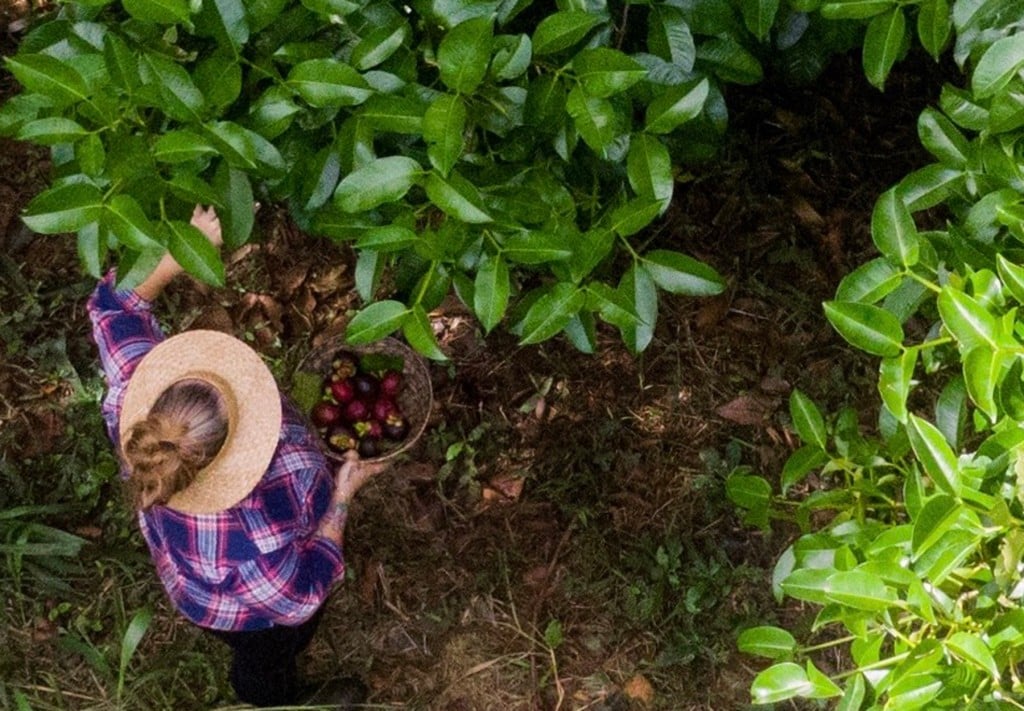 Amy Arnett-Smith is the creator of Utara Organics and an organic farmer of mangosteen and other crops on Kaua'i's north shore.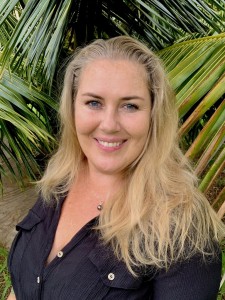 "I created this line of mangosteen-based organic skin care in 2009 in response to my need for chemical and toxin free skin care due to a lifelong struggle with hormone imbalance and skin inflammation issues," she says. Today, her line also includes anti-aging and other products.
She says her creations do not contain the endocrine-disrupting synthetic fragrances, thickeners, colorants and fillers often found in other brands.
She says mangosteen is used in Southeast Asia as a traditional medicine to treat acne, wounds and other skin conditions, and is an abundant source of polyphenols known as xanthones.