Maui Nui Venison: 2022 SmallBiz Editor's Choice Award Winner – Maui County
The company helps manage invasive axis deer populations while providing meat products to local and mainland customers.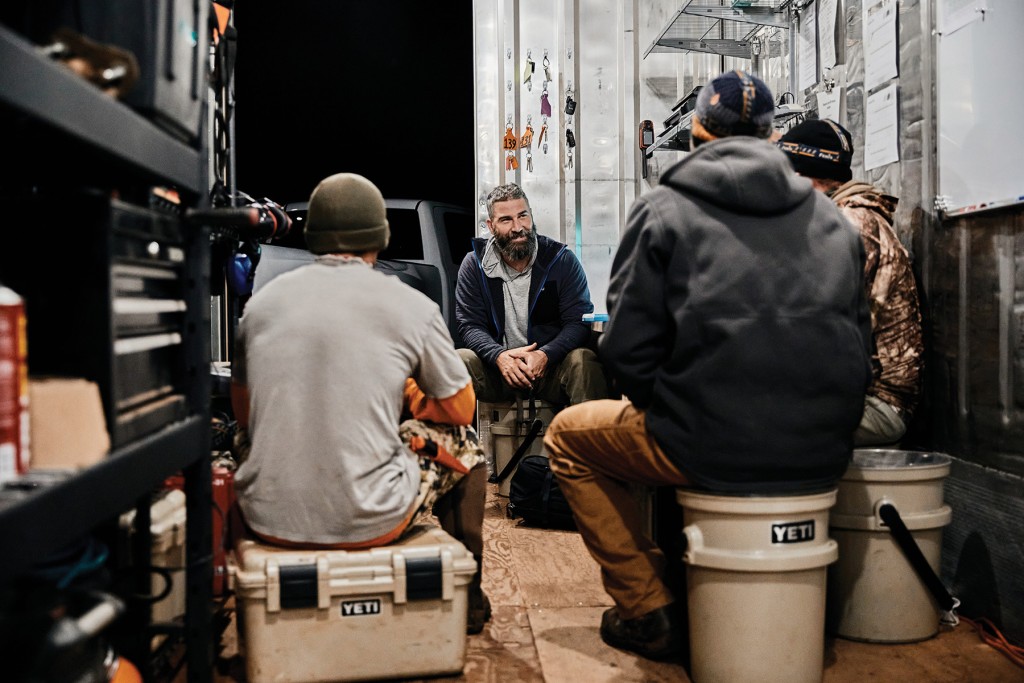 Maui Nui Venison is a company on a mission: Humanely reduce the axis deer population on Maui that is ravaging the environment.
"Axis deer are athletic and highly adaptable animals, and they have had significant negative impacts within our native ecosystems," says Ku'ulani Muise, co-founder and brand director of Maui Nui Venison.
"Hawai'i is incredibly unique as it is incredibly vulnerable."
The deer eat and damage ground plants, trees and crops, and trample bird nests. This destruction causes erosion, water runoff and coral reef damage, and threatens the islands' fresh water supply.
Axis deer, native to India, were introduced to Hawai'i in the 1860s and have been on Maui since the 1960s. Their population has grown into tens of thousands because they lack competitors.
Muise says the Maui Nui Venison team uses forward-looking infrared cameras at nighttime, which detect deer body heat, to pinpoint the herd's location from afar.
"The deer are completely wild harvested. … No deer are penned or corralled. The process is stress-free for the animal."
In July 2021, Maui Nui Venison opened an on-island butcher facility. It sells its products online at mauinuivenison.com to customers across Hawai'i and the mainland.
"We really are grateful," Muise says.
"We've come this far as we've been working on this for a decade now and we're really excited for the year ahead. We're moving forward and getting closer to our mission to help balance axis deer populations for the good of our environment, communities and food systems."
The company says it also gives back to the community. During the peak of the pandemic, it launched the Holo 'Ai Program. In line with its name – holo 'ai means "to speed food where it is needed" – Maui Nui Venison says it moved over 130,000 meals into food-insecure areas and donated more than 50,000 pounds of fresh venison to local food banks.
"We are community members who are always conscious of our impact. It's at the heart of what we're doing," Muise says.