Minimize Costs. Maximize Opportunities. [Sponsored]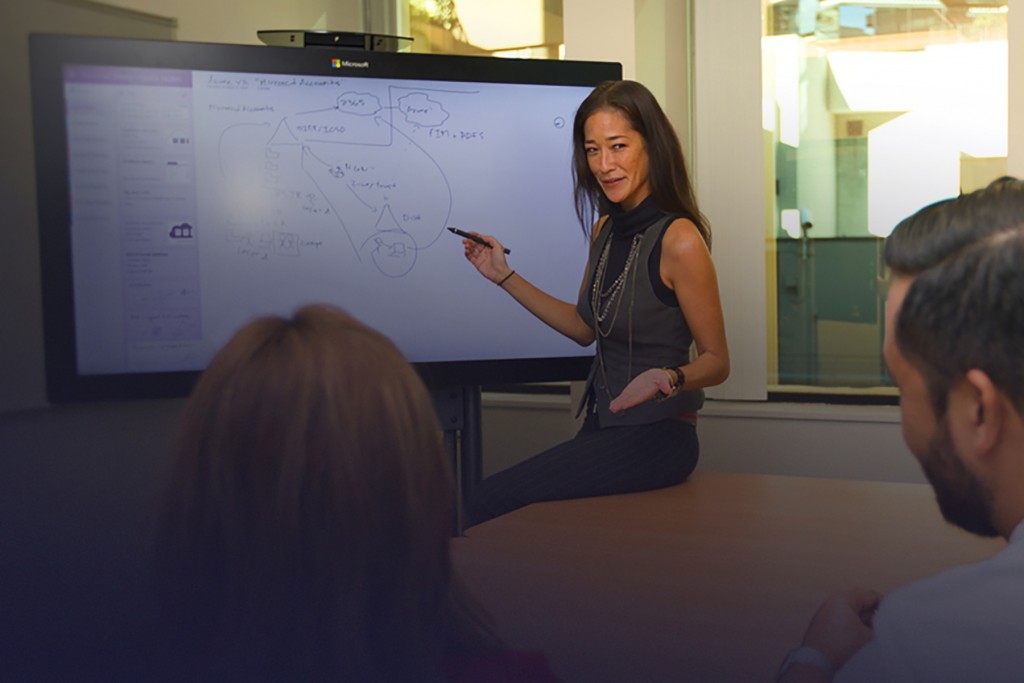 Pacxa is the largest IT solutions provider in Hawaii, offering a wide range of services to compliment small businesses, corporate enterprises, and everyone in between.
Our roots are here in the islands, giving us the know-how to work in the islands. With the technical chops to handle everything from emerging businesses to government entities, we help propel your organization forward—toward greater efficiency, manageability and profitability.
We offer you the resources to turn technology into a competitive advantage. Scalable cloud solutions increase efficiency and flexibility. Strategic consulting provides you with the security of disaster recovery planning and network assessments. Predictable IT keeps your business moving with on-site expertise, 24/7 support, and lower costs.
Learn how Pacxa can help you and your business at www.pacxa.com.