Mobile Ads Platform gives Small Businesses Marketing Muscle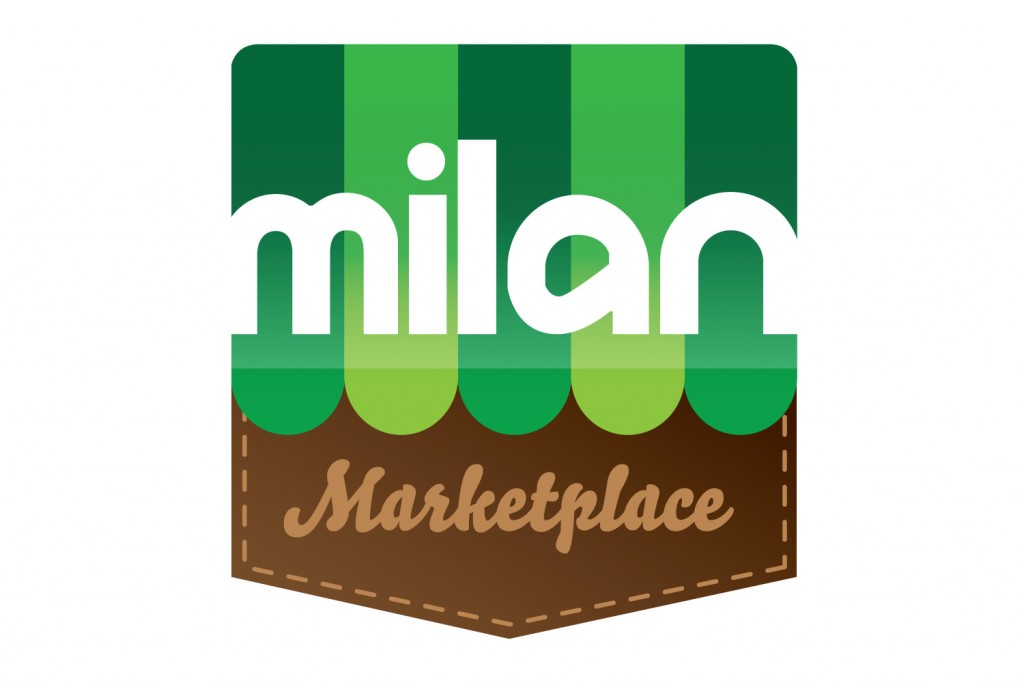 Location-based advertising is creating a lot of buzz, but how do restaurants, stores and other small businesses get on board without breaking the bank? Conversely, how do creators get paid for mobile apps that can cost thousands or even hundreds of thousands of dollars to launch?
Milan Marketplace acts as a middleman between the two groups: Small businesses benefit because they pay only for consumers who show interest in their nearby location – as little as 15 cents per customer click-through. Apps' owners benefit by getting a share of that revenue.
"With Milan, consumers find nearby businesses through the top mobile apps they already use. Once they click on a participating merchant, users can learn more about a company, see photos or see if they're offering any specials or discounts," says Kyle Tanouye, CEO of Talisman LBS, the local mobile marketing firm that created Milan Marketplace. (Disclosure: Hawaii Business and Talisman are both owned by aio Group.)
Milan stands for mobile interactive location-based ad network and here's how it works:
Merchants go to the Milan website to sign up to advertise on one or several mobile apps – for instance, Oceanic Time Warner Cable's. It only takes a few minutes to sign up and merchants just pay a $5 setup fee.
Merchants purchase prepaid advertising credits and only pay for consumers who actually click on their mobile listings. Credits are auction-based and start at 15 cents per click. Milan provides all account analytics, such as number of impressions and clicks, and amount of ad dollars spent, free of charge.
App owners get revenue shares from any ad that is clicked on.
"We're like the Craigslist of Amazon merchants," Tanouye says.
For instance, consumers may use a bank's mobile app to find an ATM. They could then click on a "hot deals" button to see an ad that promotes a restaurant next door. Consumers can also search by categories, such as food, activities, shopping, bars and automotive, and can vote if they "like" or "dislike" a deal.
Milan Marketplace
www.milanmarketplace.com