My Job: Archaeologist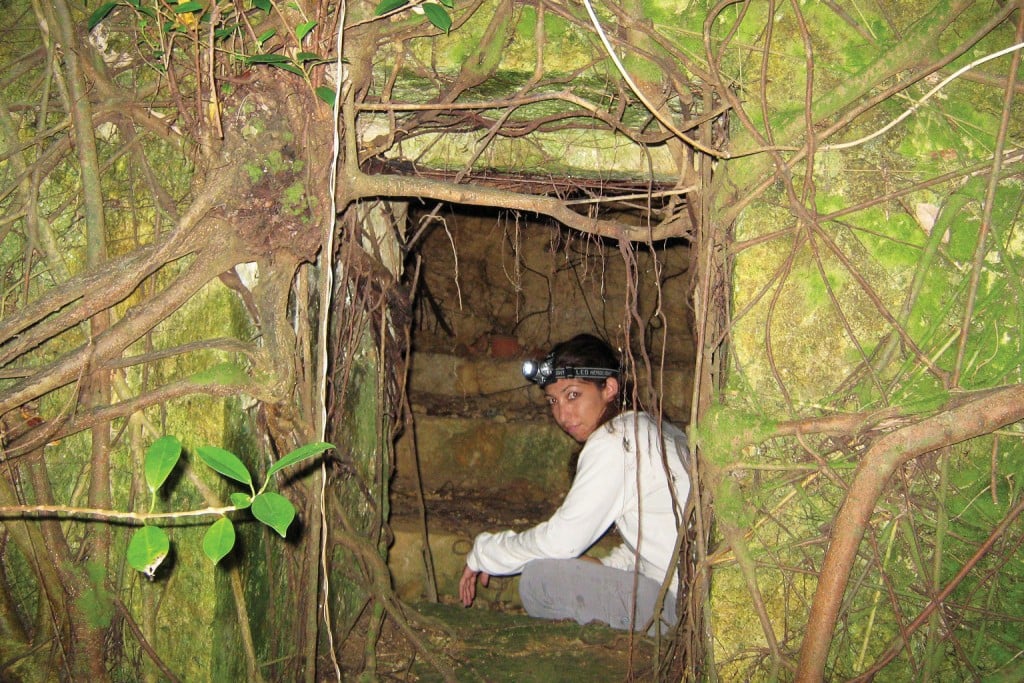 Name: Windy Keala McElroy
Job: Archaeologist
Years of experience: More than 10
STARTING OUT: When Windy Keala McElroy enrolled at Windward Community College, she quickly discovered a passion for anthropology, and went on to get bachelor's, master's and doctorate degrees in the field from the University of Hawaii-Manoa.
Her first real archaeology job came after her presentation at a local conference. "One of the owners of a local cultural resource-management firm said that he really liked my presentation and he offered me a job," McElroy says.
Biggest misconceptions: "That we dig for dinosaurs," she says. "That's the job of a paleontologist." Another misconception is that archaeologists are always digging up bones. "Working with human remains is a very small part of what we do. In fact, excavation, in general, is a small part of my job. We do a lot of survey work … I spend more time on my computer writing reports than I do in the field."
Hardest day: While surveying in a remote upland forest on Hawaii Island, McElroy had to hike uphill for more than an hour over undulating aa lava with hidden lava tubes and through dense thickets of uluhe fern. Then, in the middle of the day, the crew was attacked by hornets.
"I was stung twice in the eye, and fell and cracked my head on the lava as I turned to run away," she says. "It was an hour hike to get to our vehicles and another hour to drive to the emergency room."
New Skills: As a principal with Keala Pono Archaeological Consulting LLC, McElroy must now face the business aspect of the job. "My background is archaeology and I have no business training," she admits. "I continue to learn new things every day to keep the business running smoothly. It's definitely more complicated than I imagined."
Pay: The Society for American Archaeology says an archaeologist's salary depends on education, years of experience and location of employment. A recent college graduate can earn $10 to $12 an hour as a field assistant. A professor or museum curator can command more than $100,000 a year. An average salary for an archaeologist with an advanced degree and several years of experience managing people and projects is about $45,000.
Rewards: "It feels really great to be able to play a part in preserving an archaeological site that might have otherwise been destroyed or to find some piece of long-forgotten information that can help in the interpretation of a site or place," McElroy says.