EXTRA: Read All About Him!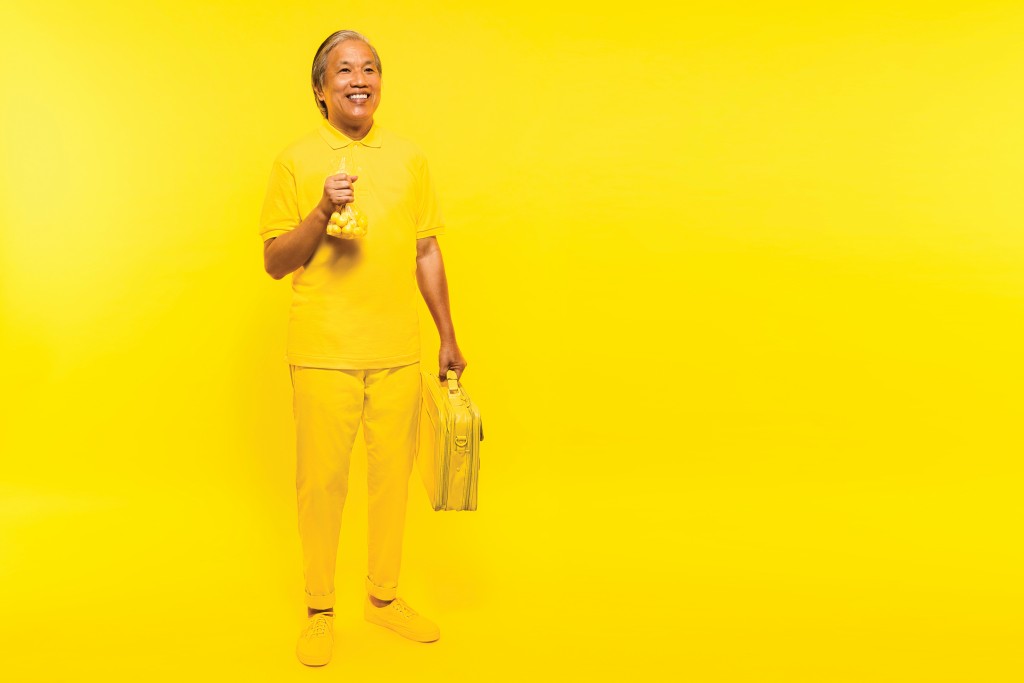 Real estate agent's other job is background actor for movies and TV shows. He's great at blending in.
NAME: Jerald Pang
AGE: 56
JOB: Nonunion background actor (extra) and full-time real estate agent
START: In the summer of 2013, Pang joined thousands sweltering in long lines for a chance to be an extra on the movie "Godzilla." He was ecstatic when he was hired to be in a crowd of 200 people in Waikiki running along Lewers Street again and again.
"I was hooked! Where else could you have fun, be part of a movie and get money for doing that?
"I've been cast in 19 roles so far and still waiting for more opportunities to be seen on the big screen. The key word is 'waiting' – very patiently."
WHAT IT TAKES: Background actors or extras have nonspeaking roles that add realism to a scene.
"To be a background actor, I don't think you have to be a serious actor. But that helps if you want to advance to larger, speaking roles. If you can follow directions, use proper body language and not talk out loud during filming, you can be a background actor."
CONNECTIONS: "If you are lucky enough to be in a scene with a famous person, you are not allowed to talk, interact with or approach them, other than directed.
"But William Sadler, who played Steve McGarrett's father on 'Hawaii Five-0,' once asked me what was good to eat at the snack cart. Another time, I attended the wrap party of the 'Pali Road' movie. I also had photo ops with Daniel Dae Kim ('Hawaii Five-0') and director Cameron Crowe ('Aloha')."
CHALLENGES: "The biggest challenge is to not let the 'cat out of the bag' by giving too much information of what was filmed and where, and to know who you can talk with and trust not to blab it to the world.
"It's not as easy a job as it looks. It can be demanding on your body and mind – with long hours of filming, remembering your marks on the set and waiting patiently for scenes to be reset and refilmed."
PAY RANGE: "Typically, pay for nonunion extras starts at minimum wage. But you get overtime after eight hours and double time after 12 hours, which usually happens on motion picture productions."
This interview has been edited for clarity and conciseness.