My Job: Helping Animals Fight Cancer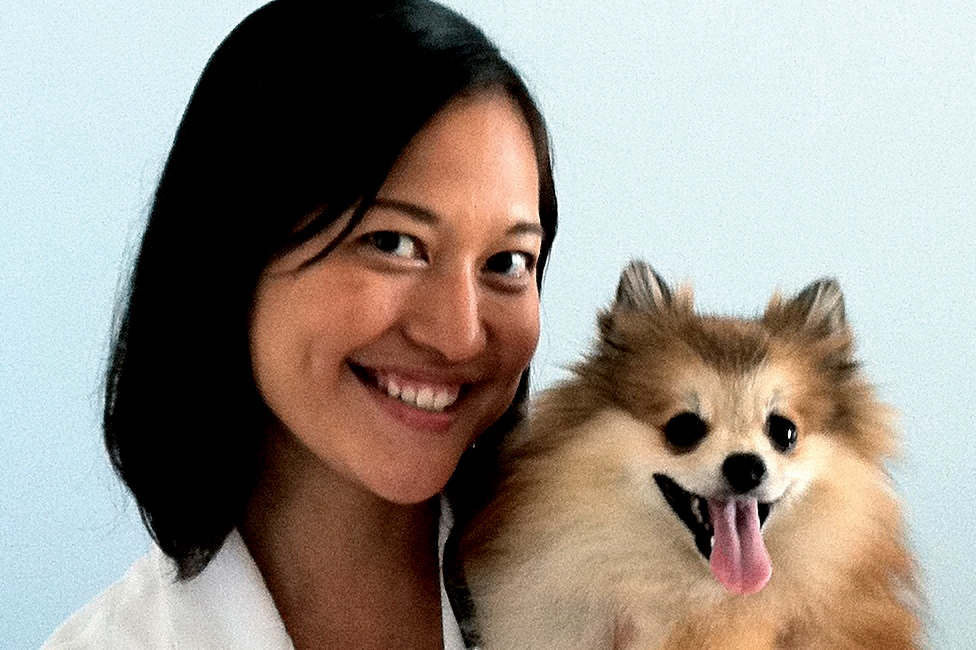 Name: Shoko Watanabe, VMD
Job: Veterinarian, trained in oncology, at the VCA Family Animal Hospital in Pearl City.
Years on the job: 3
Toughest part: It's hard telling pet owners that their companions have cancer and that chemotherapy could cost up to $5,000. "Suddenly, their pets get sick and owners don't know what's going on. Then they're diagnosed with this horrible, terminal disease. Then there's the estimate," says Watanabe, 31. "It's overwhelming."
Rewards: The best part is seeing animals get well. "When you treat a patient and the next day they're feeling better, that's instant gratification."
Worst assignment: Watanabe interned at the Animal Medical Center in New York City, a nonprofit that handles 40,000 patients a year. One day, an owner brought in a very sick Shih Tzu with labored breathing, nearly comatose. The X-ray showed the cancer had spread to the lungs. "When that happens, it's game over."
Watanabe brought up euthanasia and the owner refused, wanting to keep the dog alive. "It had become a very emotional situation. As a vet, you have to do your best to respect the needs and feelings of the clients, but, at the same time, there's an ethical borderline."
The Shih Tzu died in the center's intensive care unit that night. "It really did a number on me," she says.
Pay: The American Veterinary Medical Association says the median annual salary for professional veterinarians in private practice was $97,000 in 2009.
Why you like it: Watanabe's father, Yasuaki, is a respected veterinarian in Tokyo, and she grew up in the practice. When she was 5, she watched her father conduct a C-section on a dog. "I was so into it. There was my dad, cutting open the abdomen and popping out babies everywhere." She knew from that age she would become a veterinarian.