My Job: NSA's "Mission Never Sleeps"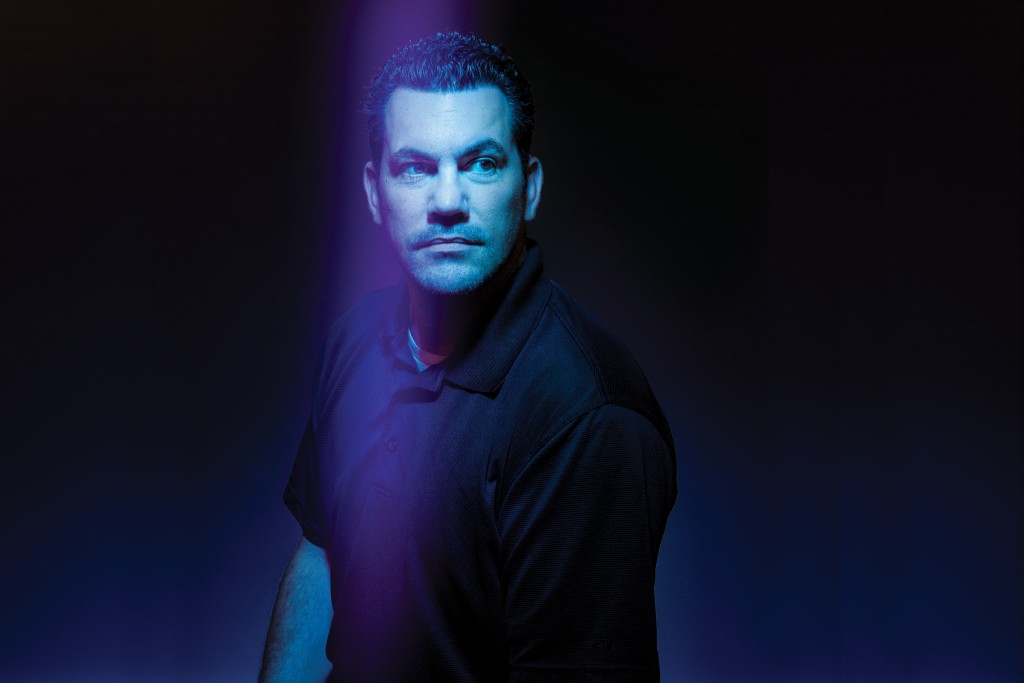 NAME: Dan Radford
AGE: 37
JOB: Computer network operations manager, National Security Agency Hawaii
START: While still a Marine, Dan Radford began his intelligence career as an electronics intelligence operator in 1996. "I broke into the computer network operations field in 2010, after recognizing that cyber was a tremendous growth area. It's a never-ending, constantly evolving fight. The mission never sleeps. Our enemies never grow tired.
"Being in Hawaii – with our remote geography and significant time difference – allows my organization to play a vital role for the larger NSA enterprise. NSA's multiple locations ensure continued capability of foreign-intelligence collection. Essentially, we can continue the mission while others are sleeping. This is incredibly important, as intelligence opportunities are often time critical in nature."
WHAT IT TAKES: "Our technical workforce comprises both civilian and military personnel. All military members endure almost two years of highly specialized training – focusing on network security concepts, a detailed understanding of operating systems and a primer on commonly used computer network operations tools. Civilians at NSA are provided with many training opportunities, such as academic- and mission-specific training courses at the National Cryptologic School, at commercial conferences and in development programs."
CHALLENGES: "There is a tremendous focus on results and, at times, minimal consideration for all the necessary research and work required to yield those results. Many of our projects require years of research before moving into the execution phase of operations.
"The most difficult aspect of my job is maintaining a work-life balance. The demanding requirements associated with foreign-intelligence collection are incredibly stressful and presents a real-life challenge to manage."
ADAPTING: "With the rapid pace of technological developments, combined with the time required in the computer network operations tool development cycle, NSA analyzes and assesses where we need to be at least two years out. But it sometimes feels like trying to predict which video will go viral – strong indicators are rarely a sure thing."
ADVICE TO NEWBIES: "Never stop learning and keep abreast of emerging technologies. Some of our best computer network operations professionals lack a computer-science background.
"Establish an approach addressing technical challenges from an adversary's perspective. In my experience, people stop being effective in this field when they believe they have acquired all the skills they need to be successful."
This interview has been edited for clarity and conciseness.