My Job Is Hunting for Hidden Treasures and Reselling Them
"Upscale cheapskate" Jamie Nalani Fulkerson has found $15 Tiffany coasters that she resold for $250.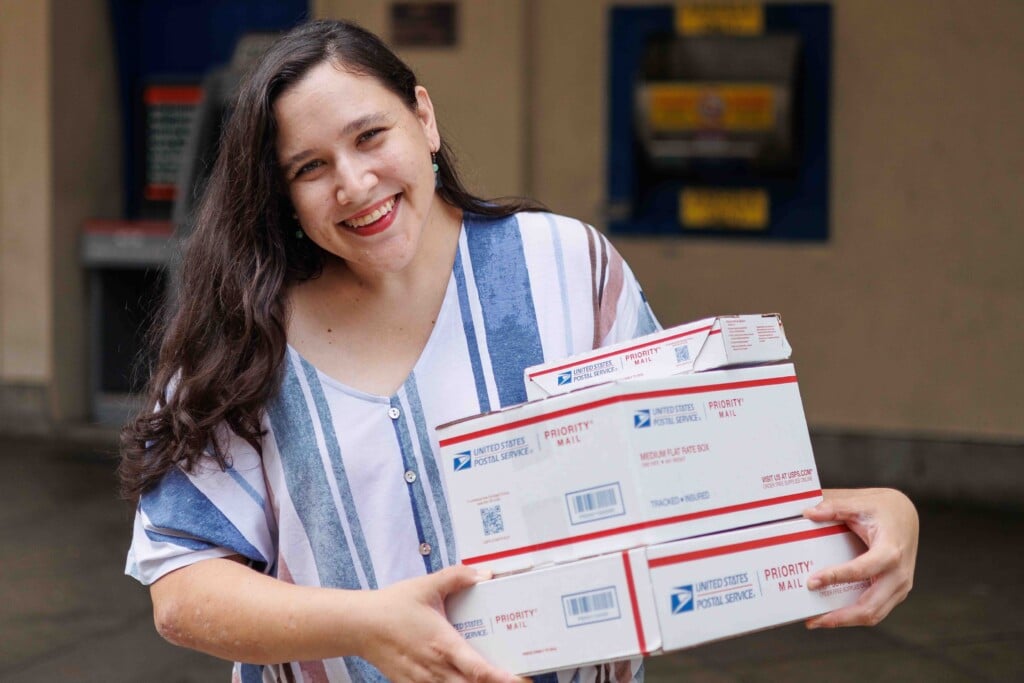 Jamie Nalani Fulkerson is a reseller of thrifty, vintage goods – a "modern day treasure hunter," she calls herself.
She says she has bought and then sold countless items, including rare clothes like a Chanel tracksuit, accessories, plates and tables. "I found Tiffany & Co. coasters that I paid $15 for and I sold them for $250."
Her company, Upscale Cheapskate, is always sourcing items to buy and resell. She says she prefers used things, as new ones are often harder to sell and don't make as much profit. She also personally likes to reuse items, rather than throwing them away and polluting the earth.
She has been buying and reselling for a long time and launched Upscale Cheapskate during the Covid-19 pandemic.
"I noticed a lot of resellers were having a hard time sourcing, and I don't have a problem sourcing. So I found this app called Flip, and I connect with other resellers and send them some of my finds and we split the profit," says Fulkerson.
"I pass the savings on. I don't ever try to 'nickel-and-dime' people. I put reasonable prices on things."
While the label "cheapskate" can have negative connotations, she embraces it.
"It's the opposite of upscale and people remember it. I'm also a frugal person, but it's mostly to stand out. You want them to come back, and they'll remember your story," she says
"I'm always trying to save money. I think everybody is."
Fulkerson uses the handle Upscale Cheapskate on Flip and is hicheapskate on eBay.