Nā Kama Kai Celebrates its 10th Anniversary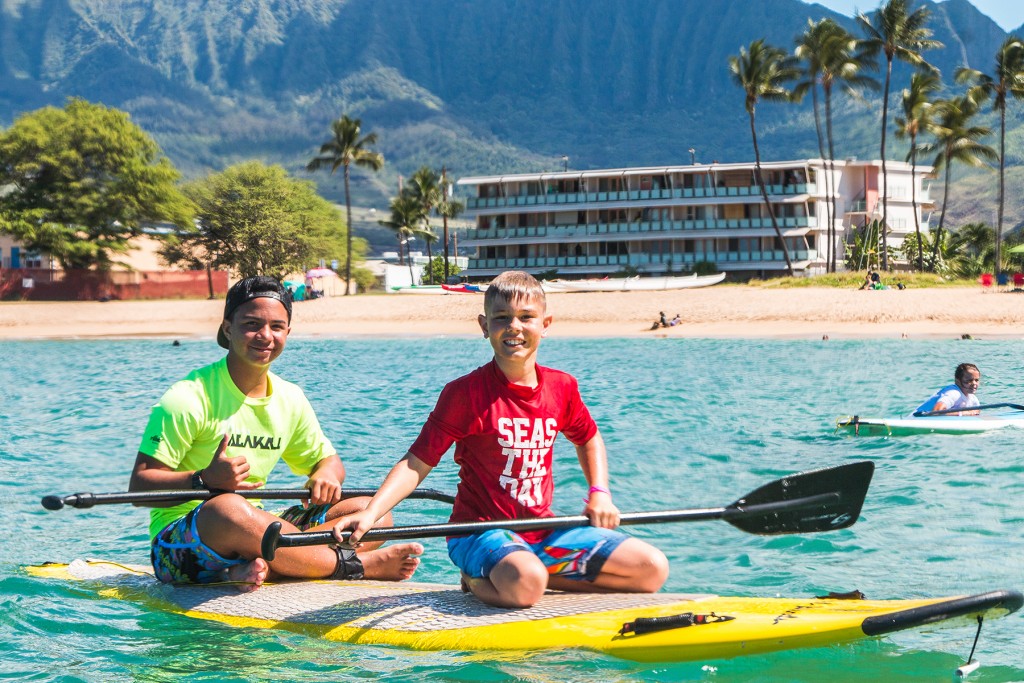 Nā Kama Kai's mission is to connect keiki with the kai and nurture a deep sense of aloha and kuleana for the environment and themselves.
In celebration of our 10th anniversary, we have serviced over 24,000 keiki through our programs. We offer Ocean Clinics, Alakaʻi Mentorship, Keiki Surf Kontest, Beach Cleanups and Surfboard Recycling. All of our programs are free to keiki in order to be accessible to everyone.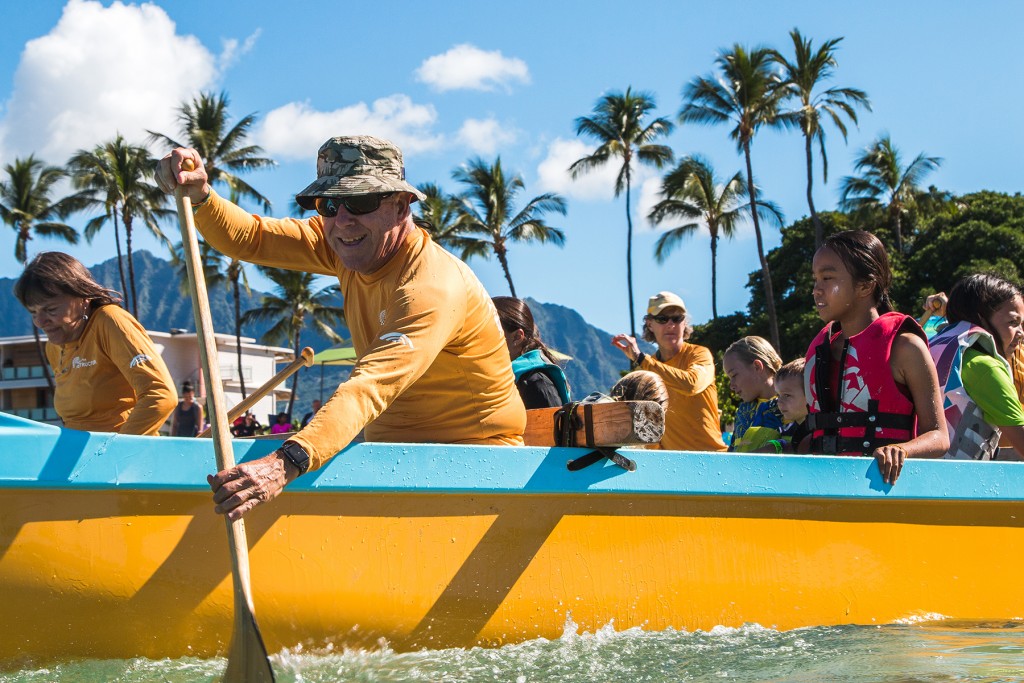 Our free Ocean Clinics service at least 75-100 keiki once a month at different moku around Oʻahu. We visit Pōkaʻi Bay, ʻEwa Beach Park, Publics Waikīkī, Waimānalo Beach Park, Kailua Beach Park, Kahana Bay and Haleʻiwa Beach Park in order to be accessible to all on Oʻahu. Our Ocean Clinics are designed to provide safe ocean access for keiki and ʻohana who desire a Hawaiian culture-based hands on ocean education and experience. At a minimum, keiki can expect to learn about K.A.I. Ocean Safety education, Polynesian Voyaging Society way-finding, standup paddling, canoe paddling and Papahānaumokuākea. Keiki are immersed in the ocean and create a relation with nature that lasts a life time.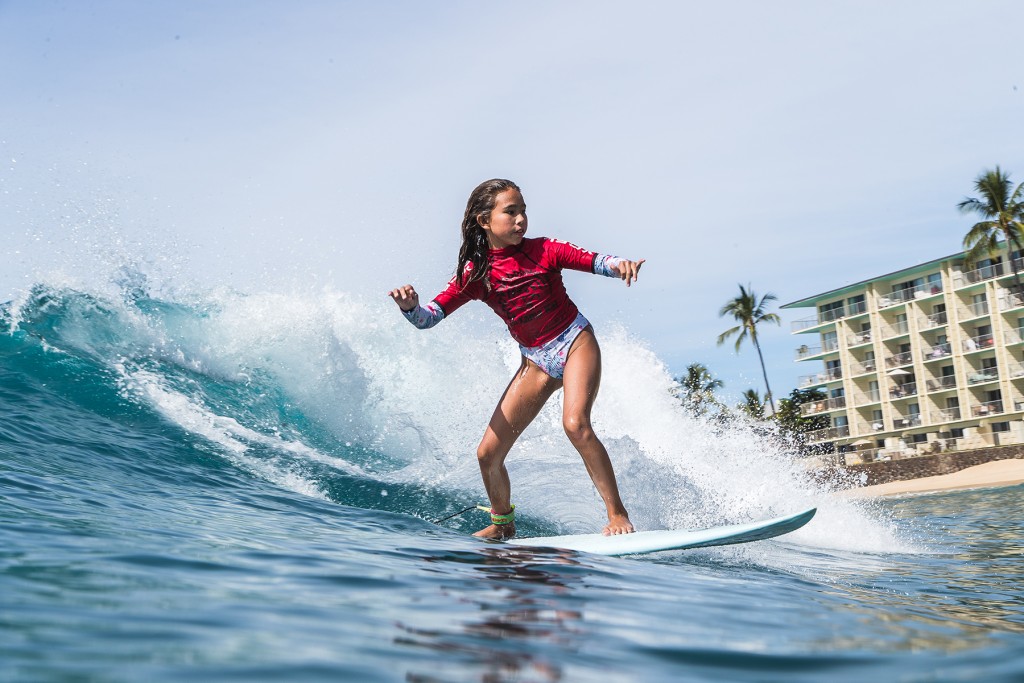 In May 2018 we released our K.A.I. Ocean Safety program which was distributed to over 10,000 4th graders in the Department of Education. Keiki watch a 12-minute video hosted by Kai Lenny featuring Carissa Moore, Kainoa McGee, Kalani Viera, Kekai Brown and Archie Kalepa. Hawaii's finest come together to express the importance of K.A.I., K. KNOW your limits, A. ASK a lifeguard or responsible adult, and I. IDENTIFY the hazards in the ocean. Once keiki watch the video, teachers hand out an activity book that guides keiki through safe ocean practices and activities which include correct steps to take during a drowning situation. We are excited to release this program again in 2019 prior to our summer break.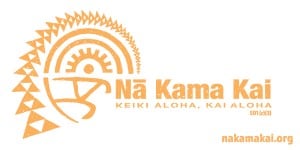 Nā Kama Kai
Website: nakamakai.org
Email: info@nakamakai.org
Phone: (808) 864-9164
Nā Kama Kai is an aio Amplify award recipient.