Nathan Wood General Contractor: 2022 SmallBiz Editor's Choice Award Winner – Kaua'i
The family construction business has focused on the island's renewable energy sector for 15 years.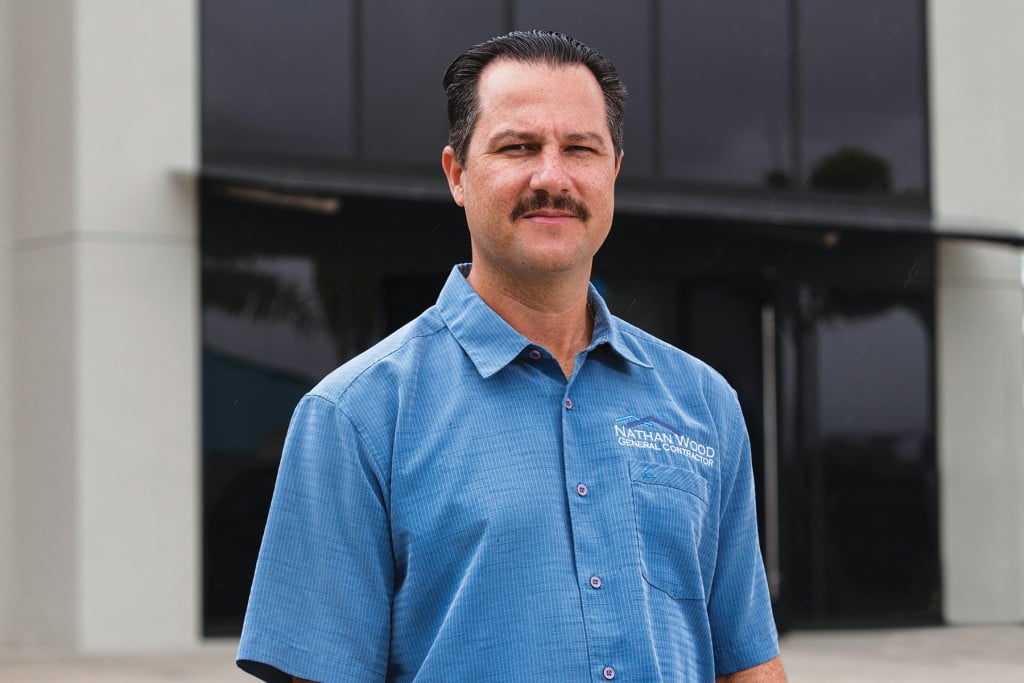 "It is very important for Hawai'i to transition away from fossil fuels," says Nathan Wood, owner of Nathan Wood General Contractor.
Born and raised on Kaua'i, Wood has always been interested in renewable energy. He worked for the Department of Defense in energy management before establishing his own construction company, a field his father also worked in.
"I used the passion I had for renewables and turned it into a business where I could help people save money and create more sustainability for the Islands," he says.
The company provides solar photovoltaic systems, Tesla products like batteries, electrical contracting and construction services. "We always focus on green building practices, incorporating energy management and energy efficiency," he says.
The company has been voted best solar company and contractor for nine straight years by The Garden Island newspaper's annual Best of Kaua'i competition. Wood attributes that to the company's enduring relationships with its clients.
"We're here for the long run, not only for installation. People value our responsiveness and willingness for quality service, quality equipment and quality maintenance."
Nathan Wood General Contractor also provides apprenticeships and internships to local high school and UH students. These are "young people who want to learn," says Wood, who also studied at UH, "and we share the knowledge."
The company was hurt by the pandemic and recent severe flooding but kept its team employed throughout.
"Support local business," Wood says. "We are truly local; our team and staff are all Kaua'i-based. Our core values are taking care of our employees and customers long-term. We are deeply rooted to making Hawai'i a better place to live, work and play."