Helping Others Navigate Life's Storms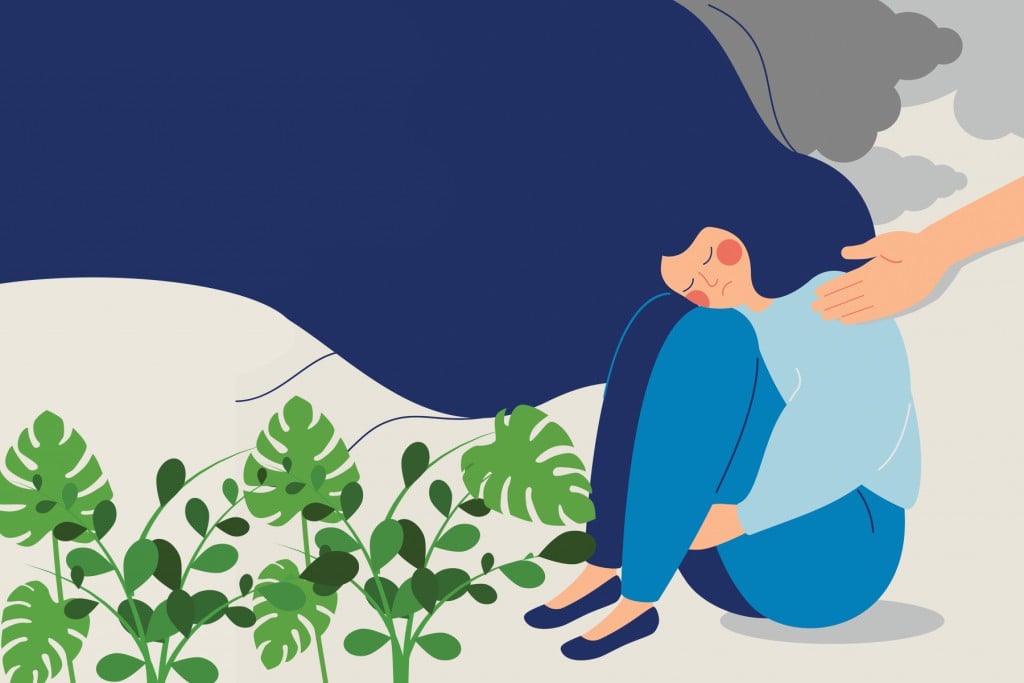 We are continuing to publish stories researched and written before the COVID-19 crisis, such as this one.
---
We want to feel someone really hears us, and that they get what's going on," says Darcy Ing, a part-time clinical psychologist for the nonprofit Samaritan Counseling Center Hawaii.
"Whether you actually offer the 'magic' solution – which doesn't always happen – just the idea that someone cares about you makes a difference."
One thing that sets SCC apart from other counseling agencies in Hawai'i, Ing says, is that its Client Assistance Fund pays a counselor's fee if clients run out of insurance or otherwise can't afford to pay.
"We don't turn anyone away. We see the homeless and unemployed.
"The value of Samaritan is that we're available to listen to people quickly – we try to call back within 24 hours. And we're willing to problem- solve over the phone. It's very sad that sometimes people feel they don't have anyone to talk to."
In 2010, Ing returned home to Hawai'i to work at SCC after more than 30 years on the Mainland. Over the past five years, she's provided 854 counseling sessions for 149 clients.
One of them – a local woman in her 20s – comes Helping Others Navigate Life's Storms from a family with substance abuse problems. "She was unhappy with her job and her relationship; she was pretty depressed and anxious," Ing recalls. "We were in therapy for two years.
"Then she moved to the Mainland. As she was clearing out her old phone contacts, she called me to say how glad she was to have met me. She said things had greatly improved for her – with a new job and a new relationship – and she had less anxiety."
Ing says the majority of her clients have told her they've benefitted from the therapy.
SCC was founded in Hawai'i in 1989 by two UH Manoa social work students, who were also the wives of clergy. "They saw a need for counseling where people could have a spiritual component if they wanted it," explains executive director Rachelle Chang. "We consider ourselves interfaith.
"We're accredited by the Solihten (soh-LIGHTten) Institute (formerly the Samaritan Institute) in Colorado, and we follow their standards."
Its part-time staff of 12 includes nine licensed therapists; among them are clinical social workers, a psychologist, family therapists, and mental health and substance abuse counselors.
The nonprofit's annual budget of $300,000 primarily comes from counselors' fees and about 30% from private grants, churches and individual donors. "One way we keep our costs down is by holding counseling sessions in churches or temples," which the group uses rent-free, Chang says.
The counselors have helped clients with anxiety, depression, substance abuse, PTSD, grief, thoughts of suicide, aging and other issues, Chang says. "A few counselors will also do home visits, and one counselor will accept crisis calls when possible."
For more information, visit www.samaritancounselingcenterhawaii.org.