New Home for Catholic Charities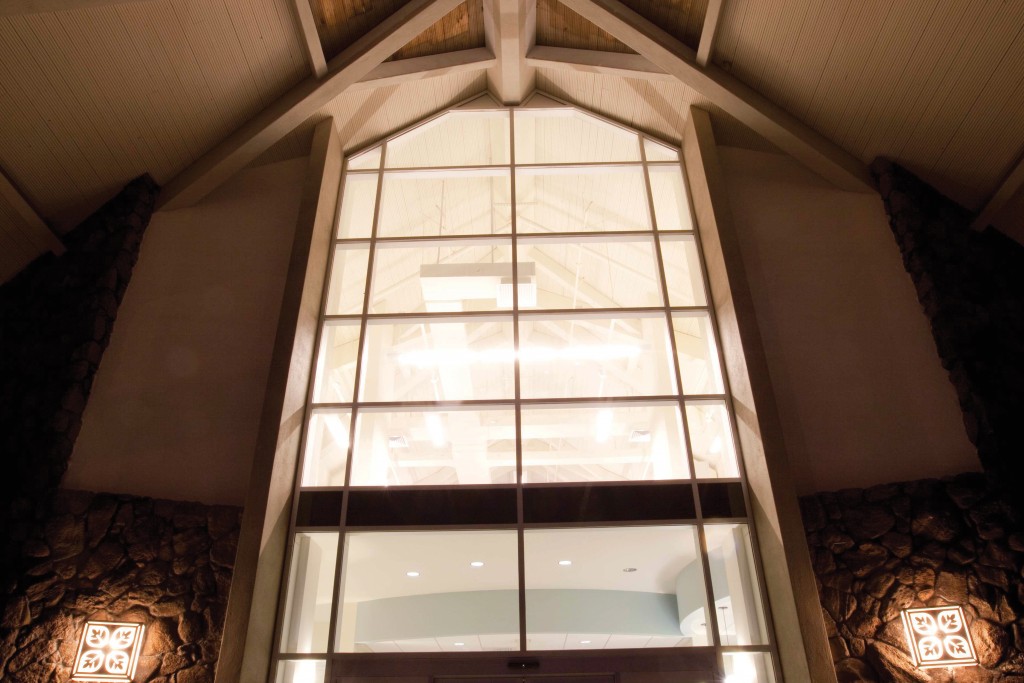 One of Hawaii's largest charity groups has just opened its new urban Honolulu headquarters — a one-stop shop for social services and home to 170 employees who oversee more than 30 programs statewide.
Catholic Charities Hawaii says it paid $15.4 million to buy and renovate the 2.2 acre Clarence T. C. Ching Campus at the former site of First Presbyterian Church in Makiki.
In the past, programs were spread across Oahu. Consolidating services makes it easy for clients to find help in one place and it "makes good business sense," says Jerry Rauckhorst, president and CEO of Catholic Charities Hawaii.
Demand has increased for rental placement, mortgage assistance and other housing programs, Rauckhorst says. As Hawaii's baby boomers age, demand for programs that help healthy, independent seniors is also expected to spike. Catholic Charities says it already helps more than 50,000 clients annually.
A capital campaign for Catholic Charities that began three years ago has raised more than $17.3 million toward a goal of $28 million. The new goal for this year alone is $10 million. The new campus is the first time Catholic Charities have owned their own facilities; previous offices have been returned to the Catholic Diocese and another landlord.
"With economics being the way they are, we're going back to our major benefactors and asking if they can dig a little deeper," Rauckhorst says.
How To Help
Catholic Charities Hawaii suggests four ways businesses can help the "$10 Million in 2010" campaign:
• Send volunteers to pro-vide community services. Rauckhorst says the
mission of many CCH
programs are similar to the corporate philosophies of many businesses.
• Invite CCH speakers to talk with employees during lunch.
• Spread the word about programs, regardless of your faith or culture.
• Donate money.
Call 524-4673 or go to
catholiccharitieshawaii.org